Slowing down to let creativity grow
For the majority of my career in the creative industry, I have been one of very few women in an office of many men. This isn't new information, and I knew this right from the get go. I also quickly learned that this industry can at times feel like a race. We've been conditioned to look ahead to the future and think about what we want to achieve over the next year, five years, ten years. We need to get ahead in our careers so we can be successful and have stability. We need to have a goal and we desperately need to reach it as fast as our peers, or at the very least, ensure we're not left behind.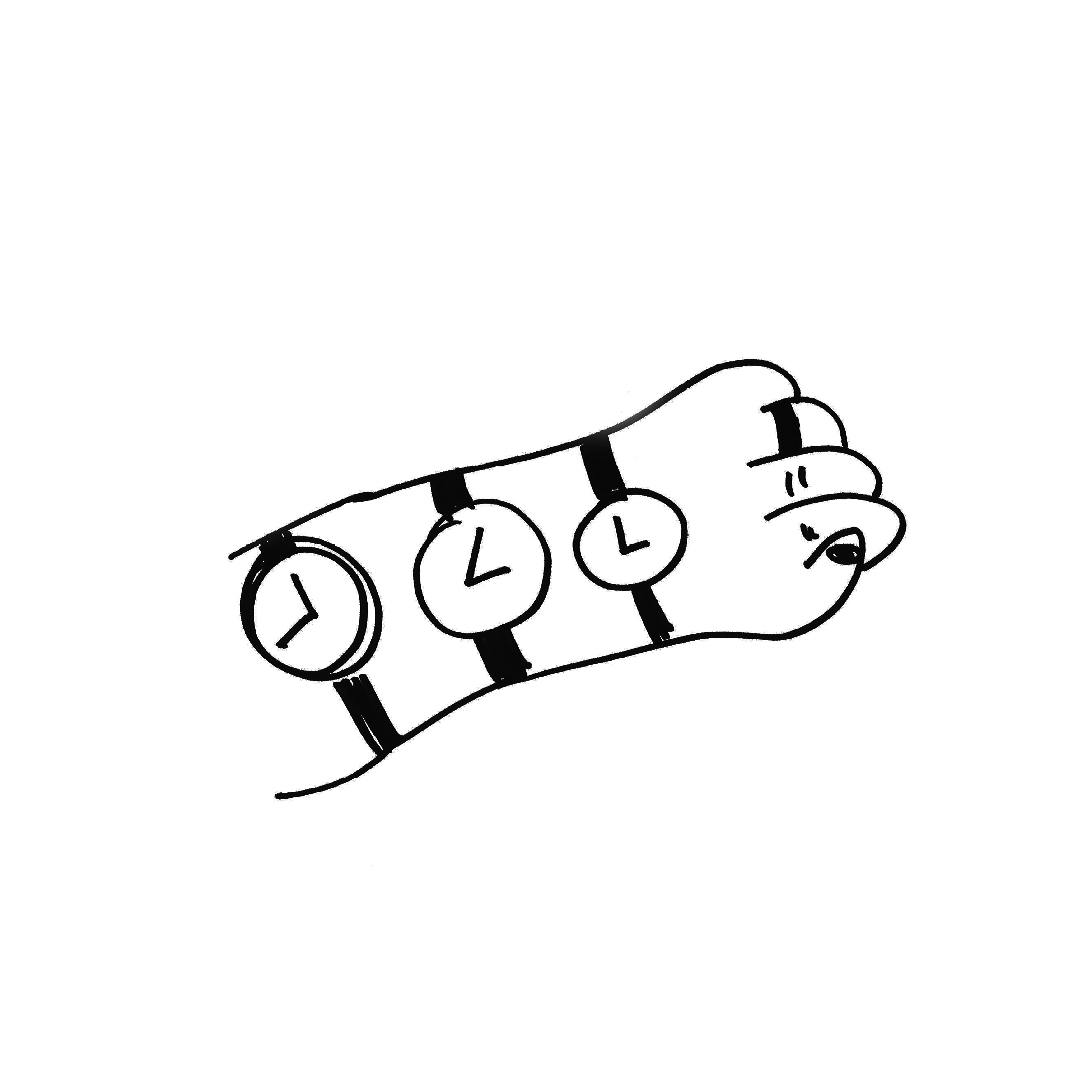 This is a race that is tougher and moves faster for women. The journey of progression is harder to navigate as it is very much the road less travelled.
I started out of the gate running. I was overworked and seldom received a thank you, but that was fine because the most important thing was getting the task done. I was taught being burned out was part of the job and I would get used to it. Eventually and not surprisingly, I started feeling creatively jaded and struggling to find inspiration or enjoyment out of things. 
So what changed in the past year? 
Well, I found myself craving a new creative outlet and because it seemed fun and very messy (handmade gifts a bonus), pottery appealed to me and so I signed up for Saturday classes. Very quickly I realised that it was a polar opposite from my everyday job, and also very hard. There are no shortcuts in the making and it is certainly nothing like in the film 'Ghost'. It took a lot of adjustment, but the physical process helped me find tranquility in the ritual and creativity in the process.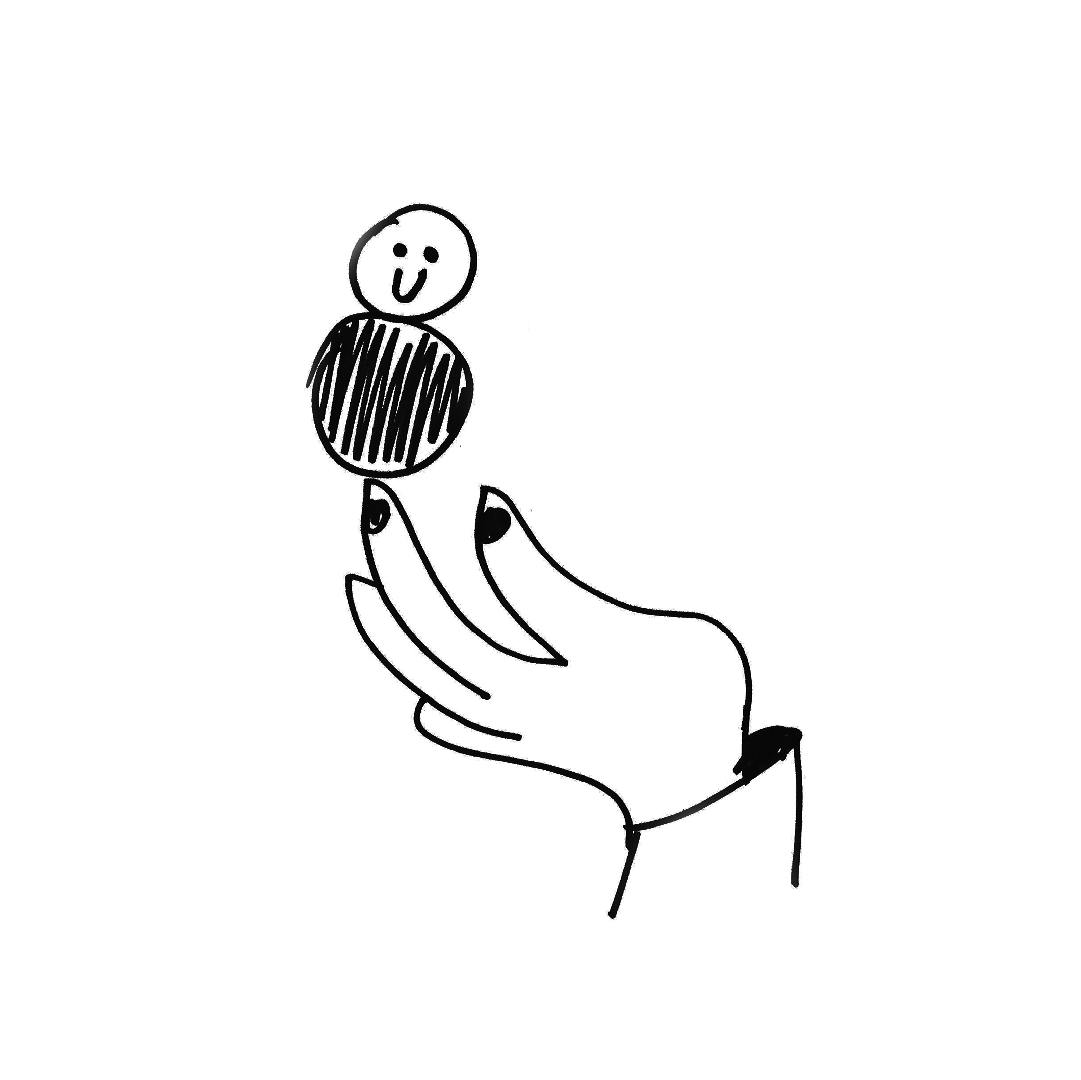 Pottery taught me new skills, and introduced me to new people and new perspectives, but most importantly it showed me the value of slowing down. It showed me how to be present. It showed me how to enjoy the journey, and not just the final outcome. 
What started as a weekend hobby, became my personal meditation. I started looking for other things that'd slow me down — hitting the gym, drumming, going on spontaneous walks. But whereas this was filling downtime and being productive before, now I was deliberately taking time out to do an activity by myself, a time to let my mind wander and recharge. And with these new opportunities came a new sense of perspective, both in myself and in my work.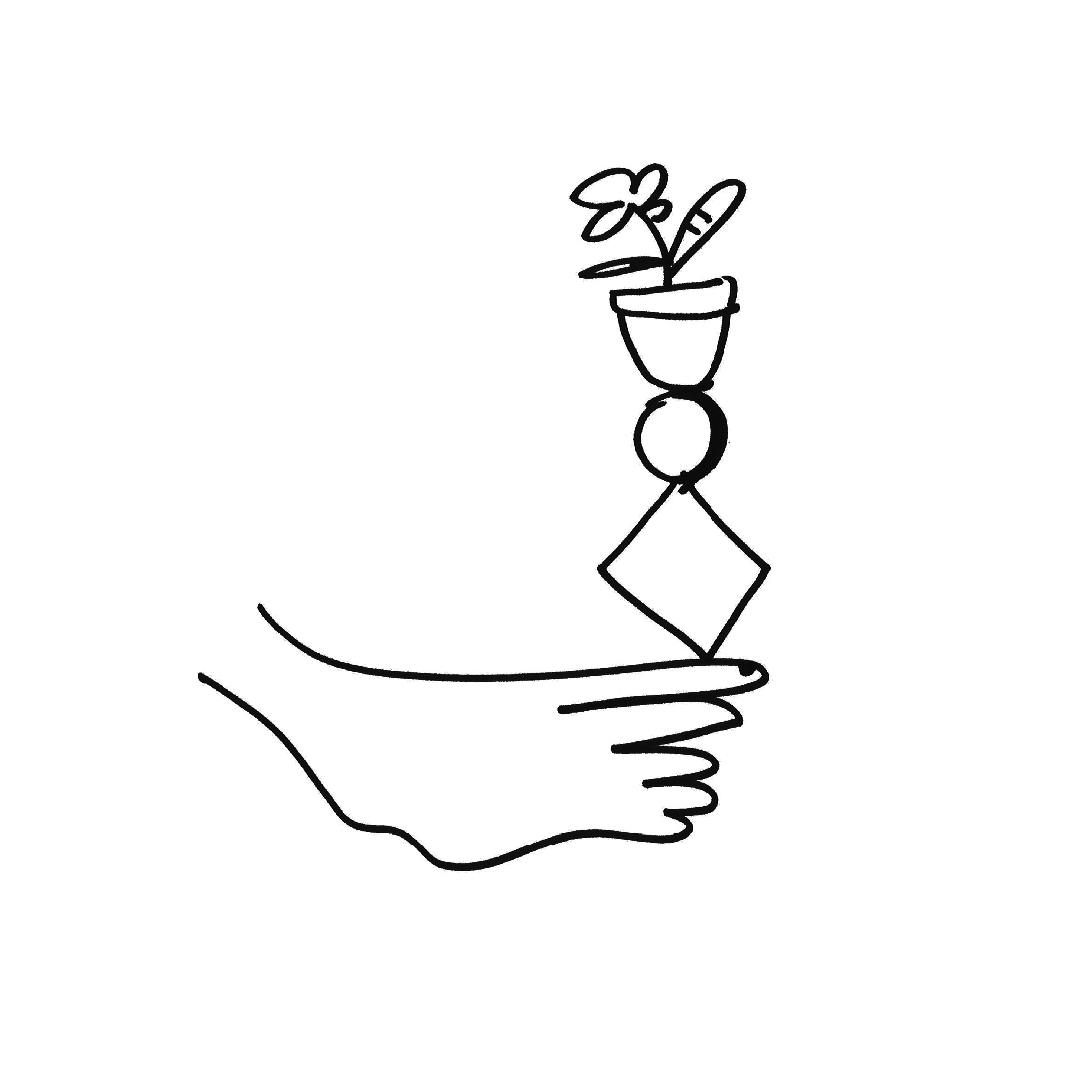 When I began at Wolff Olins, for the first time in my career I had female role models to look up to — women who were further along the path I wished to continue on and could provide advice based on their experiences. They reminded me that although this industry may be a race, everyone needs rest stops or you'll never make it to the finish line. They taught me that slowing down doesn't mean I might end up being stopped in my tracks and be delayed in reaching my goals. It doesn't translate as being uninterested, or lazy, or that I'm not going at my full potential. 
It took me a long time to be ok with this, and I'm still learning.
I'm learning to listen to myself, to do the things that make me happy, and being okay with letting things go. Slowing down is about enjoying the present by being present. For me, it offers the rare time to be truly selfish, a chance for me-time, to recharge and reflect.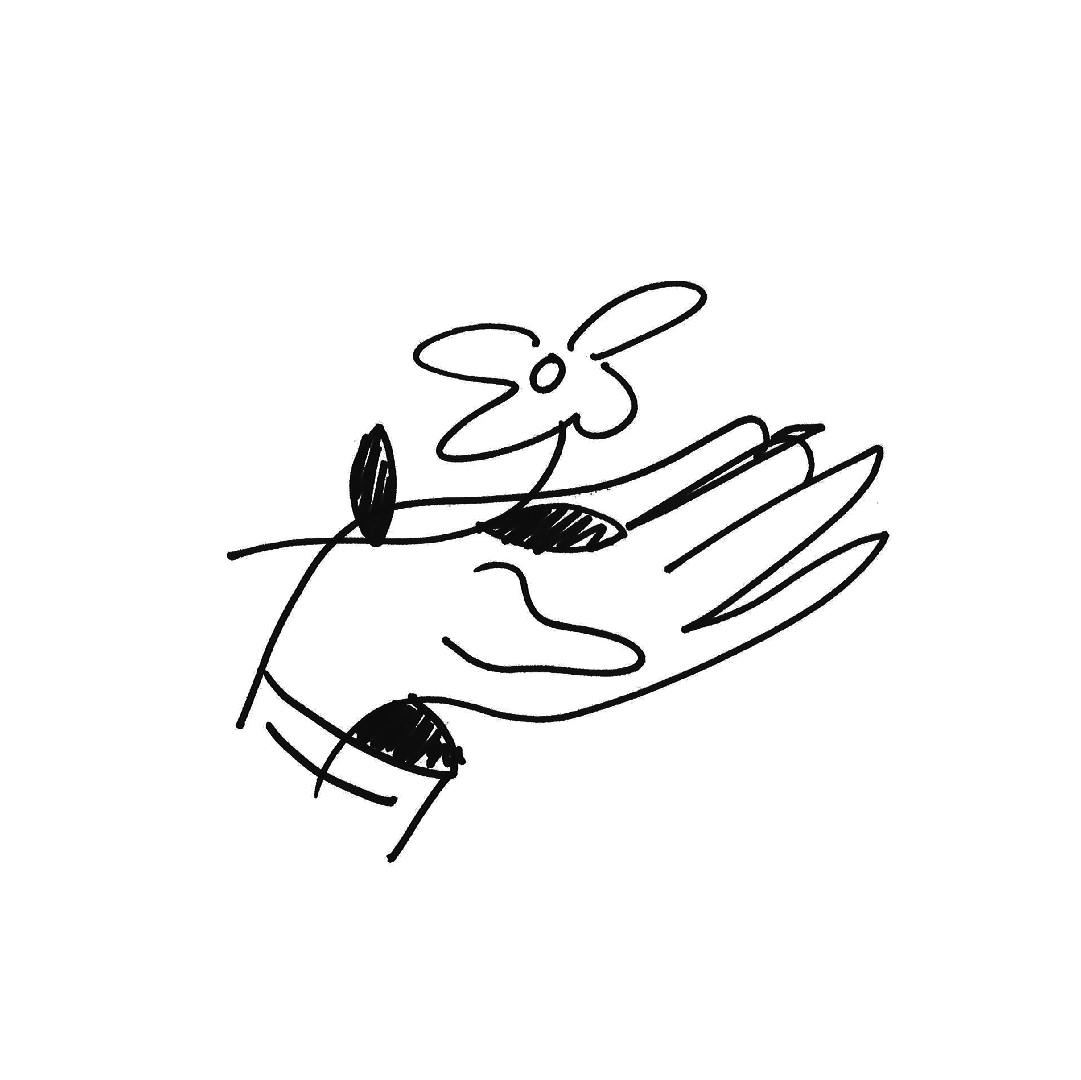 So if I can leave you with anything to take away into 2020 it would be this —  make sure you cherish these slower periods of time and let yourself feel damn good about it. Slowing down can be a powerful tool to make better decisions and make better work. And sometimes you need to slow down to speed up.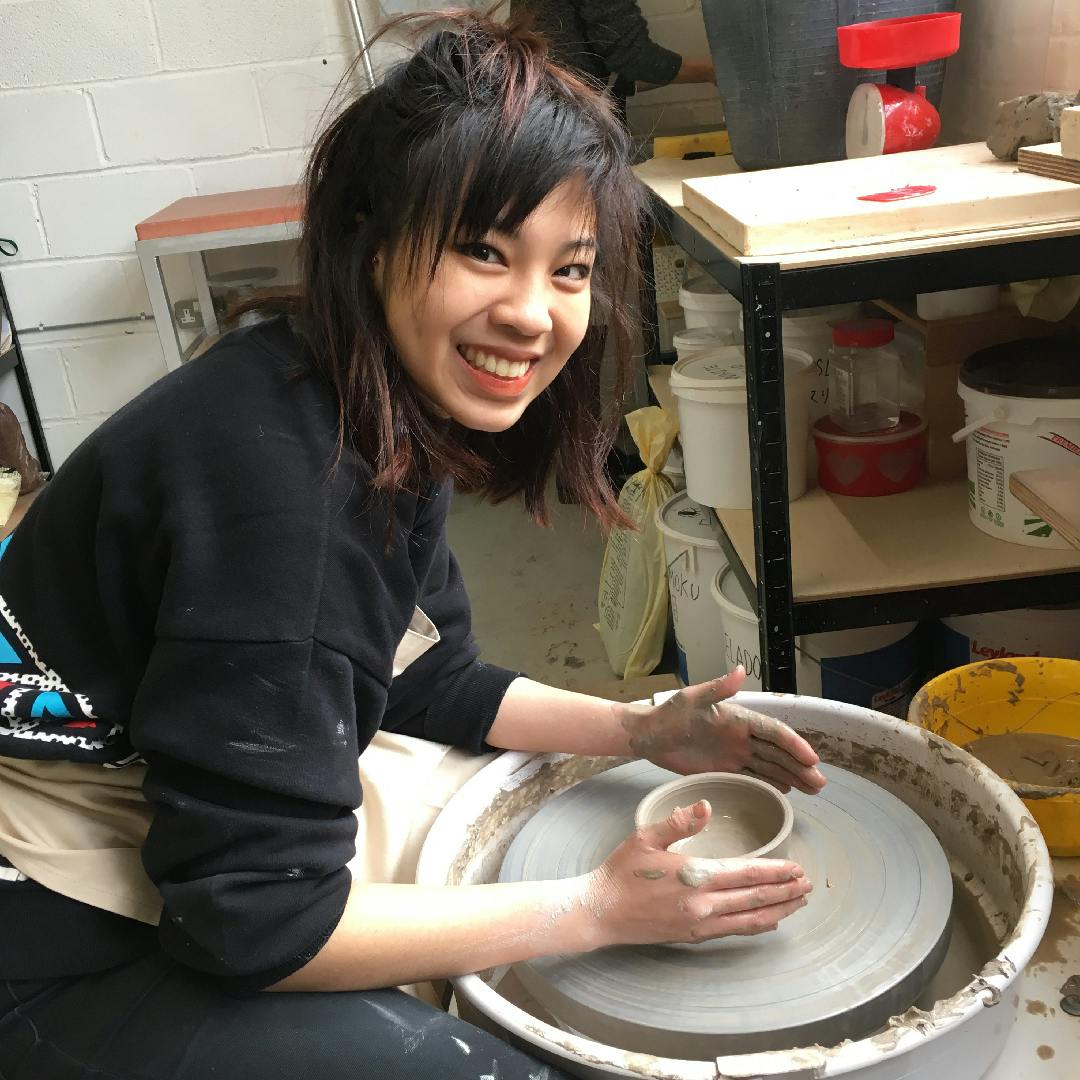 Back