Inside WO: Iossie Ng Lei on the iconic style of Asian grandmas
Inspired by the Instagram account @chinatownpretty and its accompanying book, WO's senior designer Iossie Ng Lei takes a look at the stories behind the style.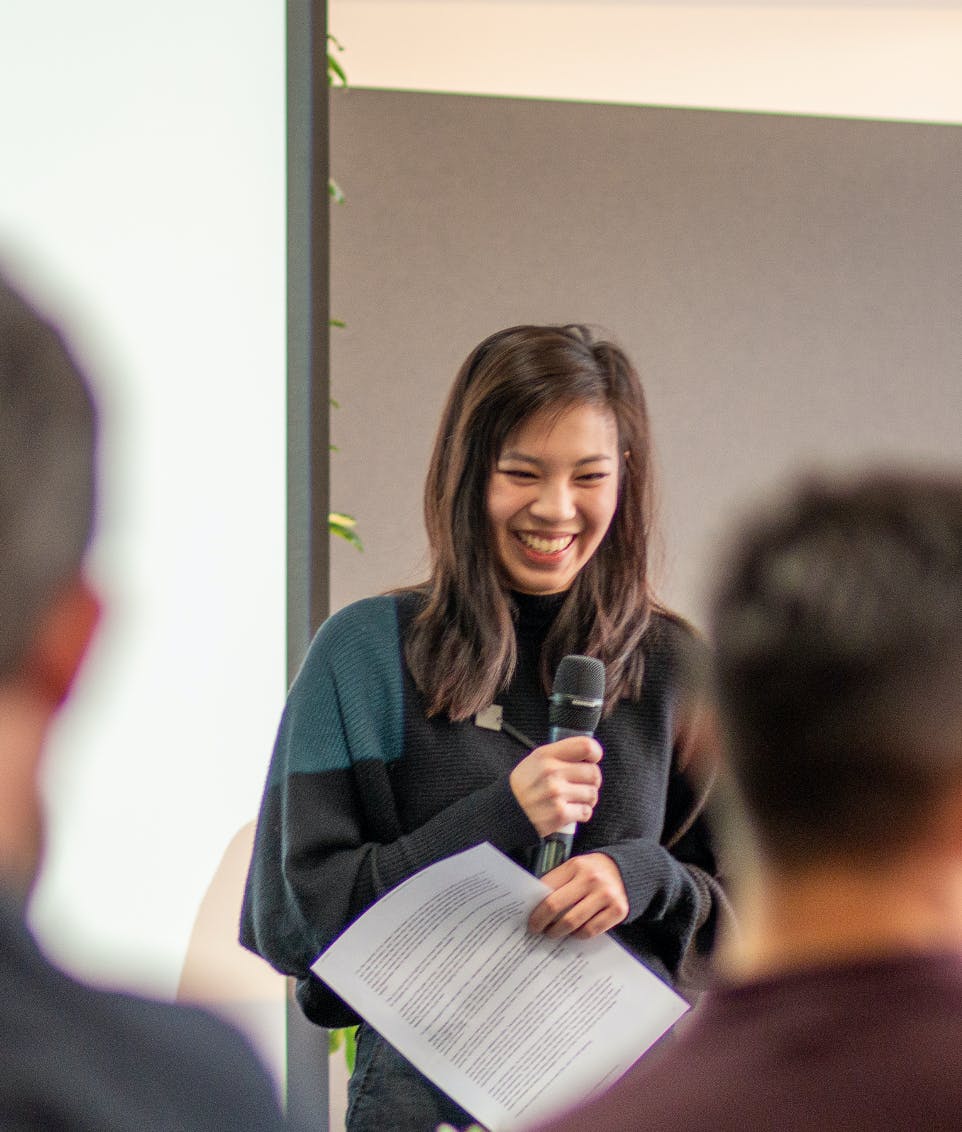 In the past few years, pop culture has been onto something…..something I've known for a long time: Asian grandmas are iconic. Just take a look at The Farewell or Awkwafina is Nora from Queens, and more recently the rise of fashion grannies on TikTok and the ever popular @Chinatownpretty account on Instagram — these stylish seniors have had a unique and sometimes unintended impact on global pop culture. 
But underneath the many, many shades of pink and head-to-toe floral patterns, these seniors are embracing an unexpected aesthetic as a way of telling their stories. And these are fascinating insights on heritage and  immigration as well as a celebration of their personalities. 
Spotted: Green fantasy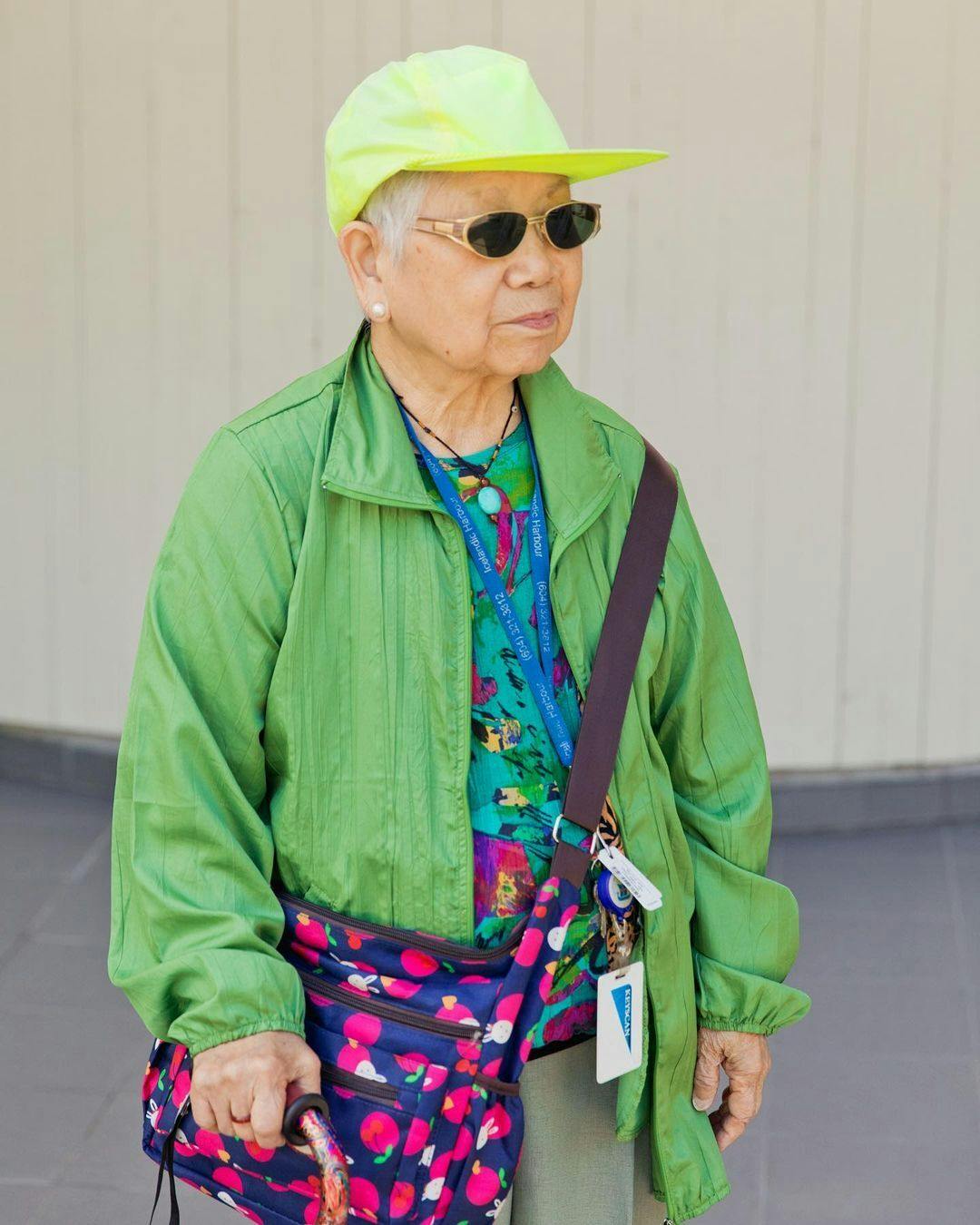 "For seven years I steamed clothes to support my four daughters"
Sui Chen Shen, 86
—
There's no doubt, these defiantly flamboyant and ageless outfits are deeply rooted in Asian culture and the history of these diaspora. These are items of clothing they brought over from their native countries, 30-40 years ago, mixed in with items from their new homes such as puffer jackets and neon caps. Then to add to this, there are the clothes they've made for themselves, or that families and friends have handed down to them.

Spotted: Polkadot realness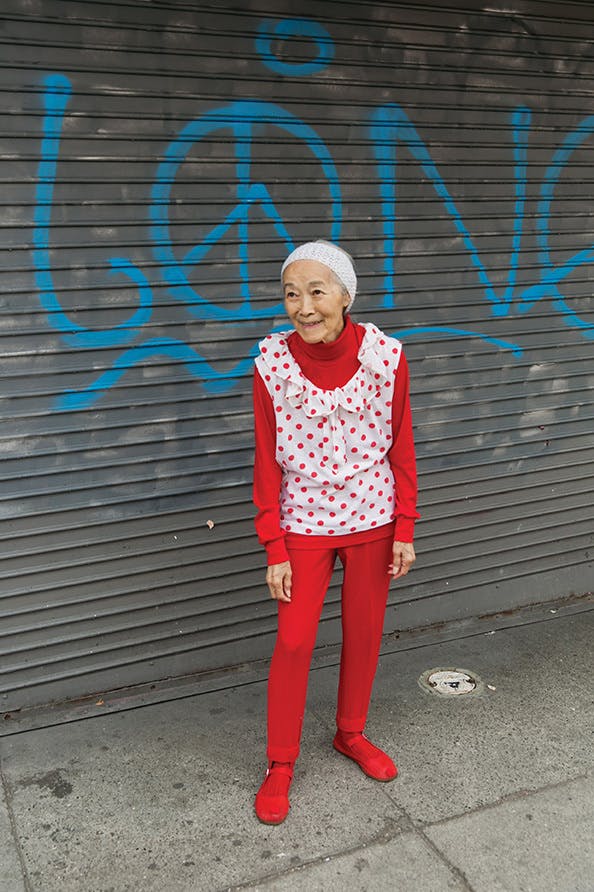 "At 10, I mastered the button hole. We got 2 cents for every button hole we made."
Dorothy G.C. Quock, 86
—
Many of the women that migrated to America and the UK started working as caretakers, seamstresses or in big factories, but the common themes were that a lot of them went through a lot of hardships as they worked to assimilate and settle in their new homes.
Spotted: Grape couture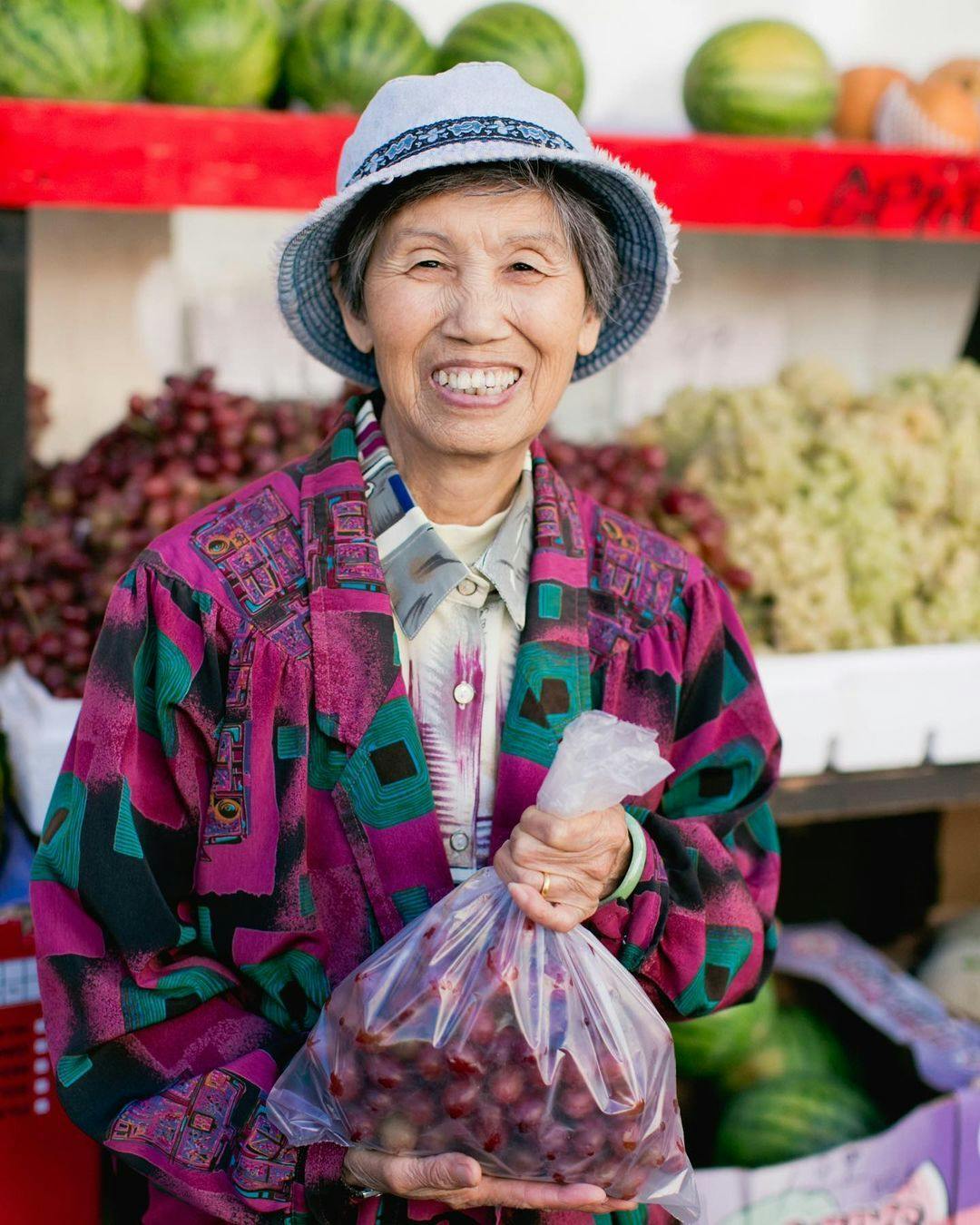 "Going out is dressing up!"
Feng Ling Feng
—
I love how all the wardrobe choices combine to create an interesting patchwork through the layering of textures, colour, history and attitude. These pieces connect the wearer back to their roots and celebrate their journeys, but also speak to practicality and value. 
This is something that we do not often see represented in the media, and for me it is these timeless styles that are powerful reminders of the spirit, the joy and resilience found in Asian communities. And I can only hope I look this fabulous in my 90s. 
Inspired by @chinatownpretty and Chinatown Pretty: Fashion and Wisdom from Chinatown's Most Stylish Seniors by Andria Lo and Valerie Luu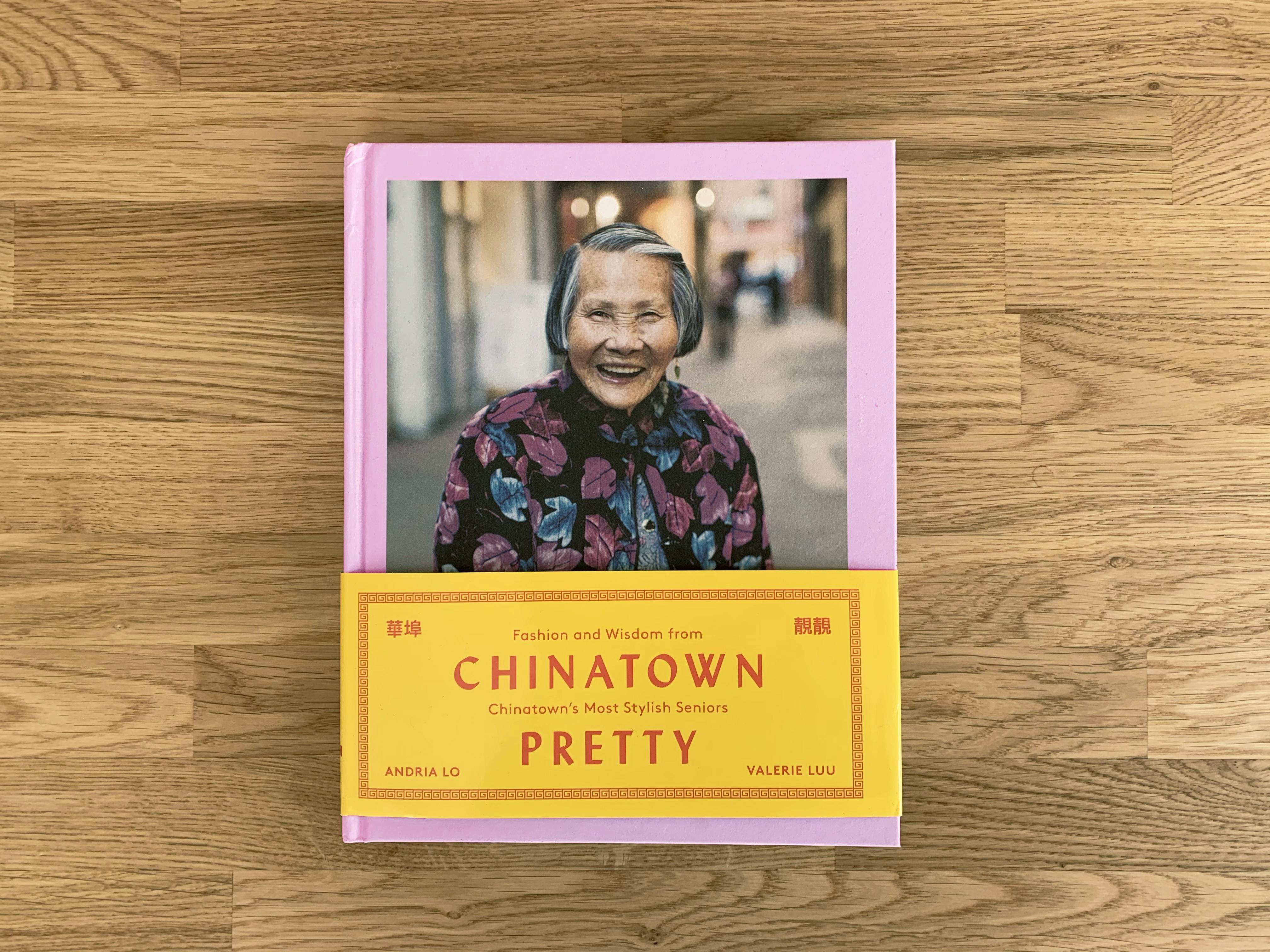 Back