Celebrating PRIDE | WO Spotlights
To celebrate PRIDE month, we're leveraging our platform and voice to spotlight and elevate LGBTQ+ artists, designers, entrepreneurs, activists, community members and individuals that inspire us and are part of our broader Wolff Olins network. We're proud to stand behind our friends and colleagues in the LGBTQ+ community, and steadfastly support their right to live and work authentically and with dignity. Our world is a more joyful and empathetic place thanks to the transformational work of these talented individuals. We owe them a debt of gratitude for fully expressing themselves, and commit to protecting their ability to continue to do so.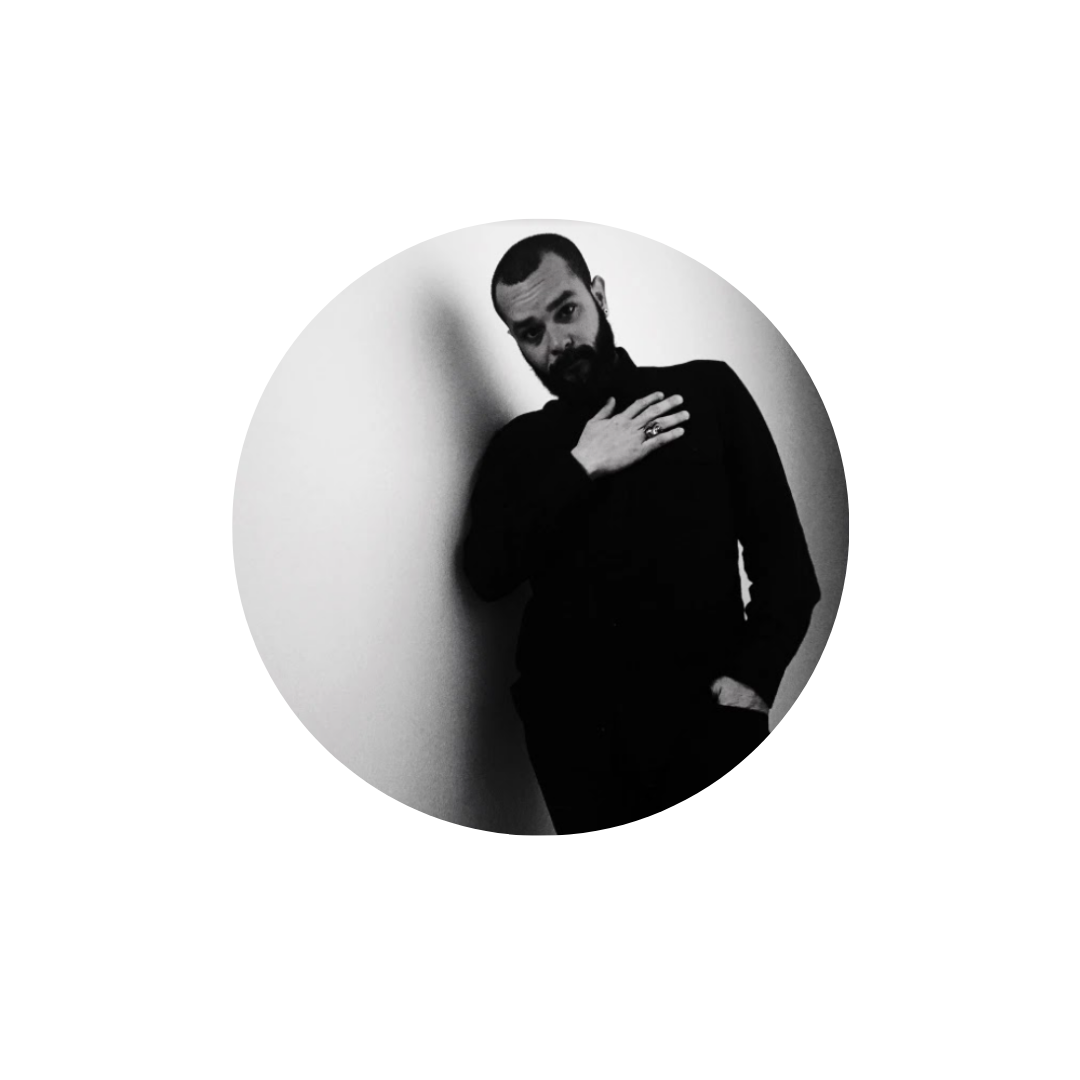 Ángel Rafael Vázquez-Concepción is a San Francisco based Puerto Rican independent artist, curator and educator. Ángel's work oscillates between conceptual and appropriative practices, abstract painting, and the design of exhibitions, and leverages finished pieces to inspire students to commit to their school work. 
"As a queer artist from the Caribbean I draw from the full complexity of my experiences every single day of my life. As a gay artist and social studies school teacher, the values of perseverance and resilience, of self-motivating and motivating others, are paramount. When my students are down or are feeling low in motivation, I like to present my art process as an example. Sometimes immediate gratification gets the best of us, I explain to them, and art has taught me to wait, be patient, and be observant to the changes that unfold, as therein lies meaning. That is where a truer definition of fun and satisfaction can be found, and mined. Art has also taught me to appreciate and celebrate failure, to "stay with the trouble" as author Donna Haraway puts it. It is in the fire of the trouble, the discomfort, the fight, that we are forged into the best versions of who we can be. It is in the trouble and through it that we are able to grow. Art has taught me to respect myself and others in that way. In the end, a work of art is a testament to that evolutionary process, whether it takes the form of a painting, multimedia work, or some of the magnificent reflections I have witnessed from young adults. When I speak motivationally to my students, I show them my work. Usually my students first react to the repetition, colors, textures, or patterns, I then point out that the real medium is persistence and patience, an absolute belief that no matter how large or small the composition I have made a commitment to start and finish my work. Being from the Caribbean, being queer, being now from the Bay Area, it all boils down to community building. We are our networks. Without the community of teachers I work so closely with, the artists and other art workers I interact with and support, and without the institutions that connect and bring us together life would be tasteless, odorless, colorless. Staying with the trouble is what community means to me. This is all what PRIDE means to me."
Ángel is passionate about supporting The GLBT Historical Society and Museum, which collects, preserves, exhibits and makes accessible to the public, materials and knowledge to support and promote understanding of LGBTQ history, culture and arts in all their diversity.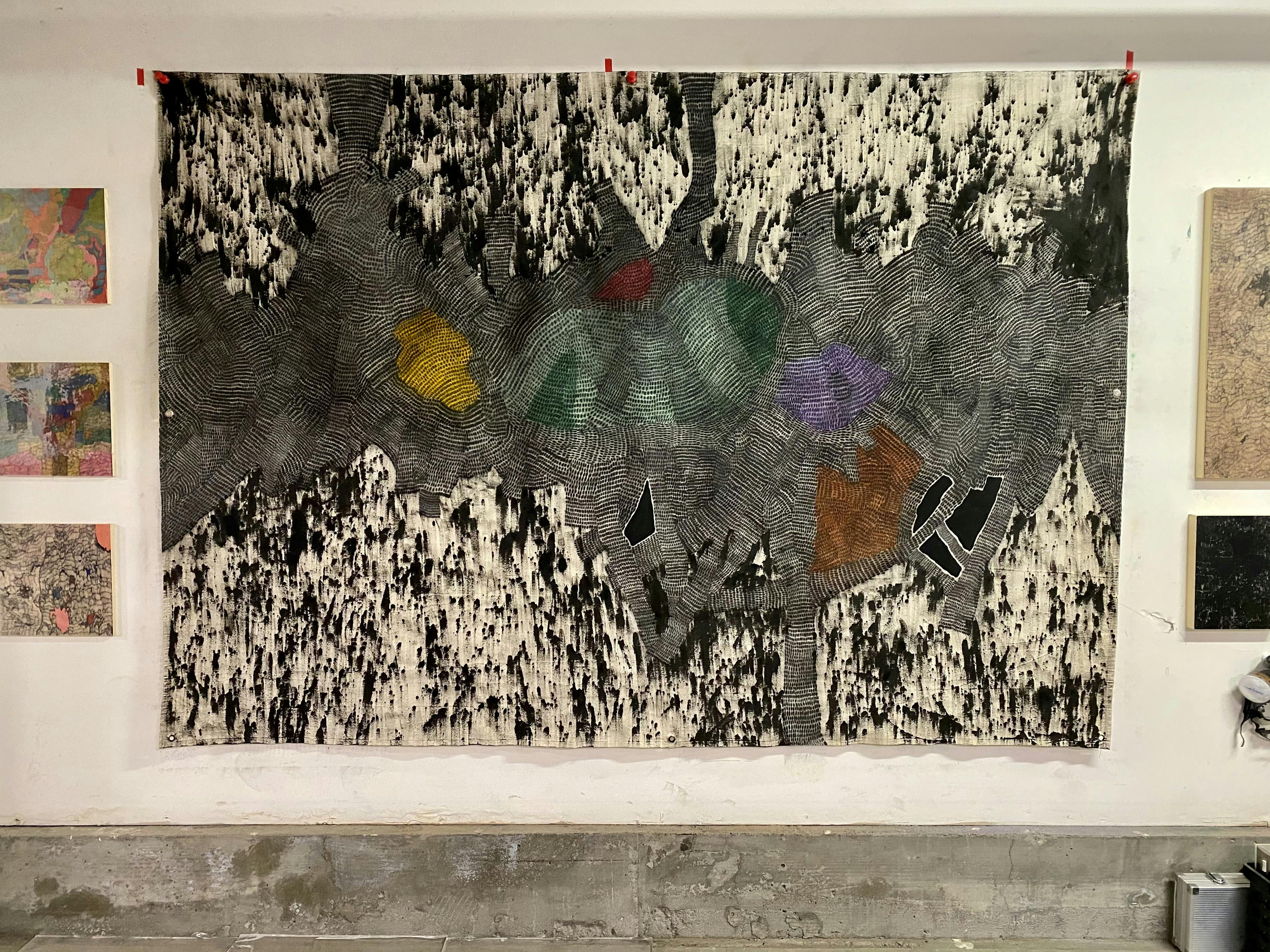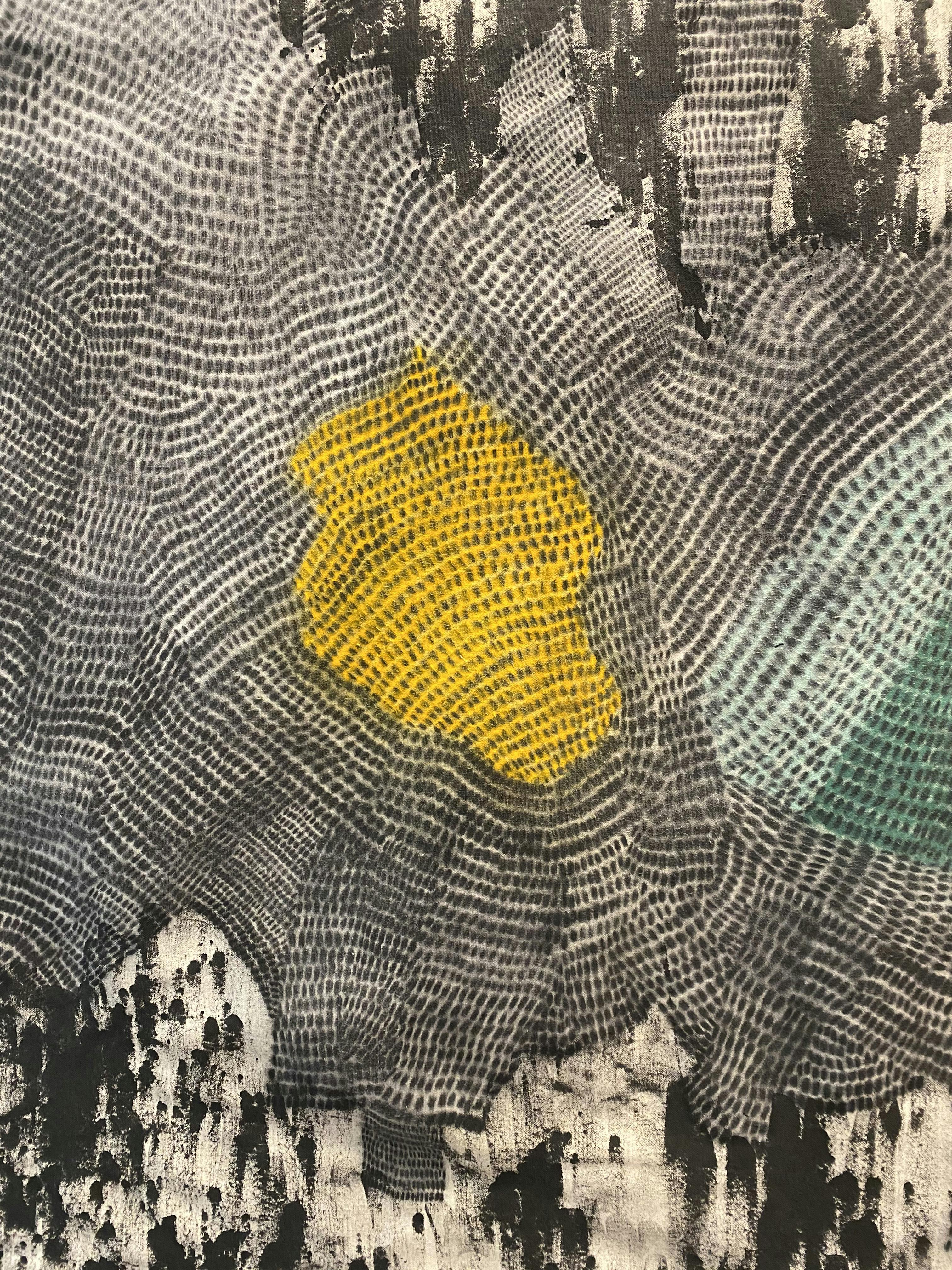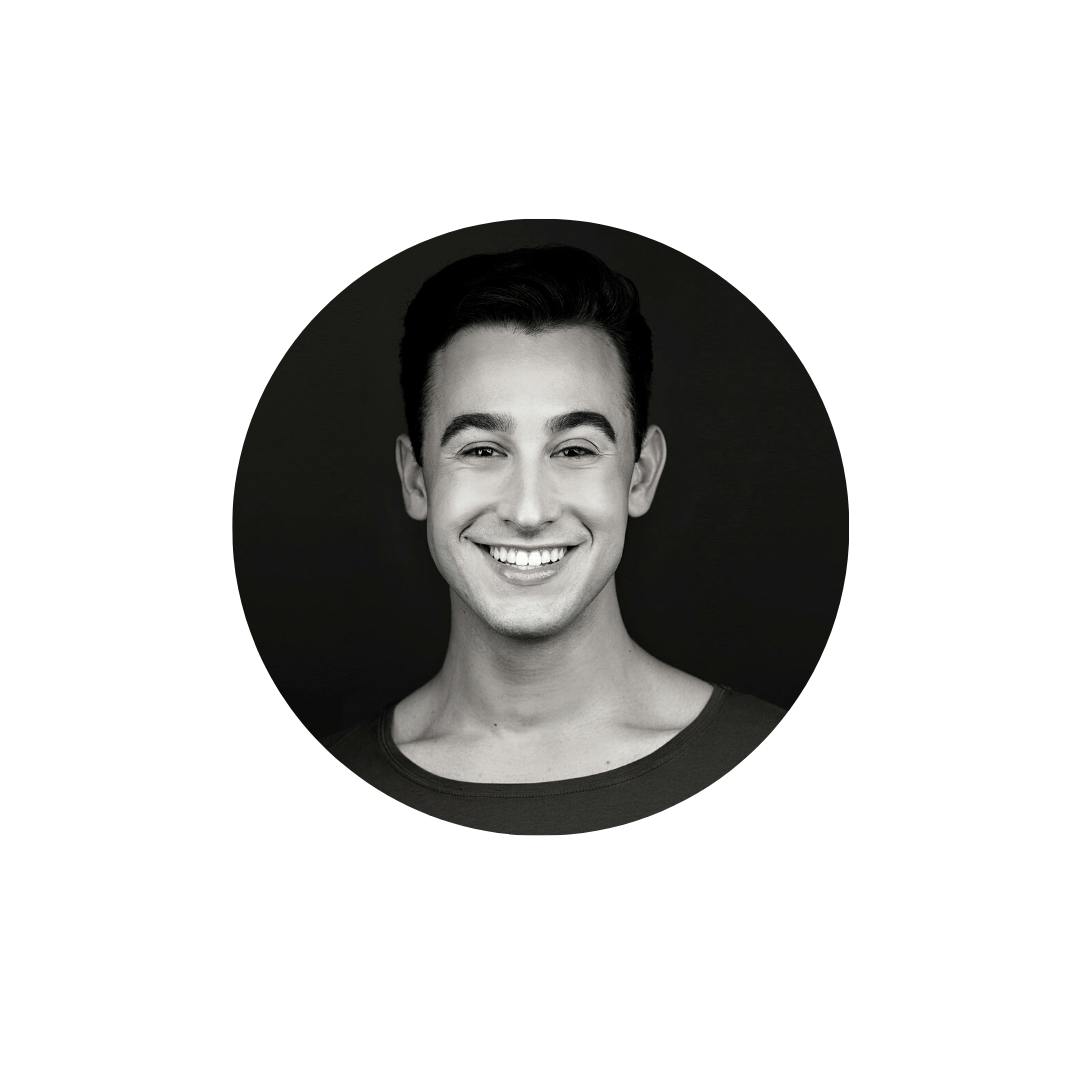 Nick Silverio is a professional performer, choreographer, and fitness coach. Currently, Nick is an NYC Senior Master Coach at [solidcore] and a judge for StarQuest International Talent Competition. Nick recently co-founded Artswrk, a professional referral network for artists and creatives. Through this platform, Nick addresses the pain points of talent sourcing inefficiencies due to lack of accessibility to diverse identities.
"[The] first thing that comes to mind about my identity as a Queer artist is that it's a beautiful and common thing. The arts have always been at the forefront of the LGBTQ+ community. However, there is a real struggle in the talent casting process in the expectation to conform to societal expectations of masculine and feminine standards. We can't go back to a time when I'm only auditioning for the role of 'Adult, Straight Man #3'. That is not reflective of our community and art needs to be representative of reality. We must combat this dynamic systemically within the support of stakeholders from top-down approach. In order to achieve the beauty and authenticity of the Queer experience, we need the support of everyone."
Nick is passionate about supporting Broadway Cares: Equity Fights Aids, a nonprofit that focuses on empowering the LGBTQ+ community through theatre performances and fundraising for essential services for people with HIV/AIDS.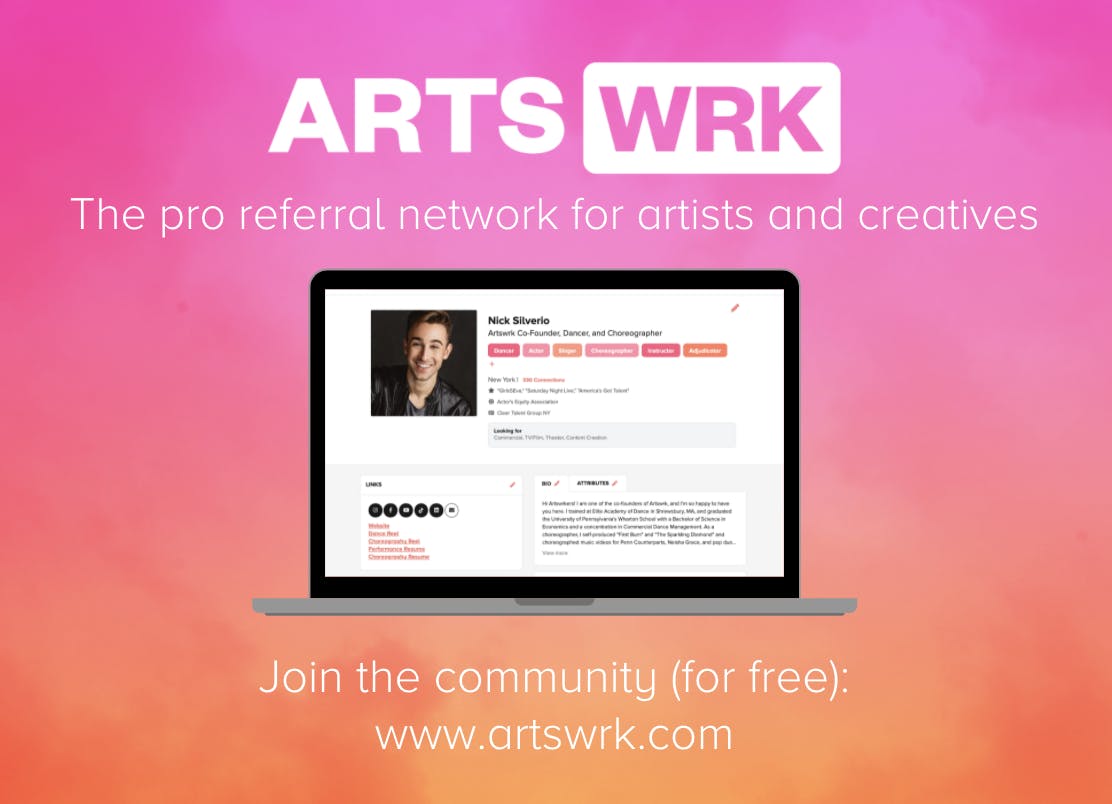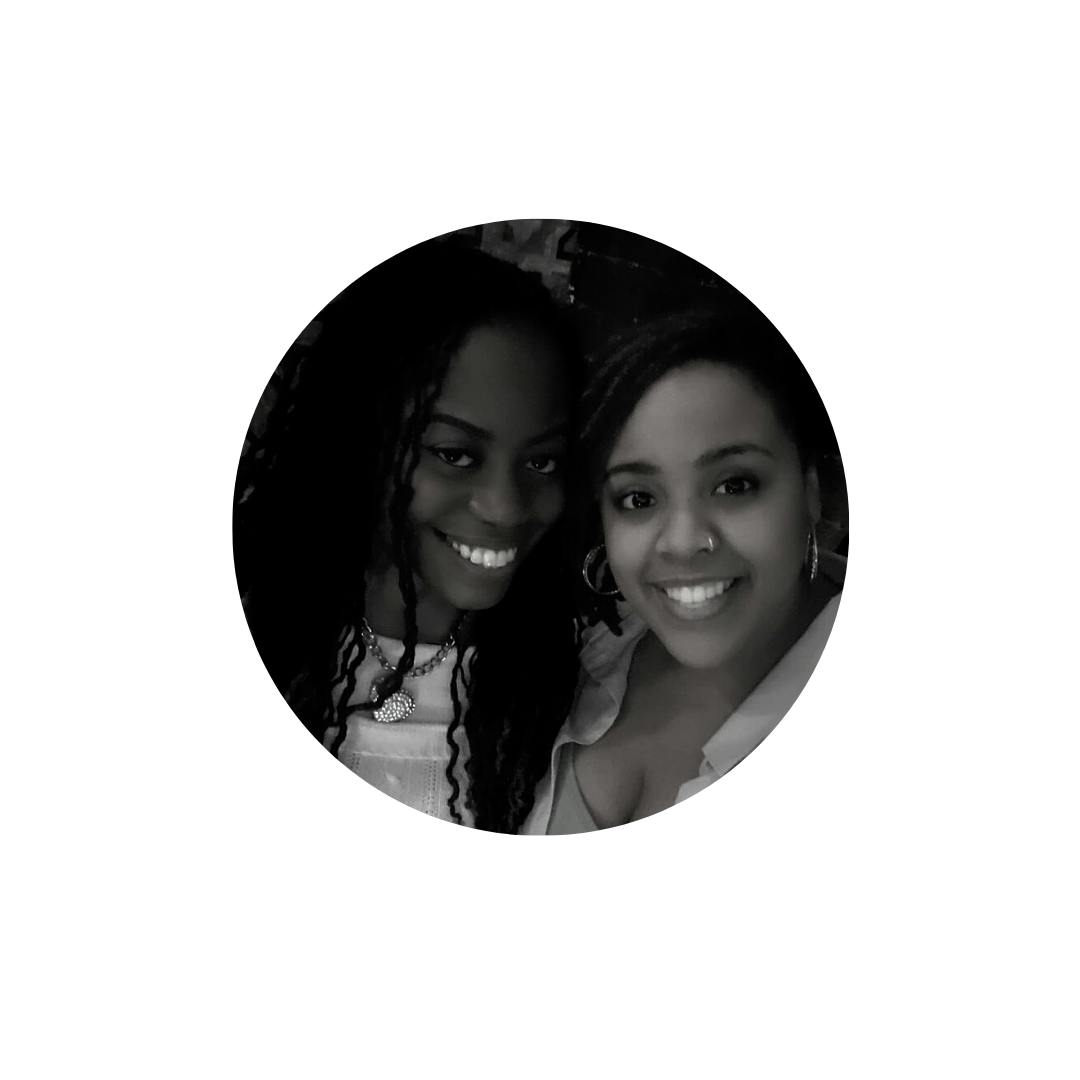 Monique Powell and Nicola Herrera, a New York City based couple, recently launched VibeNic, a Black-owned luxury picnic event planning business. After getting exposure to luxury picnics in Australia, the couple decided to create a similar business in the city of New York, a place with equally breath-taking parks and views. VibeNic travels to parks, beaches, living rooms, and backyards. Whether it's for a birthday, romantic dinner, baby shower, family fun day or boozy brunch with friends, they will create an elegant experience for you to enjoy with plush pillows, decorated tables and more. 
"Being a part of the LGBTQ+ community is about acceptance and belonging. Through our business, we hope to create an atmosphere where everyone can come as they are, let go of their daily struggles and feel a sense of belonging as they dine and vibe in luxury. Whether for lovers, family or friends....we take PRIDE in loving out loud with VibeNic."
The couple is passionate about promoting Affinity 59, a social justice organization serving the needs of the Black LGBTQ+ community with a particular focus on Black women.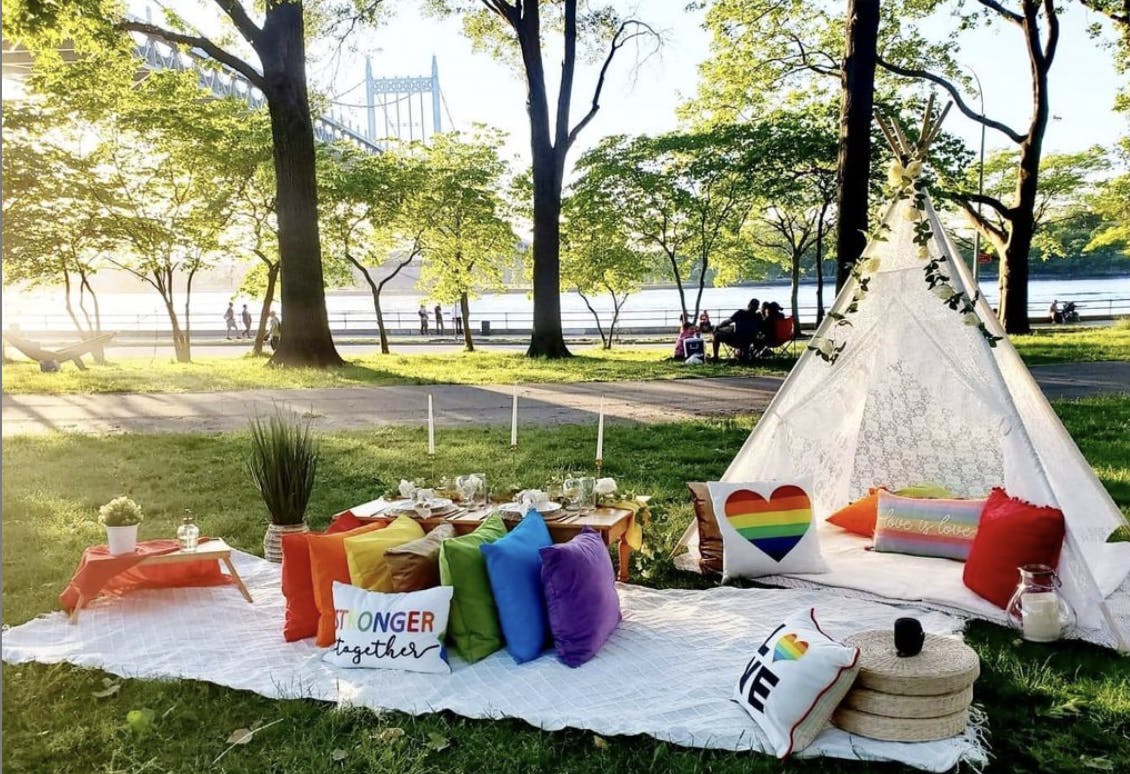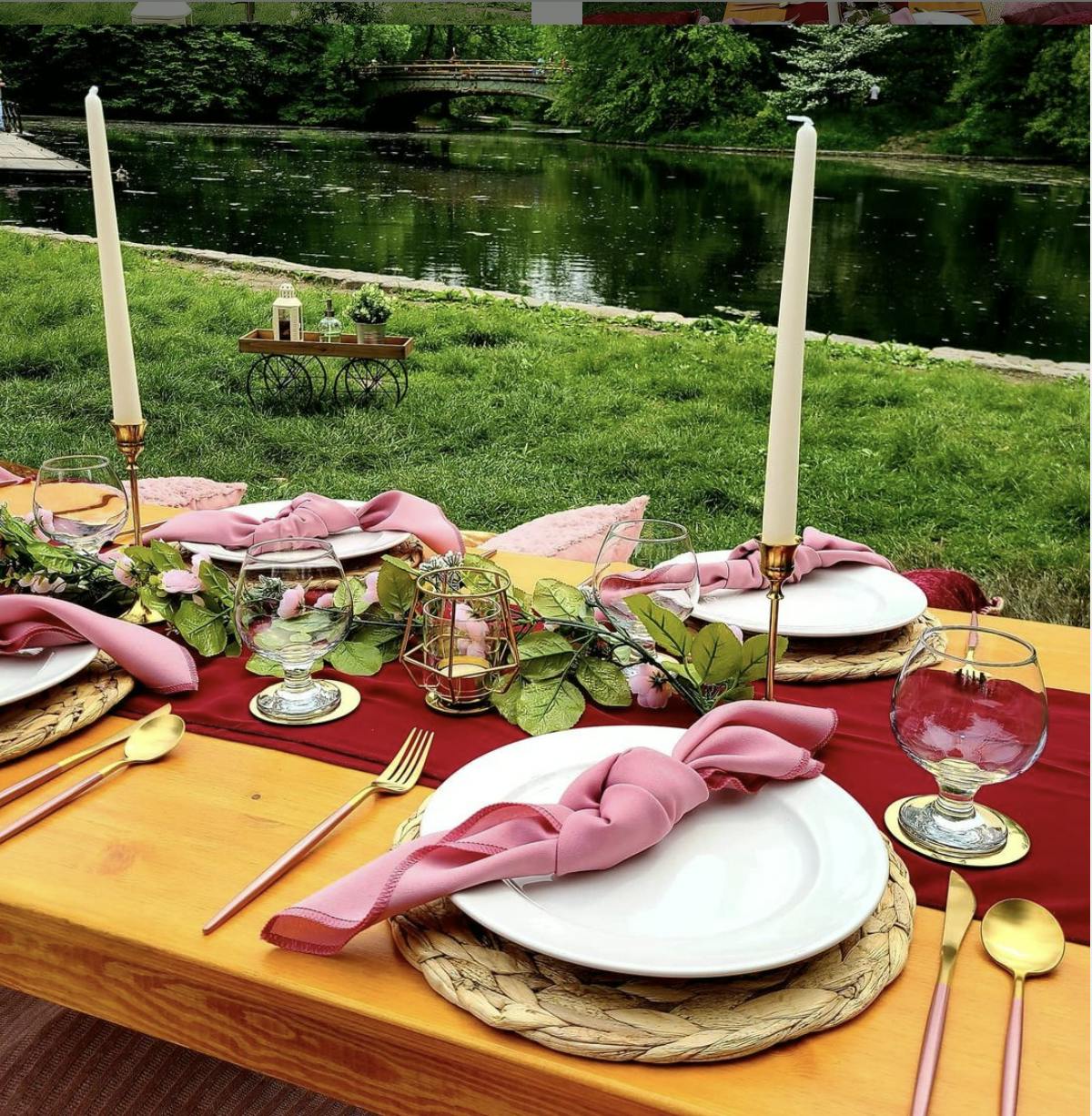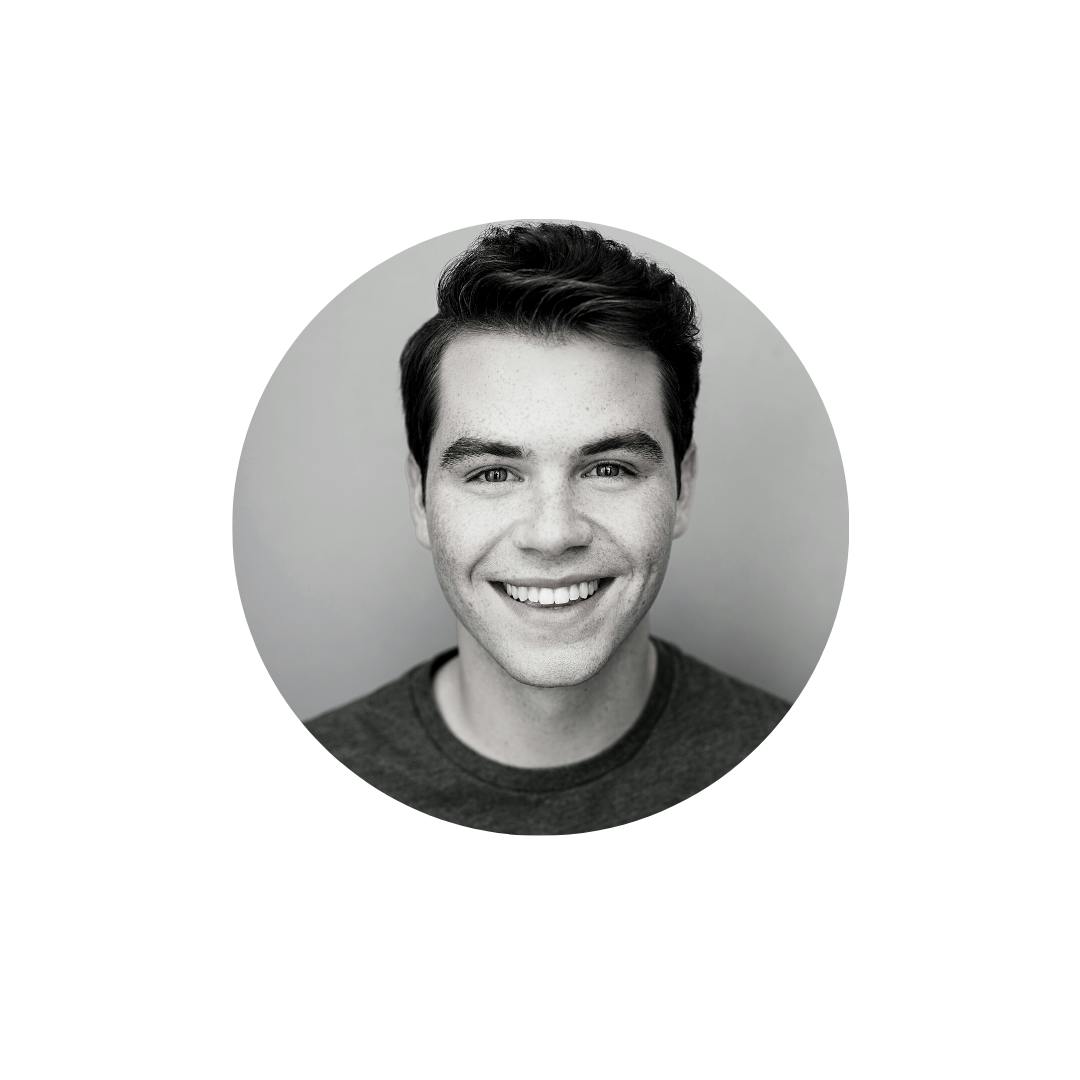 Jack Mastrianni entered the entertainment industry at age 13, joining the original Broadway cast of A CHRISTMAS STORY: THE MUSICAL. He also went on to play Patrick in the RADIO CITY CHRISTMAS SPECTACULAR, starring the Rockettes. His other favorite past roles include Gordon in A NEW BRAIN, Rolf in THE SOUND OF MUSIC, and the Scarecrow in THE WIZARD OF OZ. 
"Over the years I have had many different realizations and epiphanies as to what it means to be an artist and a queer person exclusively. As a queer artist, I have learned you owe it to yourself, your work, and the world to be nothing but your most authentic self at all times. There is only one you in this world, and you deserve to be celebrated!"
Jack's favorite LGBTQ+ charity is FOR THE GWORLS. They are a black, trans-led collective that fundraises money to assist black trans-people pay their rent, medical co-pays, and gender-affirming surgeries. "Pride is a time to celebrate, but more importantly, a time to remember and honor the history of the LGBTQ+ community and the black-transgender people who fought for our current rights."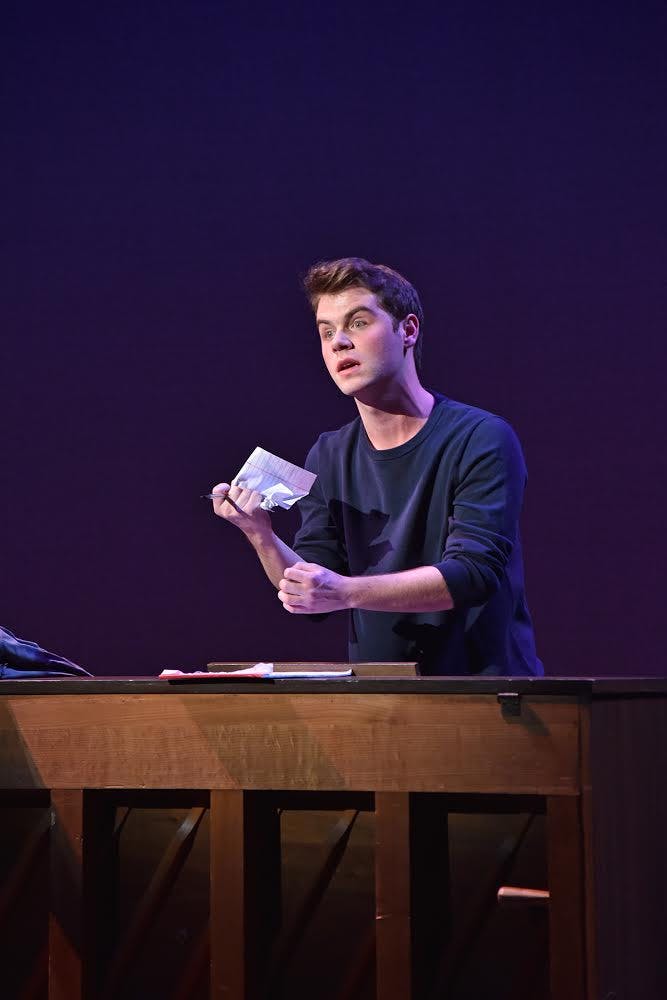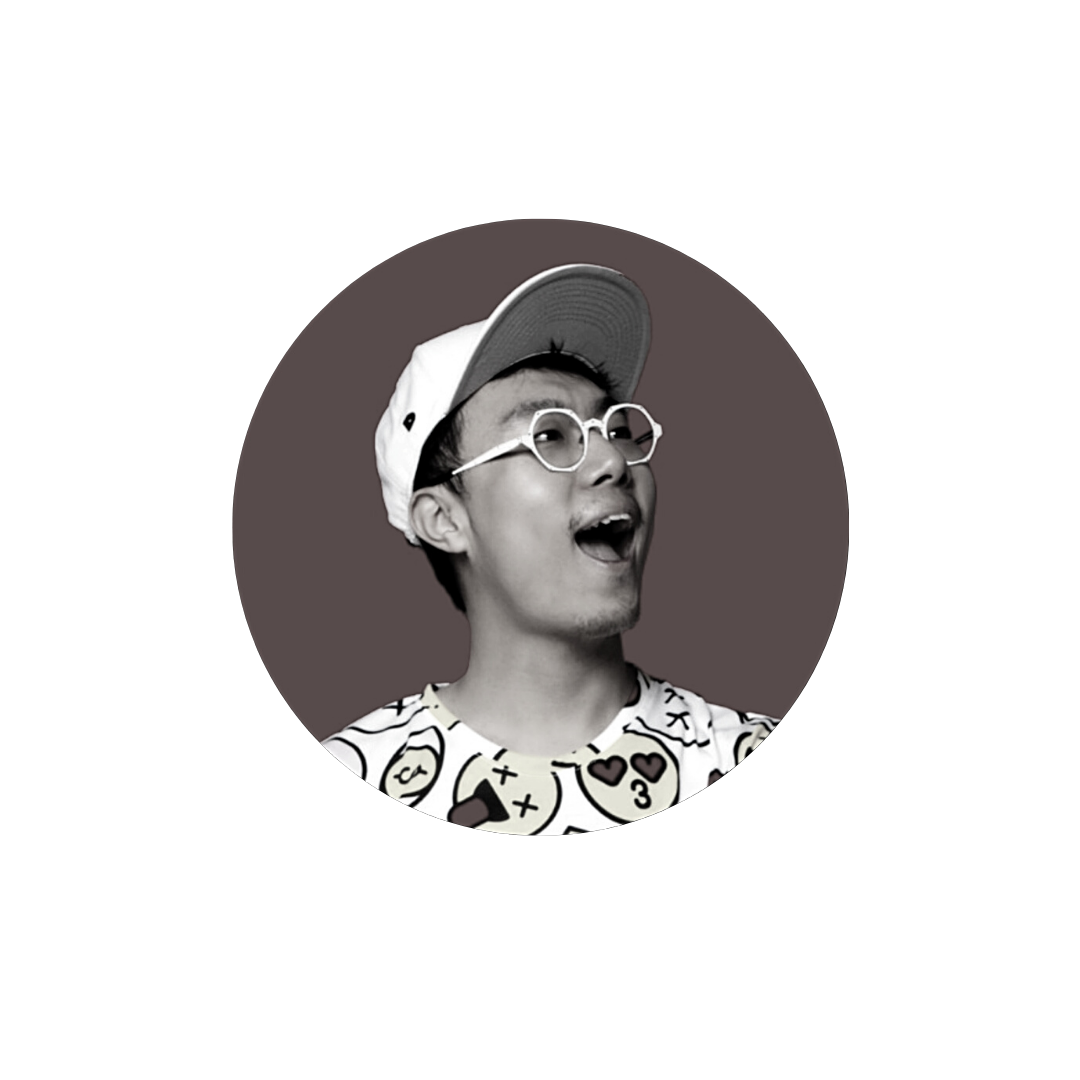 Zipeng Zhu is a Chinese-born artist, designer, art director, illustrator and animator in New York City who wants to make everyday a razzle-dazzle musical. He is the brainchild of Dazzle Studio, a creative design studio and Dazzle Supply which sells dazzling goodies ranging from apparel to home goods.  
"Love is Love and we're no different from anyone else. Rainbow washing isn't enough anymore. We're definitely proud and happy, but there's so much nuance and things that can be overlooked when you're celebrating. The ultimate goal is to create an ultimate free space to exist."
Zipeng is an avid supporter of the Marsha P Johnson institute which aims to protects and defends the human rights of BLACK transgender people by organizing, advocating, and transformative leadership.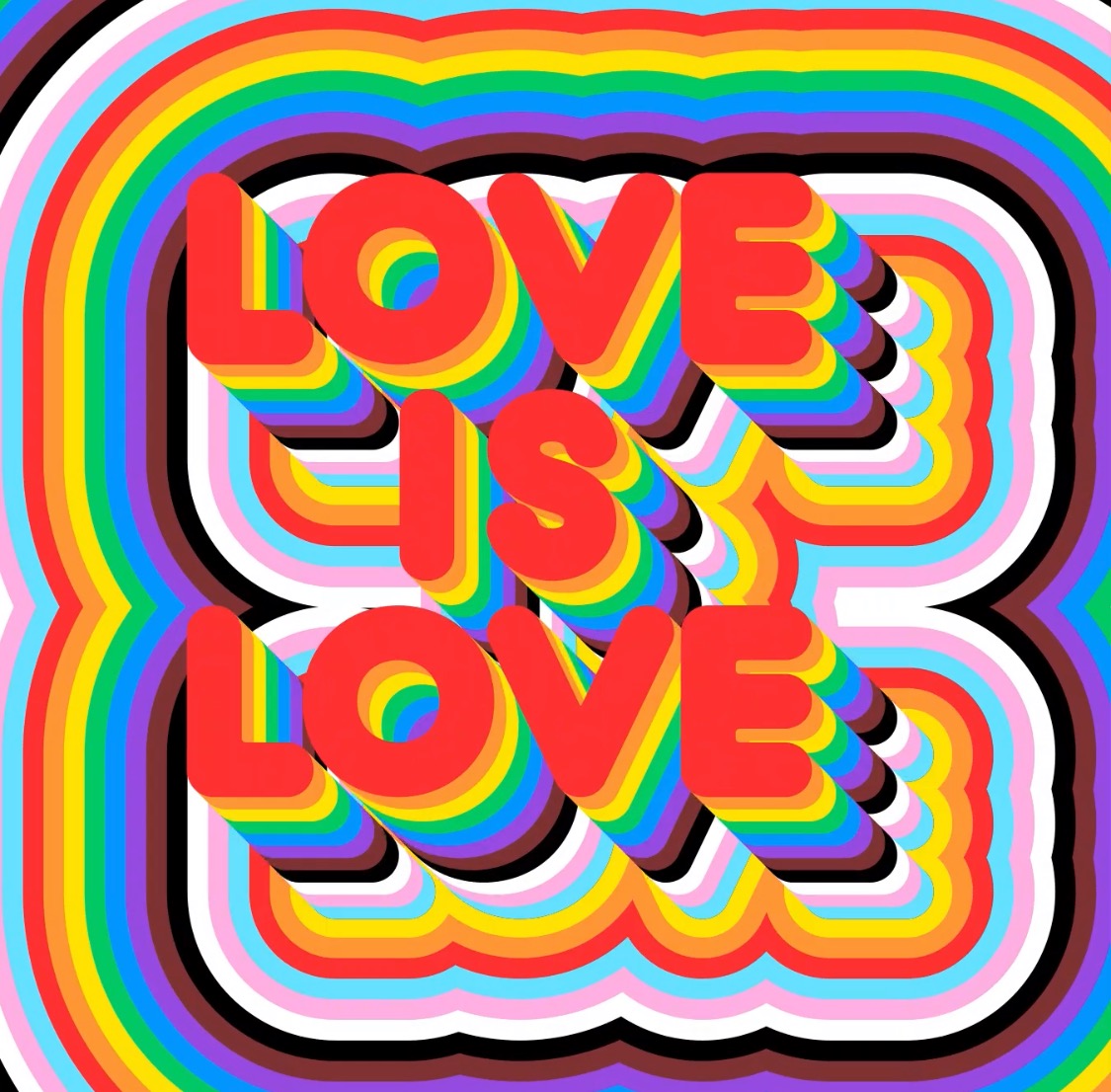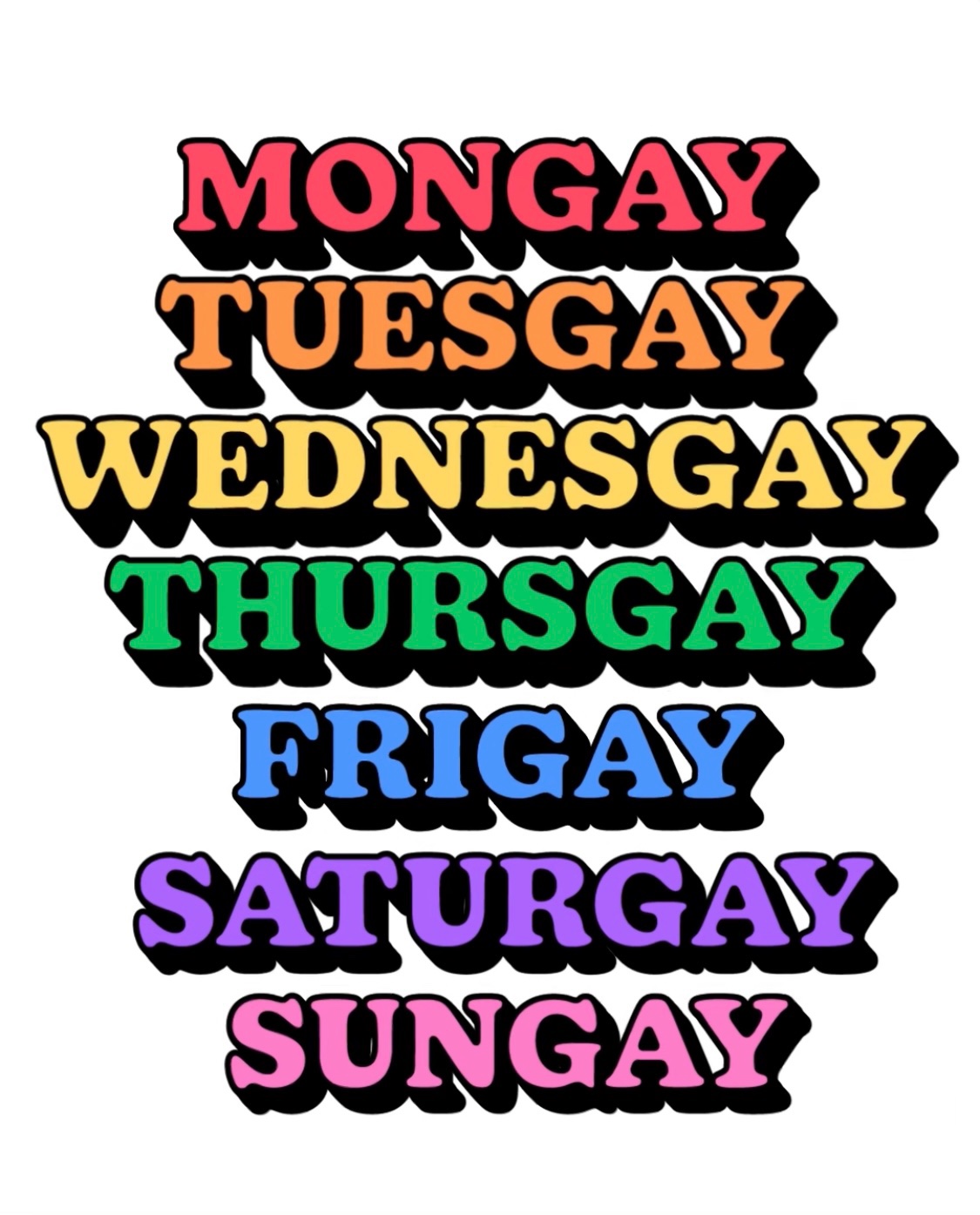 Back