Zigbee Alliance
Creating a language for the Internet of Things
As our homes get smarter, they need a way to communicate with each other. Established in 2002, the Zigbee Alliance is a global membership organisation developing universal, open standards for the connectivity of the products now shaping our lives. With over 400 member businesses, the alliance pooled their expertise to create the world's first open IoT language, which would work across all protocols. We were asked to give it a brand.
From technical to emotional
We helped Zigbee Alliance executives articulate their role in the world and, from this strategic foundation, developed a visual language. It was inspired by emoticons as well as the grammar of Morse code. It made the complexities of the IoT feel simple, and we called it dotdot.
By moving away from the technical and towards the emotional, we created a system that resonates with manufacturers, retailers, influencers, users and developers. The mark itself is a visual abstraction of the technology stack and exists dynamically in several forms. It can be rendered in code through a GitHub repository and can be typed as :|| in SMS. Through its accessibility and usability, dotdot is open to everyone, truly democratising the design language of the IoT.
Not just a pretty face
The new identity was launched at CES in January 2017. Zigbee Alliance members reported record numbers of new orders and positive interest from a range of businesses across the IoT spectrum. The work received a Fast Company Innovation by Design Award, and made the Cannes Lions shortlist. It has also appeared on hardware, like the recently launched Amazon Echo Plus.
Dotdot creates a new vocabulary for the IoT that simply did not exist before – a language that connects devices, dissolves barriers into the IoT and ultimately just works.
Read the story

 +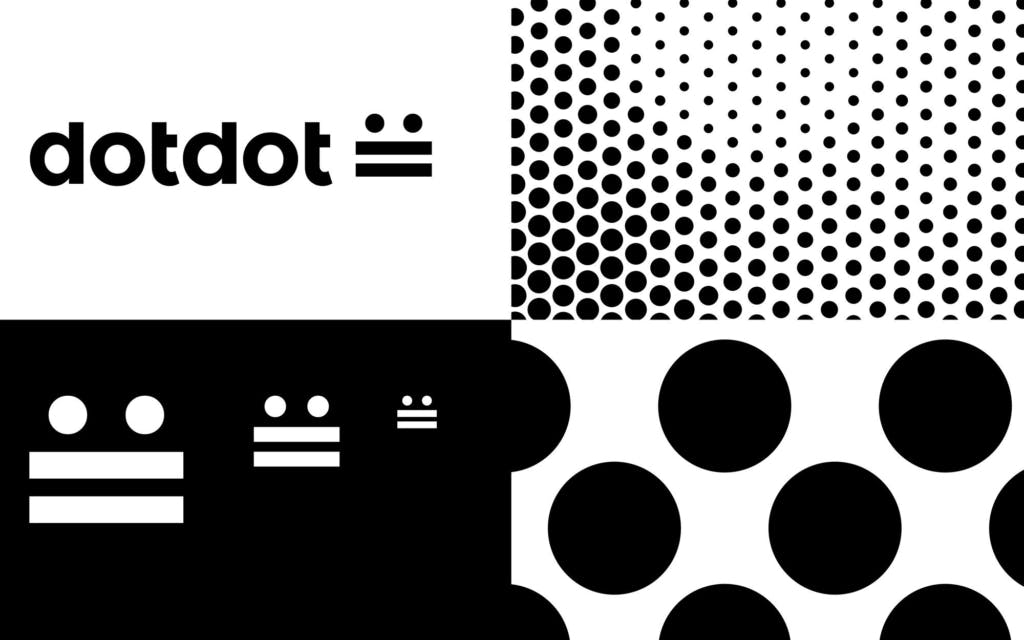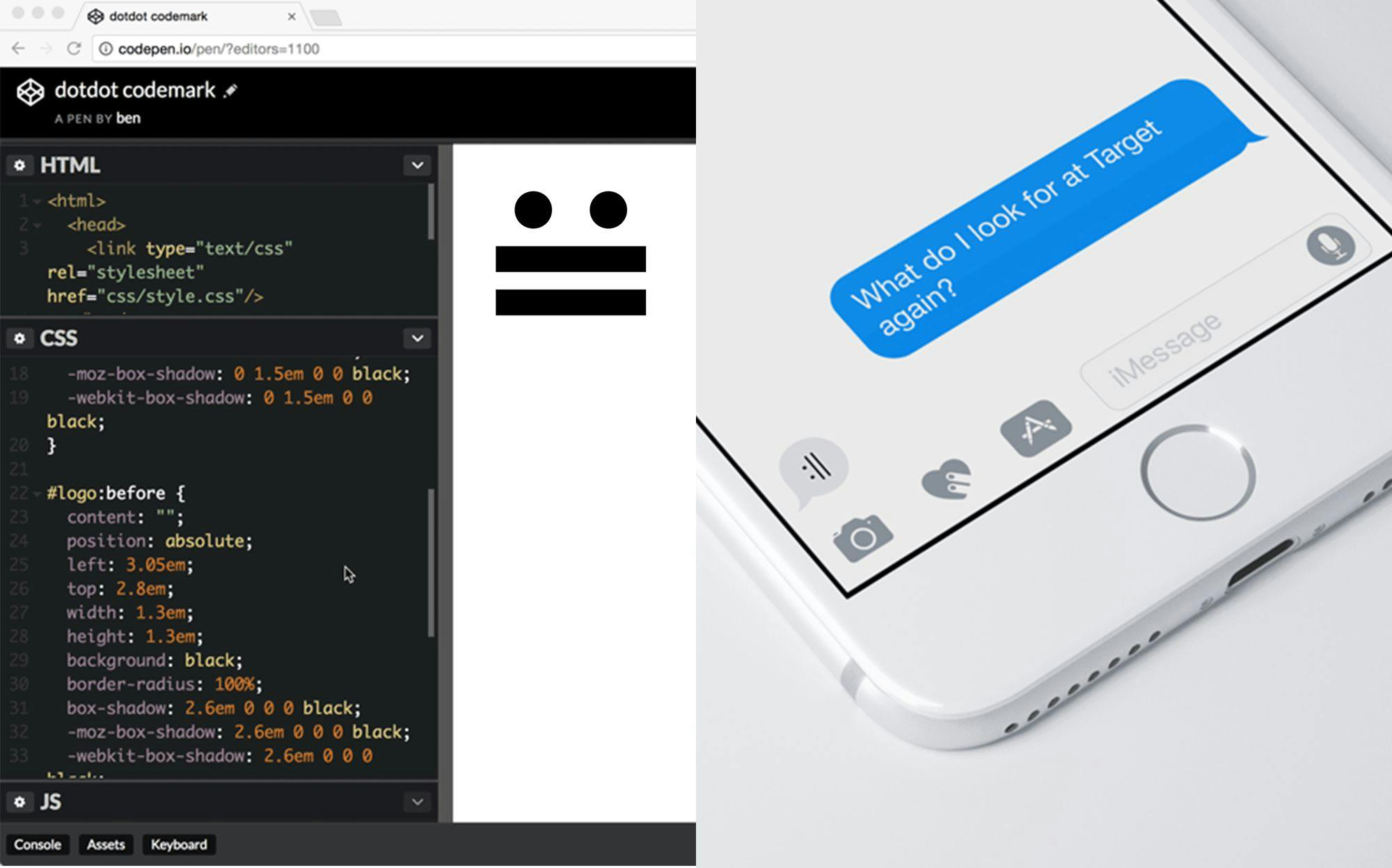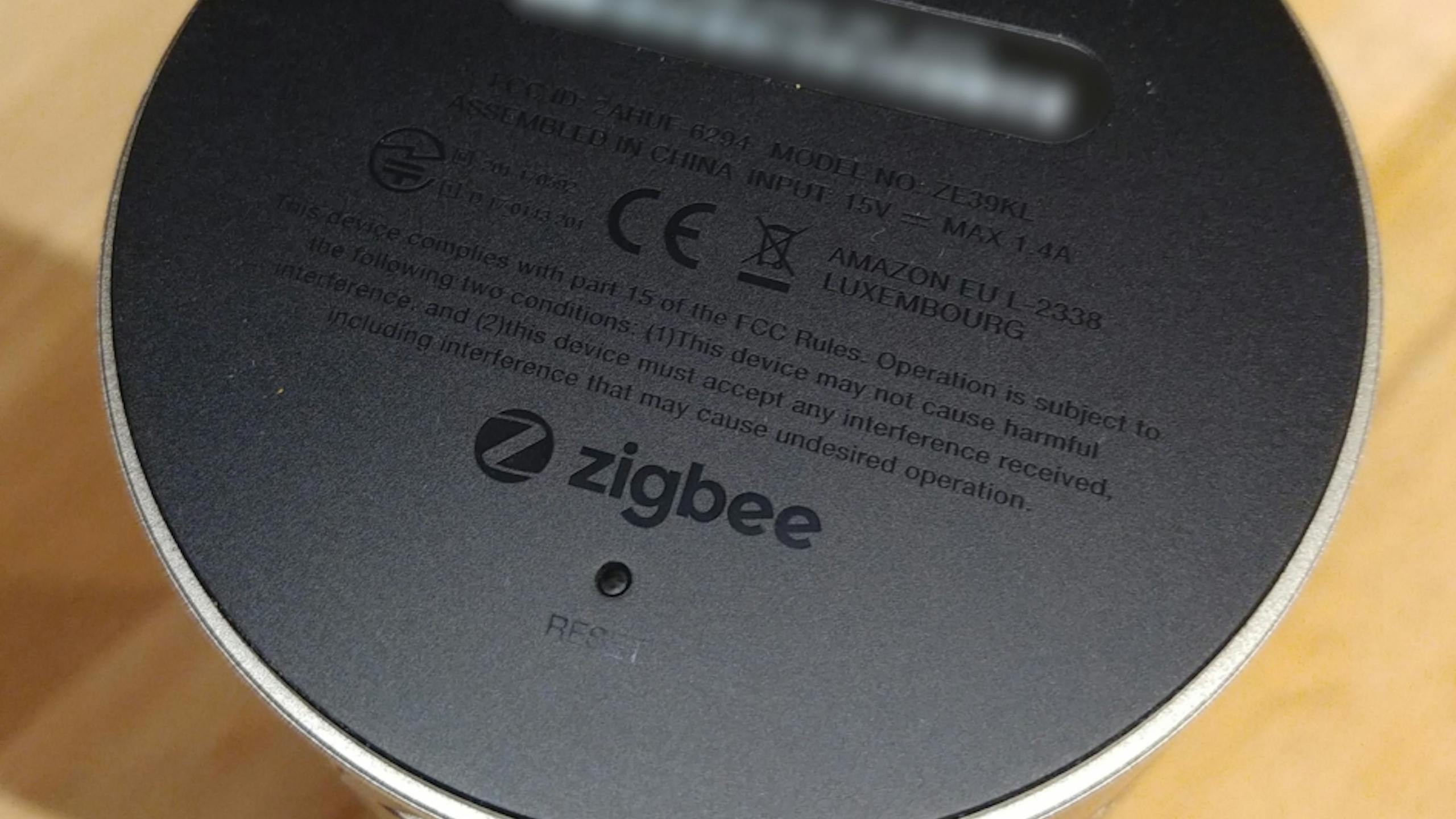 "The emoticon language references the way language is evolving today."
Forest Young
Head of Design, Wolff Olins