Treatwell
A reimagined partner brand for a new chapter of growth
Treatwell was already Europe's no.1 hair & beauty booking marketplace when our relationship began. But with a renewed focus on creating more, and more lasting, relationships with partners (salons and stylists) and an ambition to expand into multiple new markets in 2020, it needed a reimagined B2B brand to set the stage for its next chapter of growth.
Helping salons and stylists Work Beautifully 
We explored partners' needs, conducting a quant attributes study with almost 500 partners. This revealed the building blocks for a new needs-based proposition led by 'Work Beautifully,' giving Treatwell a new way to organise and talk about its offer.
'Work Beautifully' also set the direction for a new partner experience. Verbally, through tonal principles and a messaging framework to tell a clear and compelling story. Visually, with a new identity to create a distinct B2B presence. And experientially, with a new approach to partner engagement to ensure maximum impact with every interaction.
We activated 'Work Beautifully' with a digital toolkit and roadshows designed to equip teams to take Treatwell to market in a better way, and create a better experience for partners.
Helping Treatwell Work Beautifully
Our work has given Treatwell clarity, momentum, and a platform for growth. It has helped teams talk about the Treatwell offer in a way that elevates above products and services, to needs and benefits. It has united and energised the organisation around a singular direction. And it has equipped Treatwell with a brand that can be implemented quickly and easily. Just weeks after our project ended, Treatwell launched a successful city-wide partner brand campaign in London; the first of many to come as it continues to grow and take the hair and beauty industry by storm.
Read the story

 +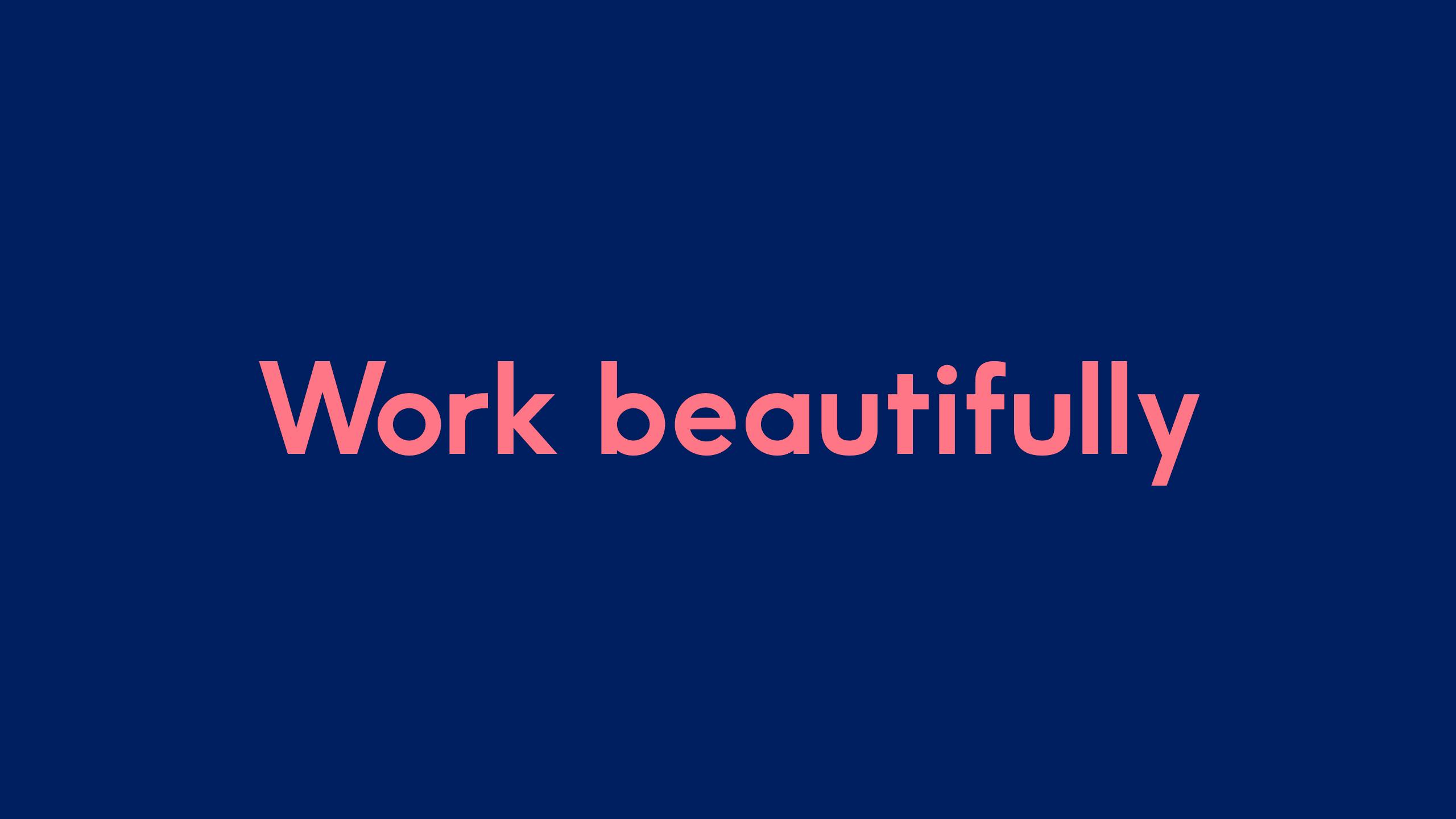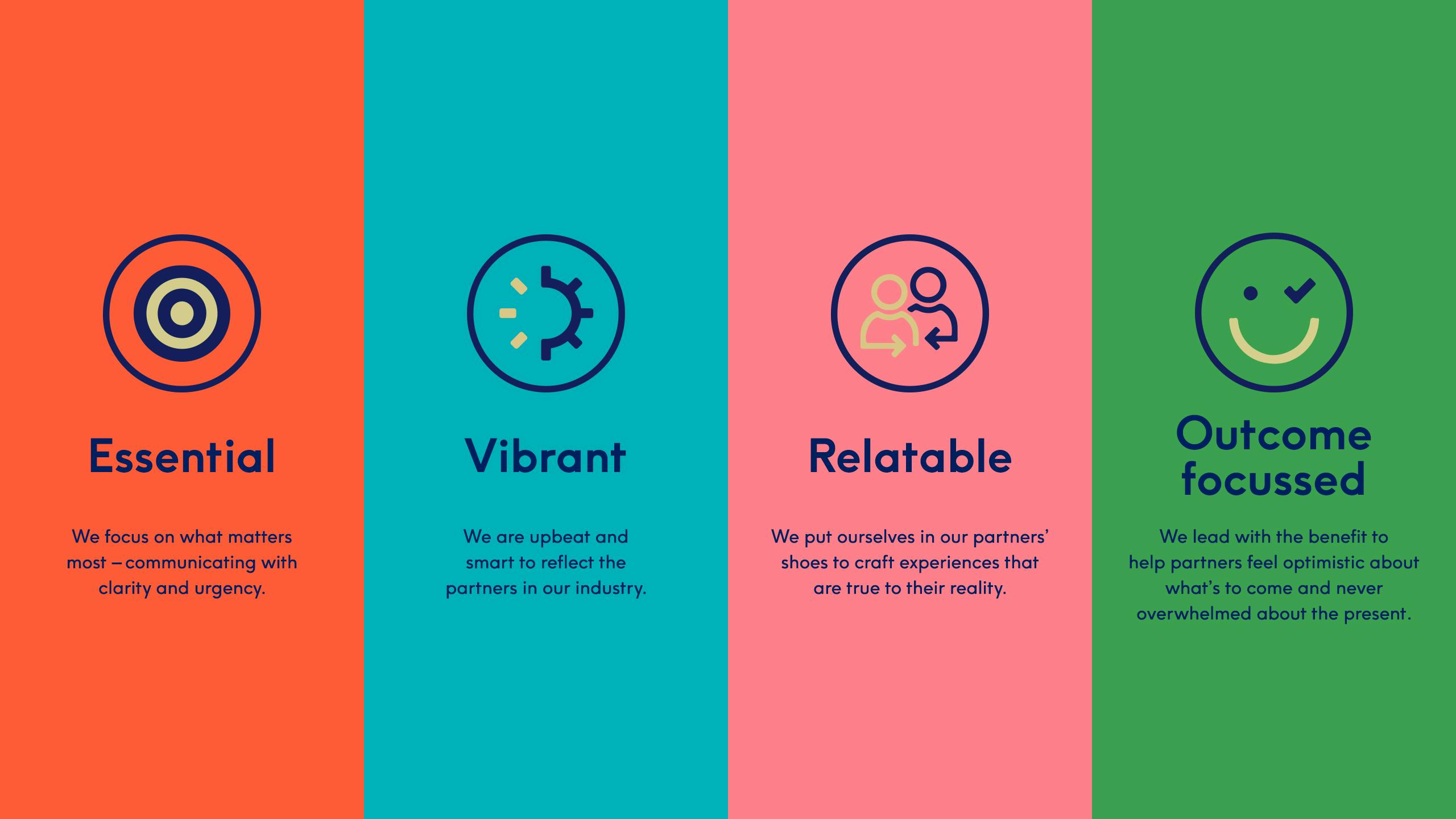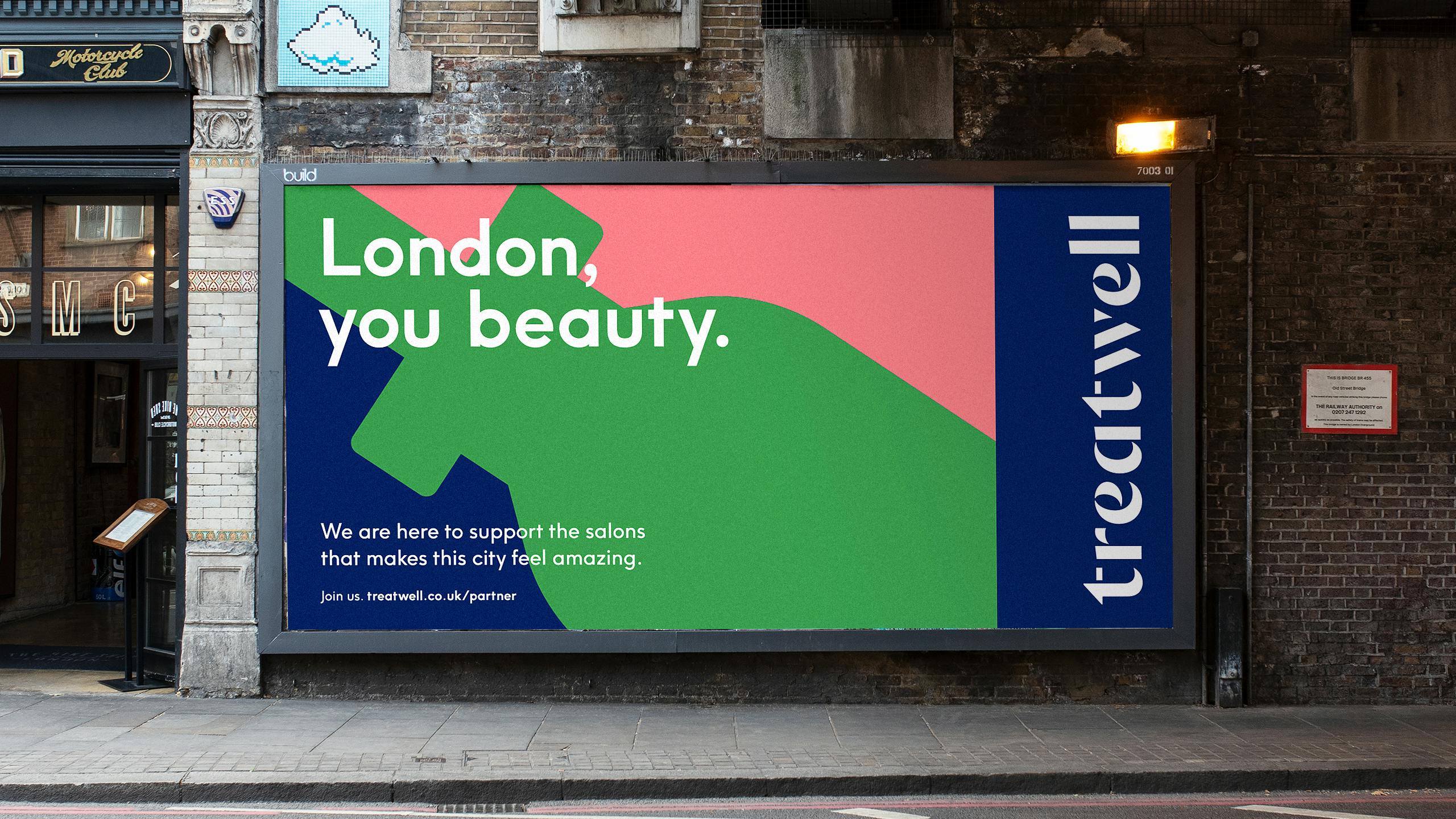 "Wolff Olins have really helped us to define what better looks like for partners. They've delivered a compelling new B2B proposition that sets the bar for what a great partner experience looks like, as well as helping us develop a more effective approach to sales and marketing."
Lopo Champalimaud
CEO, Treatwell