TikTok
TikTok gets a new global brand for a new generation of creativity
TikTok launched worldwide in 2018, triggering an outpouring of weird and wonderful short video content. TikTok - and its new generation of creators - were shaping a whole new genre of creativity.
Since then, TikTok's growth has been exponential. In just two years, it amassed over 2 billion downloads and became an important and supportive part of people's lives during lockdown.
As TikTok turned two, with the eyes of the world on it, it knew it was time to take things to the next level.
Initially highly popular with young people for dancing and lip-syncing, it has been growing its relevance to people of all ages - for all sorts of activities, from gaming to education. In TikTok's words, it needed to 'age up' and build a brand that would reflect the amazing diversity of creators and users on the app.
An experience that is never the same twice
We worked with TikTok to create a new brand identity and Creator strategy.
The new identity helped to bring coherence and consistency. But it also needed to retain the youthful energy and incessant movement that makes TikTok so magic. Hence our core idea of creating an identity that felt 'Never the same twice' - constantly serving up the unexpected. 
Using our new global identity, we then developed a campaign framework for the 'It Starts on TikTok' global campaign: TikTok's largest campaign to date. Launched to support TikTok's new global Creator Fund, the campaign showcases the diversity and vibrancy of TikTok's Creators and the 'domino effect' that their creativity has on culture. 'It Starts on TikTok' was executed in regions around the world on TV, and in OOH and digital created and produced by us
A celebration of creativity and Creators
Our new Creator strategy helped TikTok to establish a distinctive proposition capable of exciting prospective and existing Creators - and fend off mounting competition from copycat products. 
It instills a sense of pride and community around being a TikTok Creator, and gives credibility to the platform as a place to discover, share and even turn creativity into a career.  
The campaign brings this focus on Creators and the new identity together. It beautifully highlights the diverse universe of creative individuals on TikTok, and how they include and inspire others to create and grow.
Read the story

 +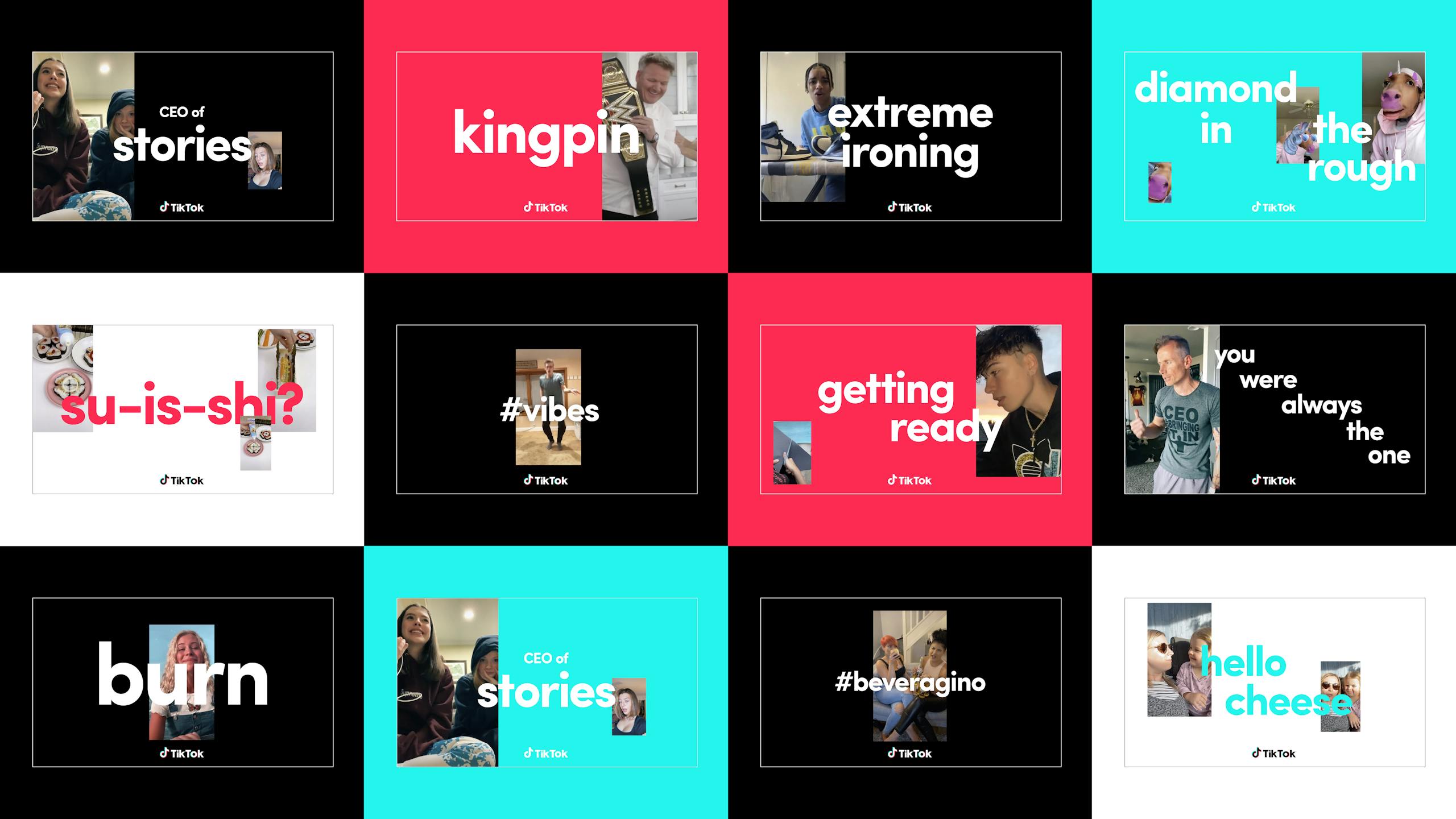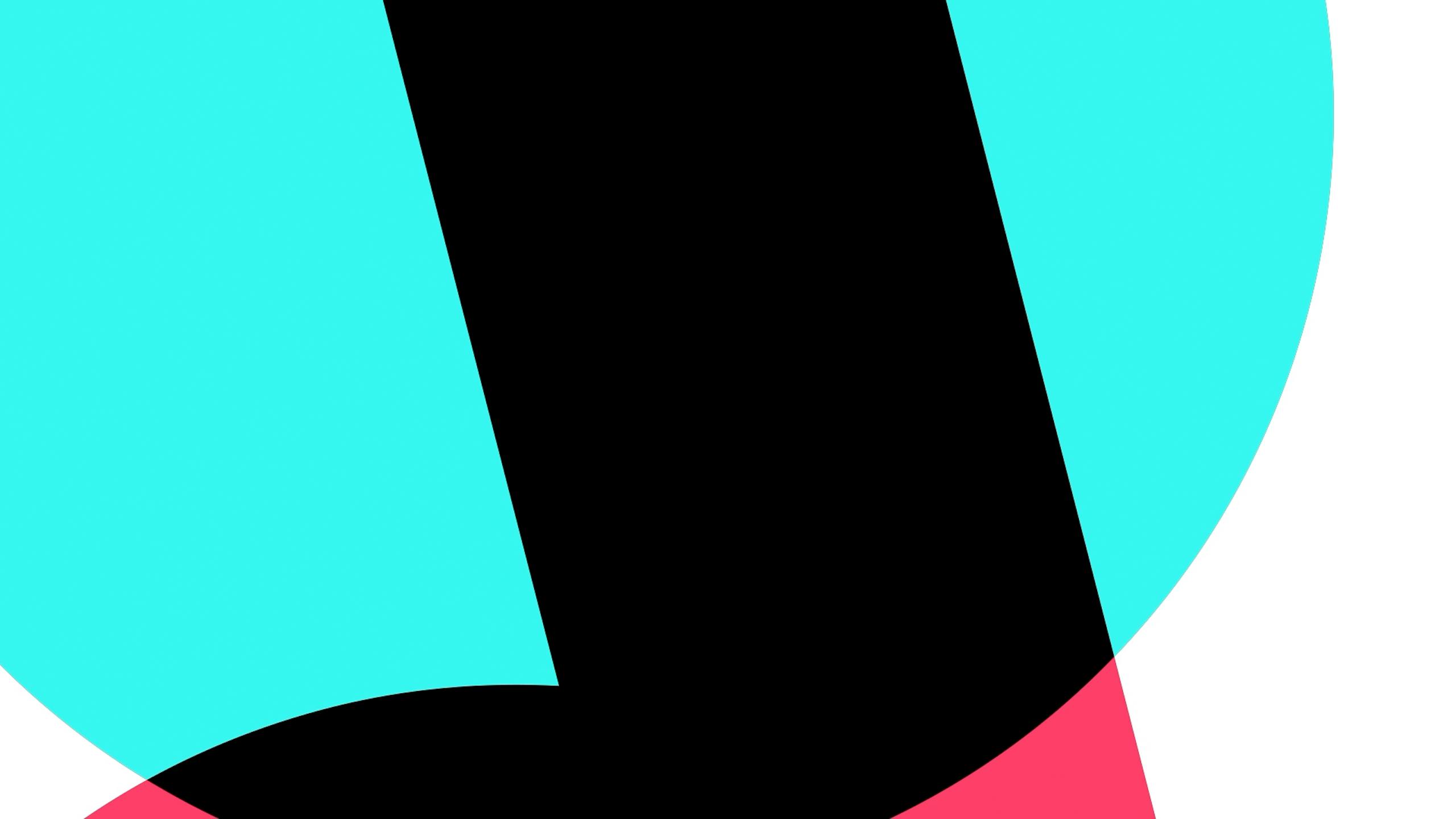 "The new brand and campaign identities strike the perfect balance we need between creativity and consistency - helping our brand to mature but also stay true to our unbelievable creative spirit."
James Rothwell
Head of Marketing, Europe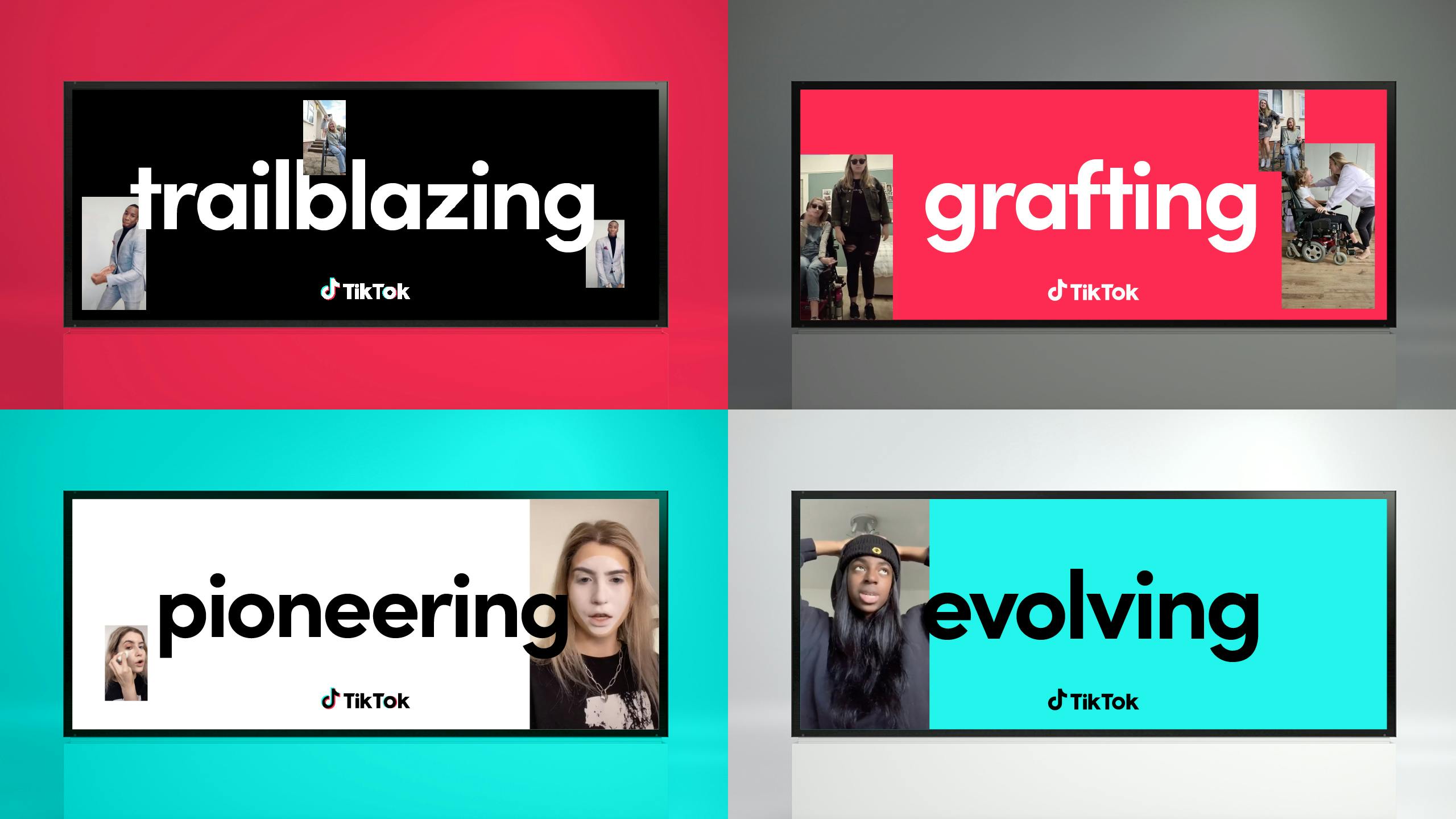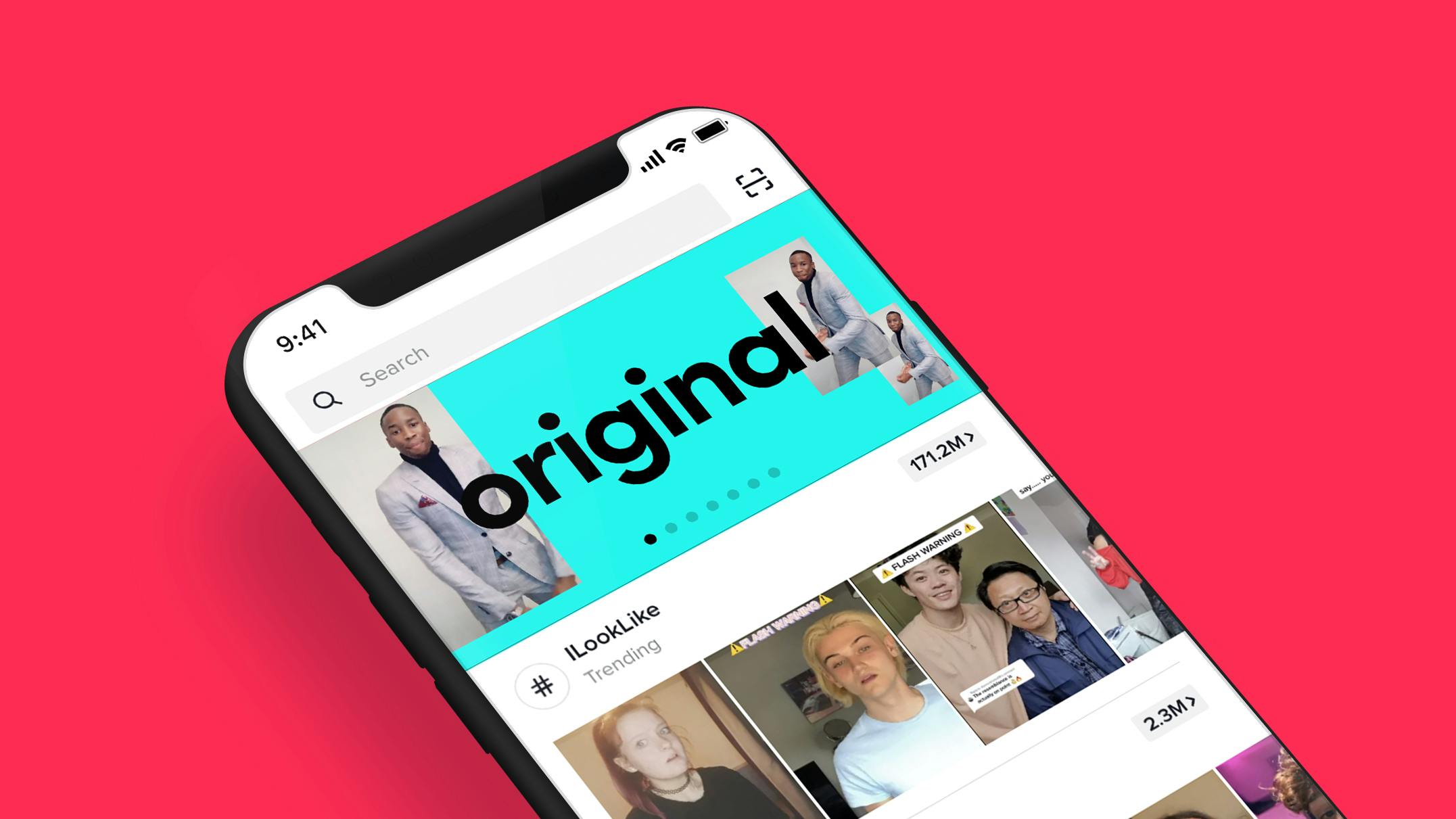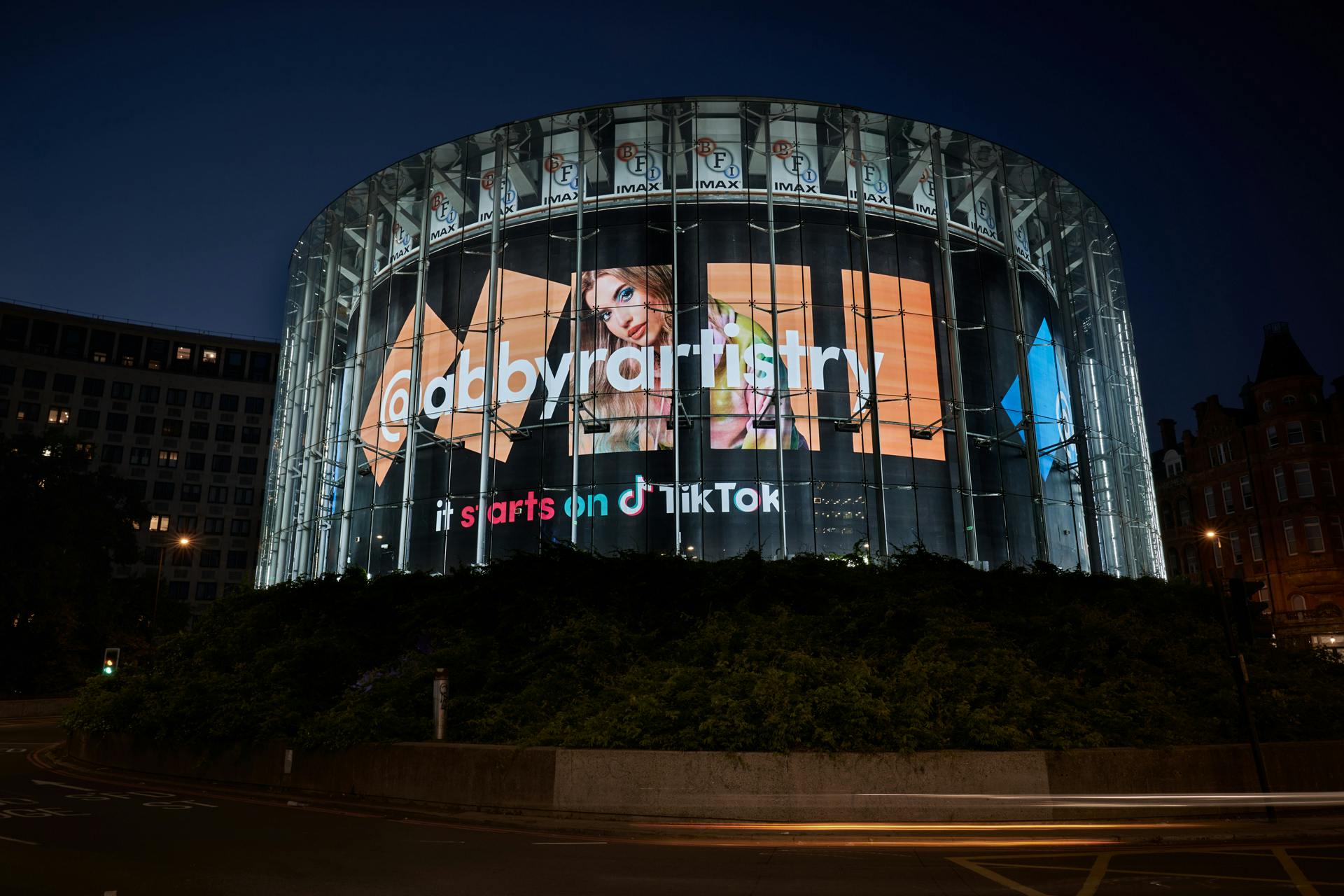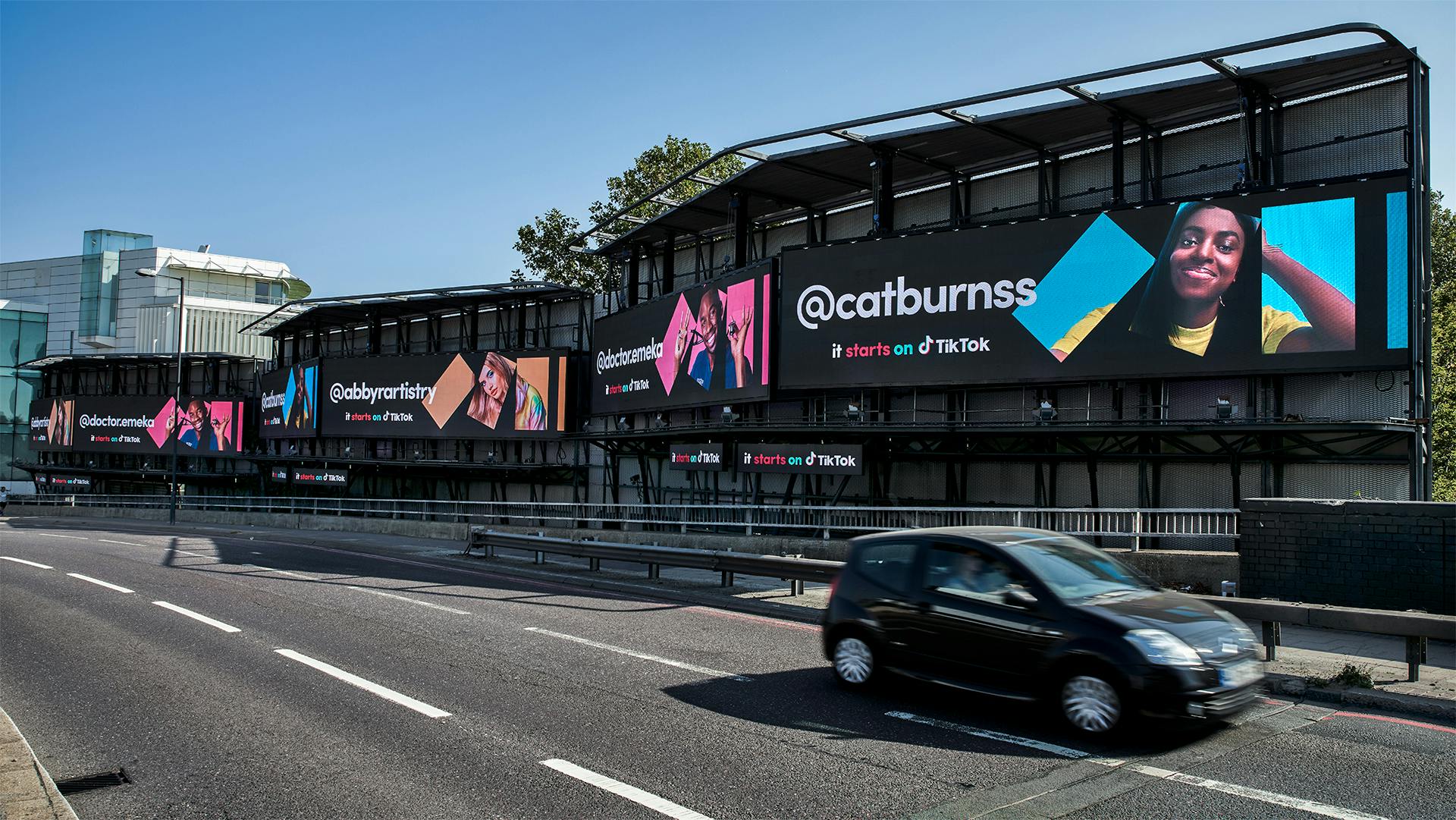 "Wolff Olins bring exactly the kind of optimism and experience a fast-growing brand like TikTok needs. Never phased by the lightning speed we move at, the high profile media scrutiny of the brand or the weight of the responsibility we all felt for this work, Wolff Olins rose to the challenge."
James Rothwell
Head of Marketing, Europe