Tesco
Simplify and amplify
Tesco is Britain's biggest supermarket. But after decades of growth, Tesco faced tough new competition from the discounters as well as serious reputation problems. When new CEO Dave Lewis joined in 2014, he wanted to re-establish Tesco's central role in the nation's life. He knew that the brand was fundamentally strong, but that Tesco's complex branding needed first to be radically simplified, and then to be amplified, bringing back meaning to the old slogan 'every little helps'.
Proudly Tesco, plus British Jack's
We acted as creative partner, bringing together in-house teams and specialist agencies. We helped simplify Tesco's brand architecture, with the idea that everything the company does should be 'proudly Tesco'. We created a fresh new visual identity system covering signage, store design, packaging, marketing communications, online, and even shelf-edge price labels. At the heart of this huge project, we created a new typeface, Tesco Modern, with type specialists Colophon. Alongside all this, we helped Tesco create a new brand, Jack's, named after Tesco's founder Jack Cohen. Jack's is the first truly British discounter. We created an identity that's warm, passionate and tactile, instantly recognisable from a simple tile shape inspired by the union jack flag.
Confident to grow
By revitalising its heritage, Tesco has rediscovered its sense of self. Customer perceptions of the Tesco brand have improved dramatically, and Tesco is now outperforming its rivals in both volume and value. Meanwhile, Jack's has established itself as the most exciting recent innovation in British supermarkets. Tesco now has the confidence to lead campaigns against food waste and plastic packaging, so that the business is once again a positive social force as well as a huge commercial success story.
Quality network
Tesco continues to be one of our long-standing partners. We worked closely with Tesco Mobile to elevate its mobile network and help it embody a new sense of quality, helpfulness and expertise. Commonly mistaken as a budget network, we leveraged the simplicity of the Tesco masterbrand to evolve the Tesco Mobile brand and breathe new life into a national network.
The expression, born from Tesco Mobile's 'pulse' logo, has been designed to showcase products, tell stories and offer helpful information. Inspired by how we use our phones, the expression effortlessly reflects the key gestures we make on our devices. The feeling of quality comes from a design system which visualises what customers really want and reduces unnecessary noise, friction and elevating of products.
Read the story

 +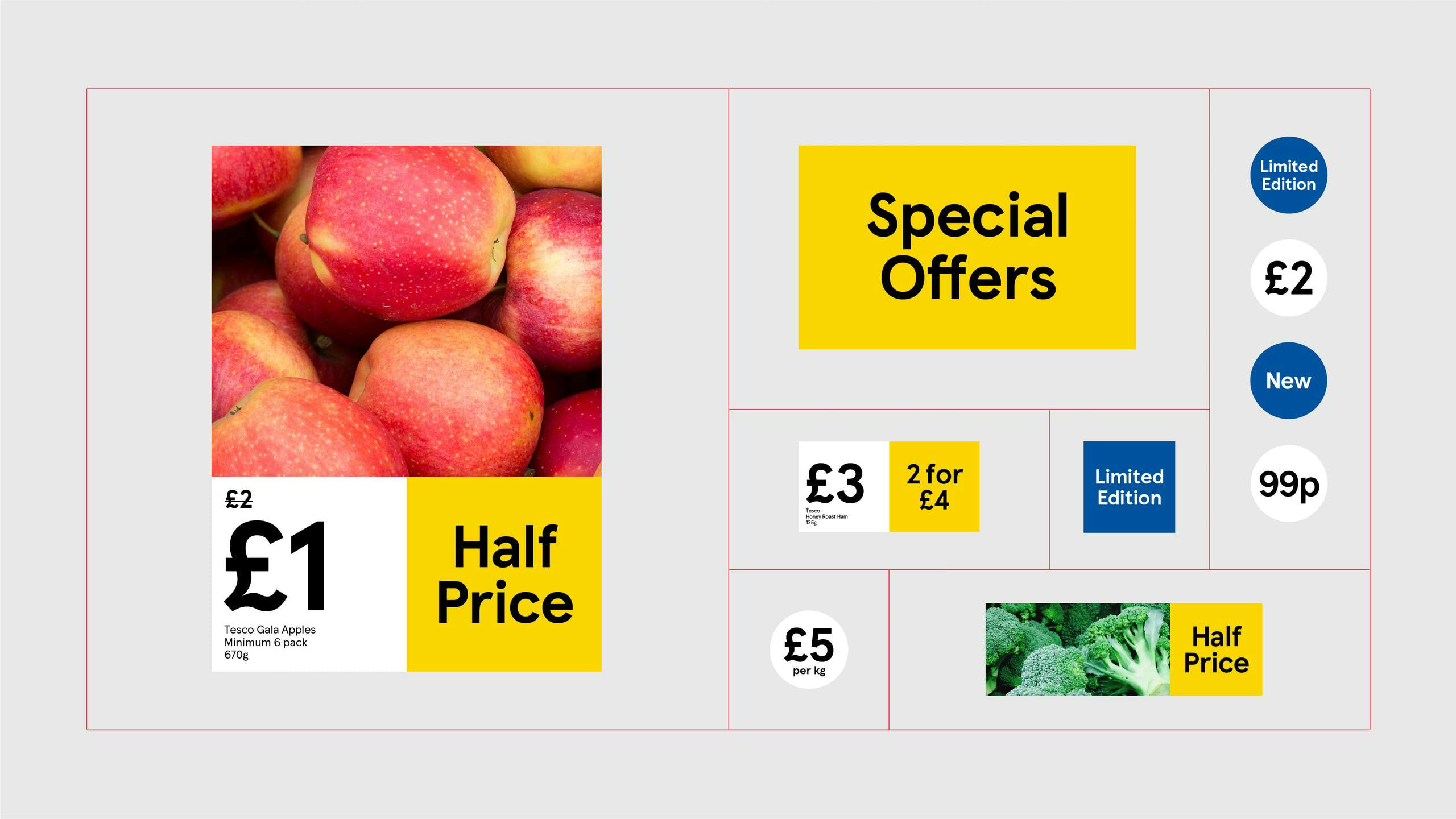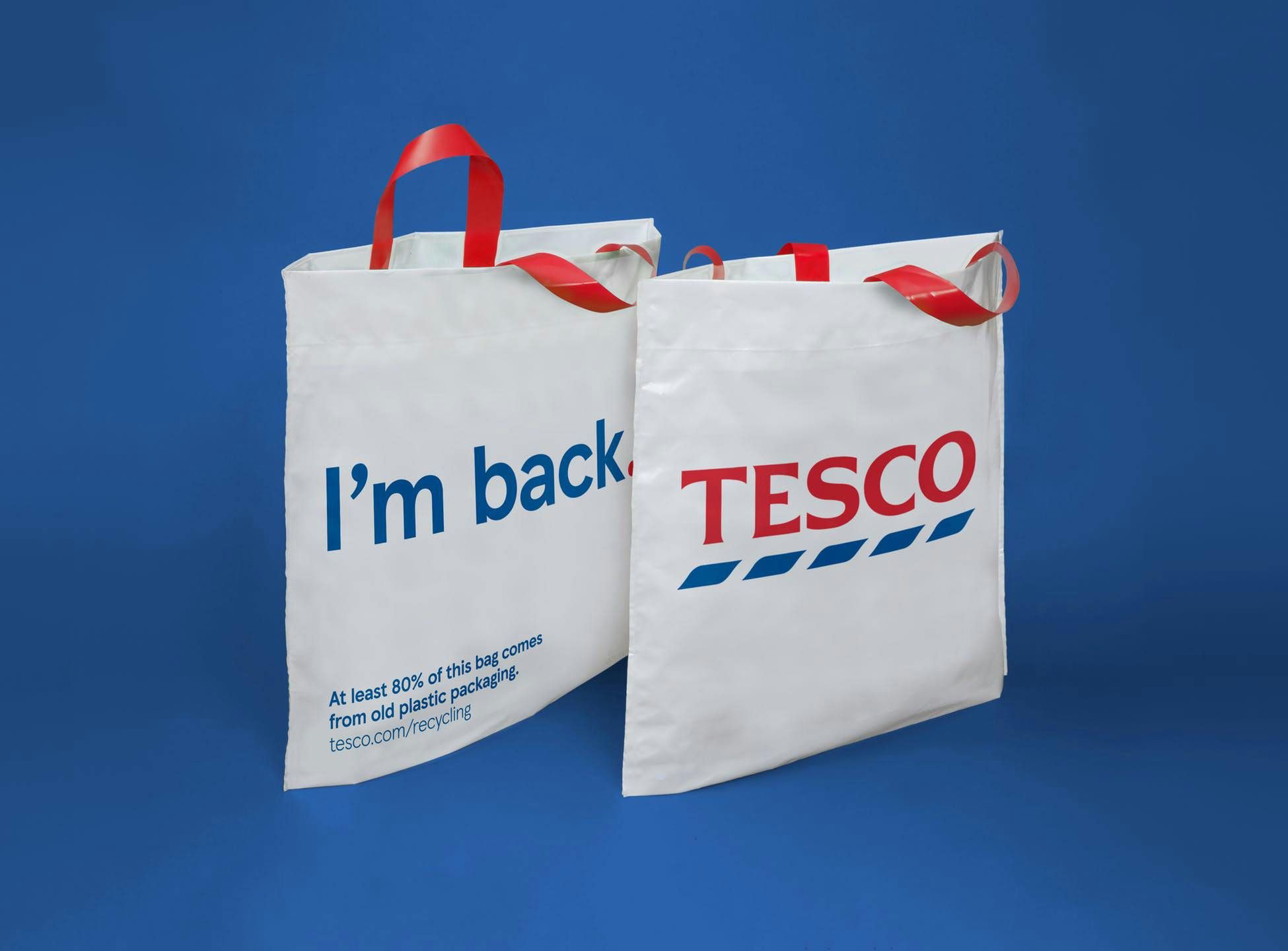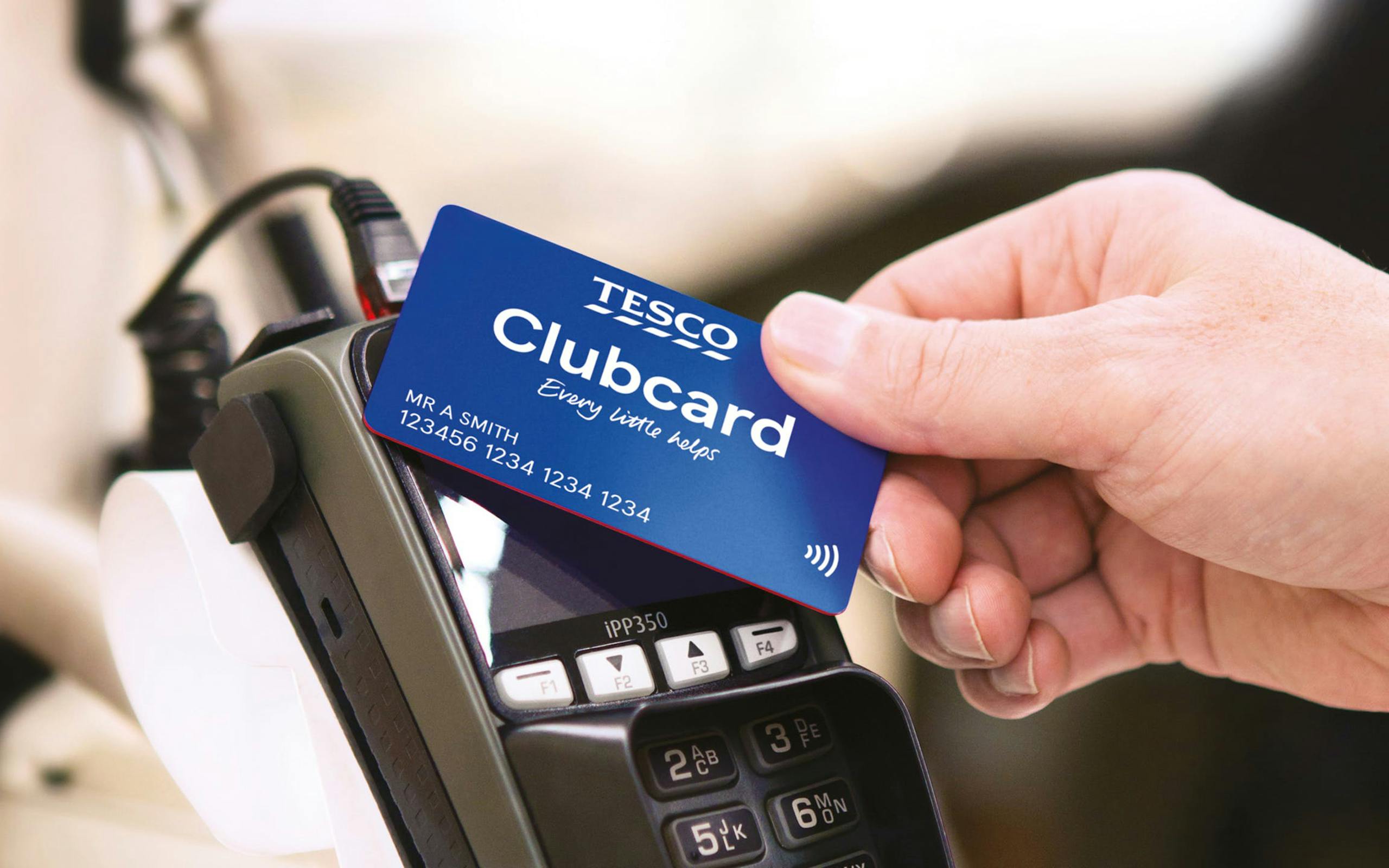 "The Tesco brand is stronger and customer satisfaction is the highest it has been for many years."
Dave Lewis
CEO, Tesco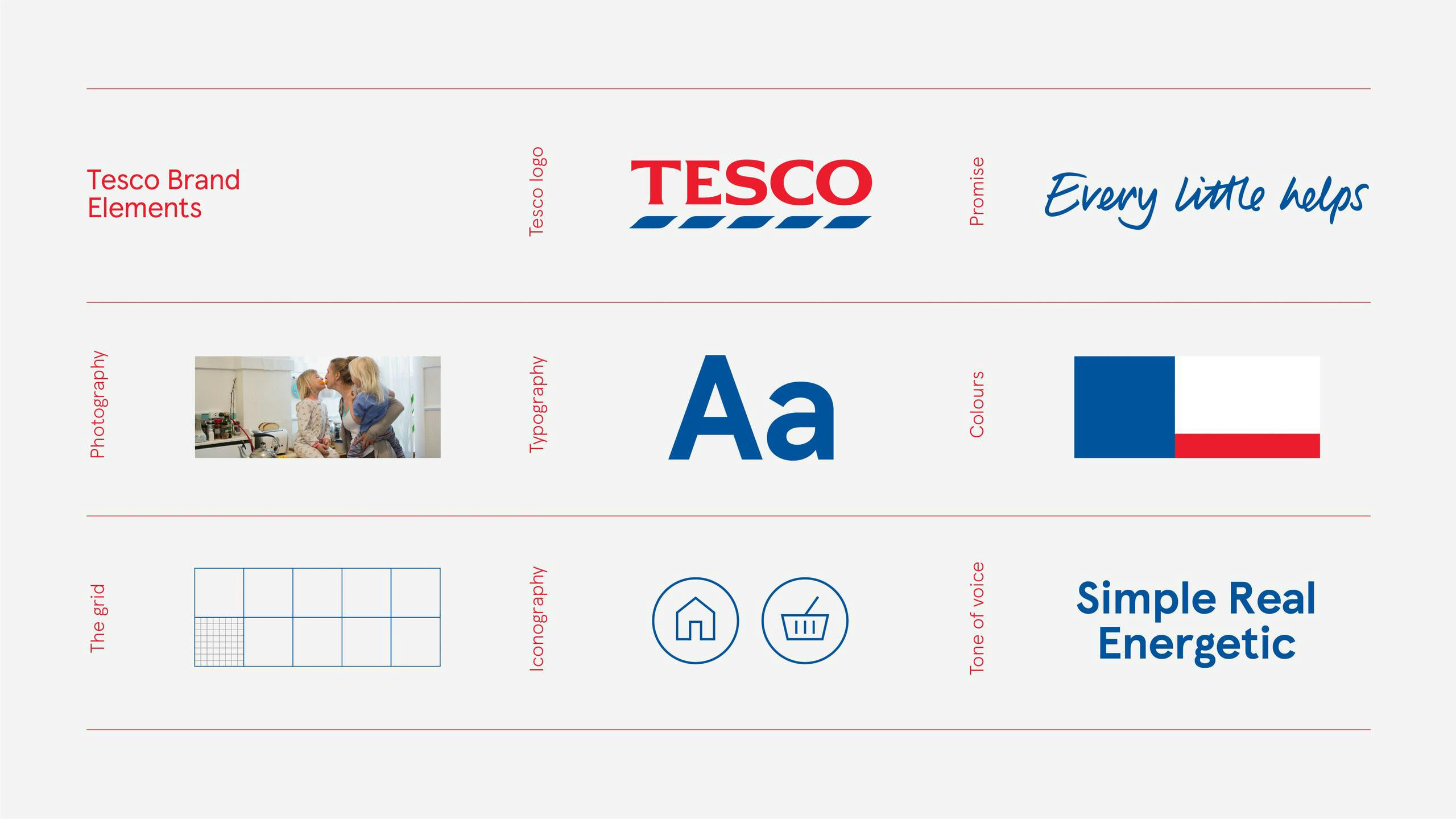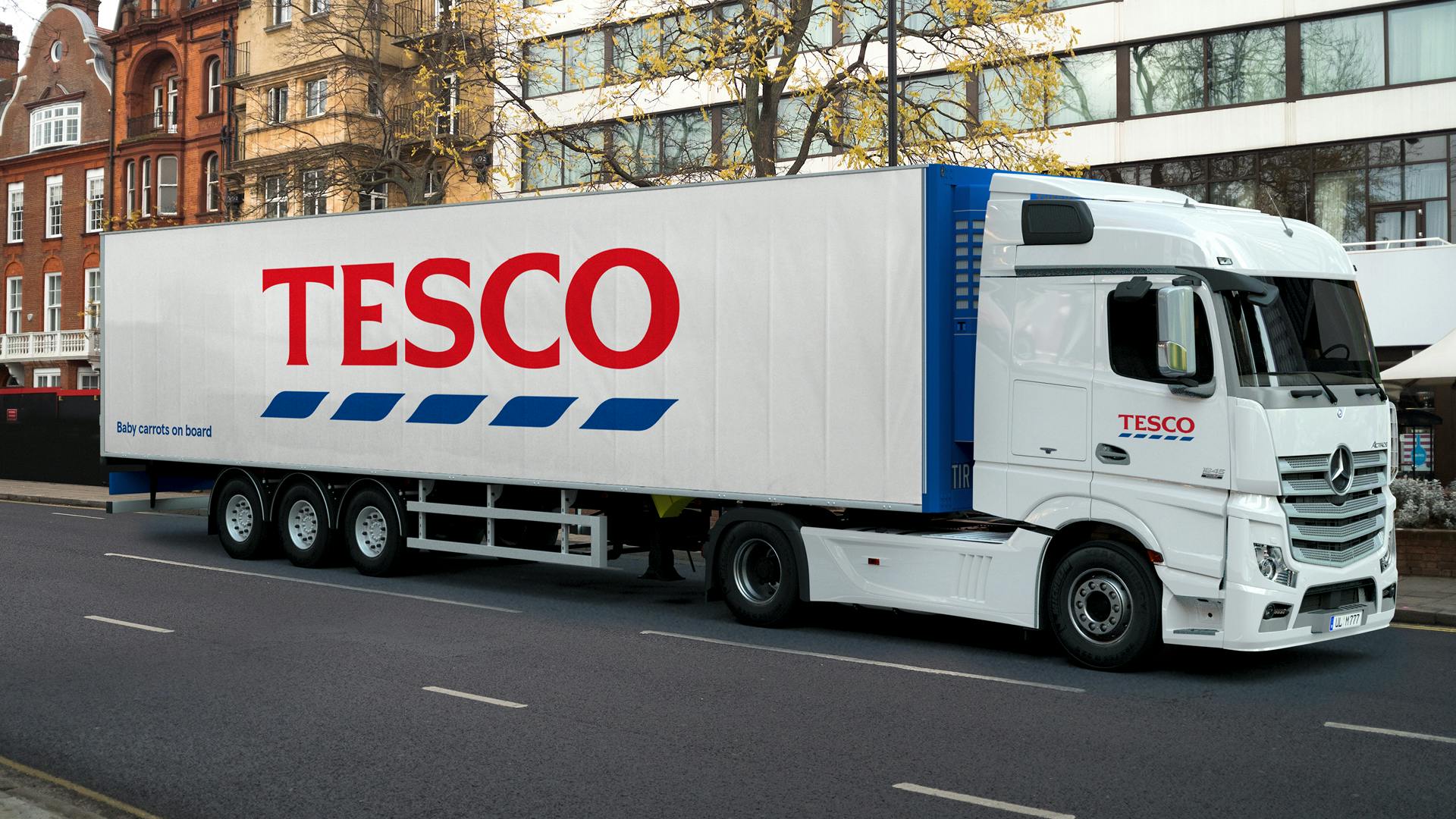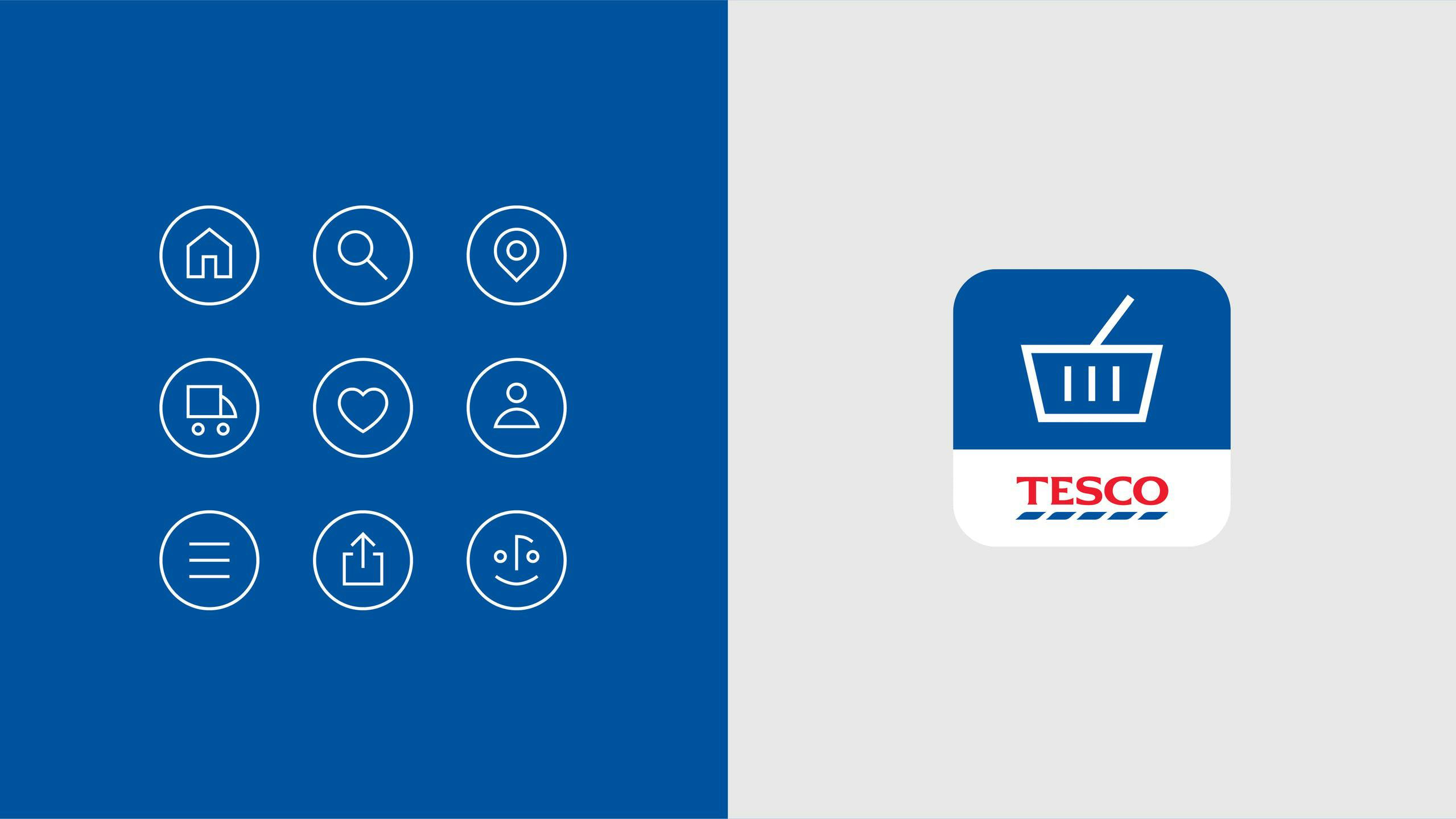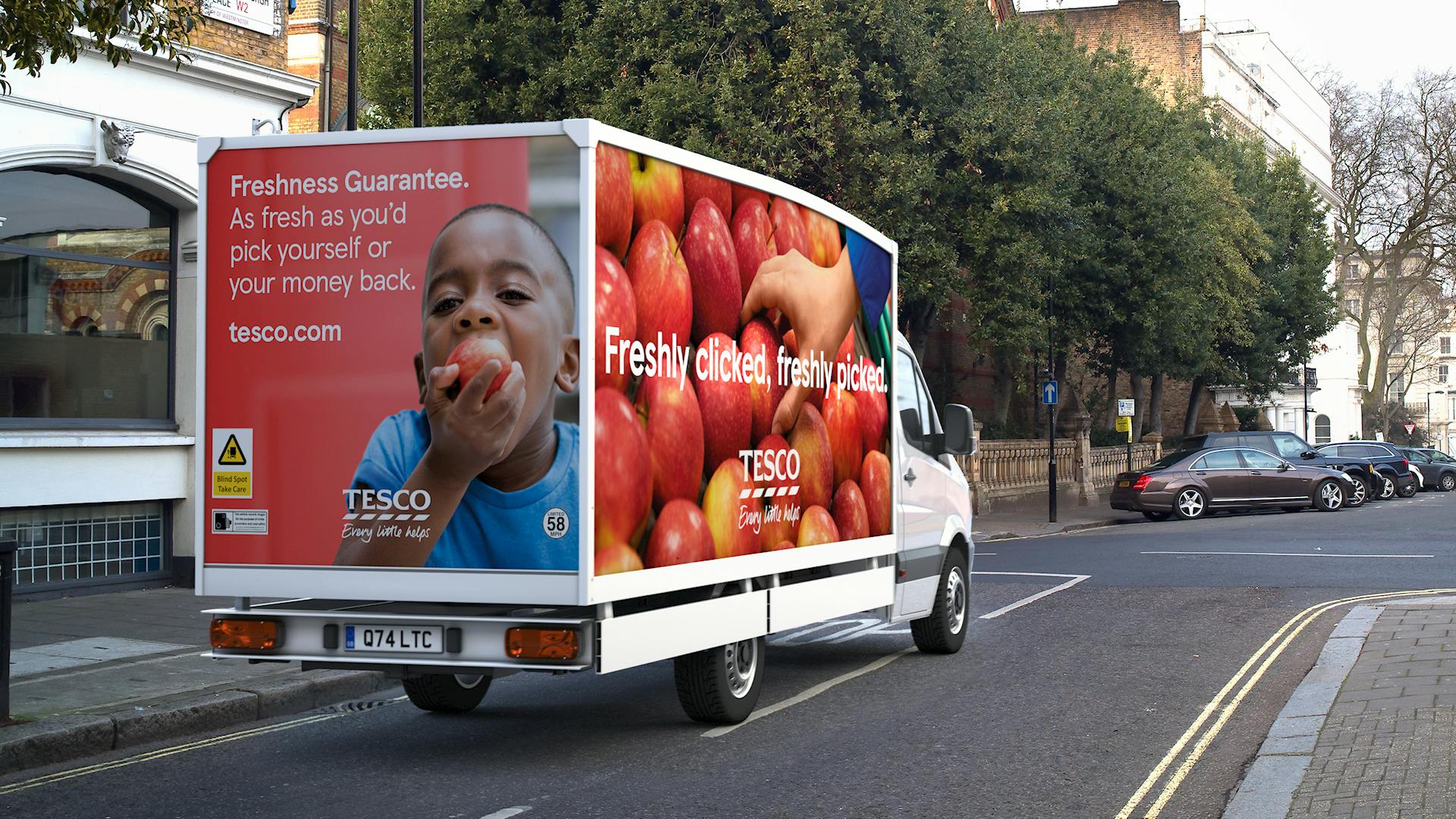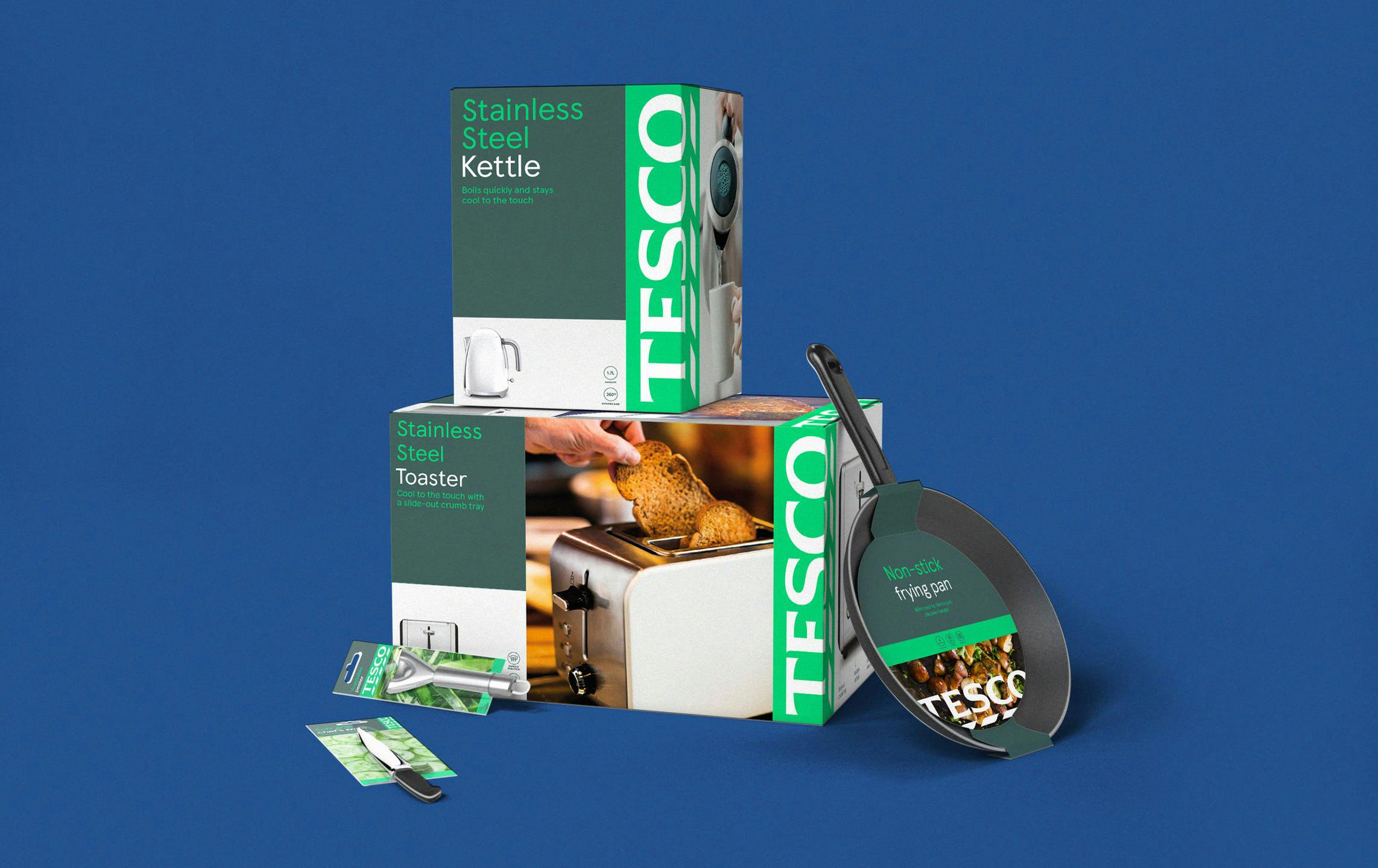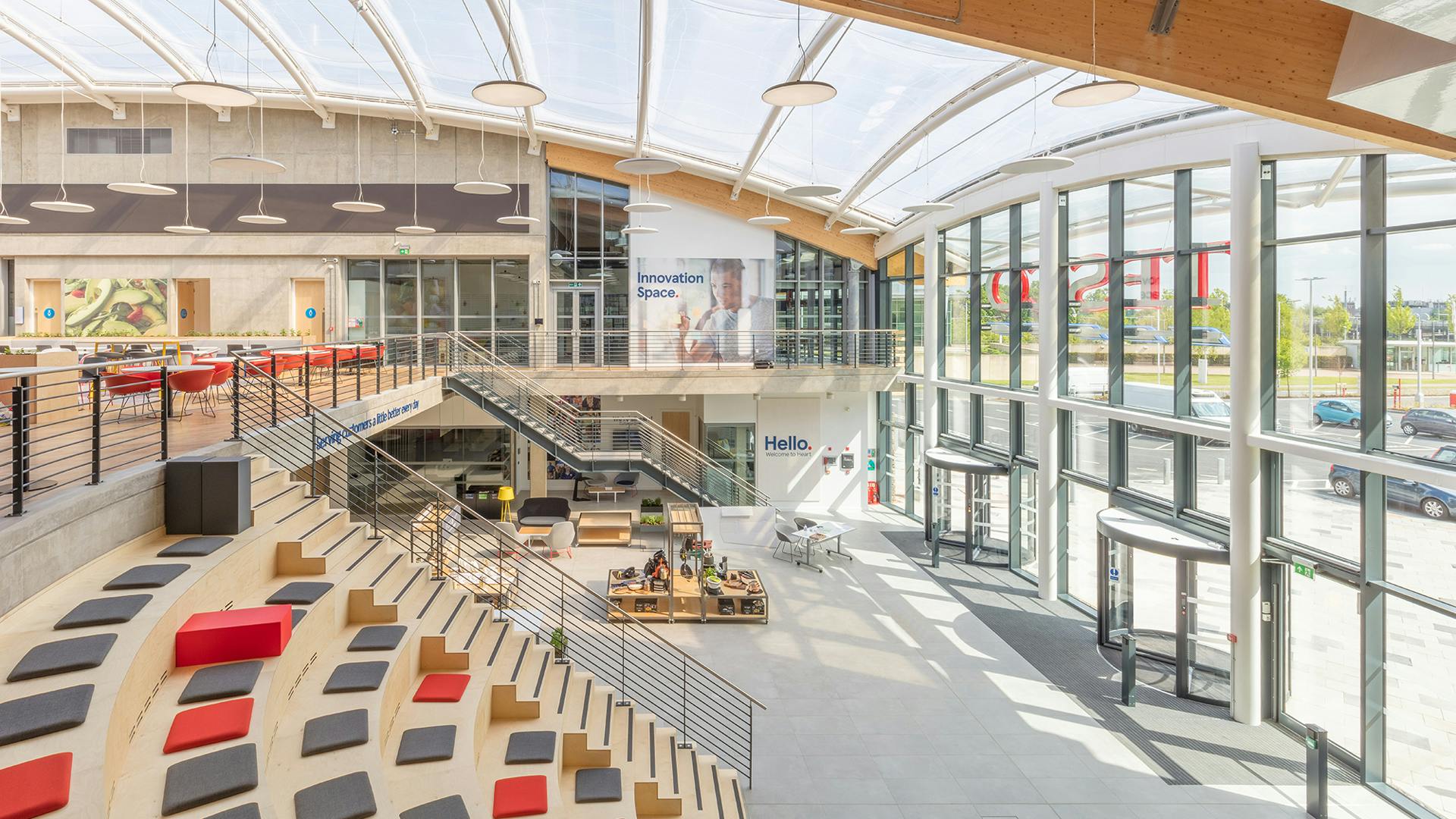 "It's a hugely competitive market and becoming increasingly commoditised, the identity is the first step in making sure we create a brand that really stands out"
Rachel Swift
Chief Marketing Officer