Telia
A Swedish telco operating across Scandinavia and the Baltics, Telia are on a journey to become a new generation, customer-focused organisation. To achieve this, it needed a radically better brand.
Working closely with Telia's senior leaders, we approached the brand in a way that would help transform the business from the inside out.
To ensure it would work across diverse markets, we worked with teams in key countries. We piloted the identity in Estonia in January 2016 and considerably improved perceptions, putting Telia alongside YouTube and Facebook as one of the country's top 10 most loved brands within weeks of launch.
From the start, we put customers at the centre of the experience. We worked as a cross-discipline team of UX, front-end developers, 3D and 2D animators, strategists and designers, working directly in code to test concepts quickly.
This brand was designed to work in a customer's hand – on their watch, mobile, tablet and TV. The pebble is its defining icon. It has a ripple of bright colours and as every customer is unique, so every pebble is different. Built in 3D and designed to move, it can be replicated in a range of software environments, and helped define a typeface.
The system is adaptable and encourages creative interpretation. Overall, it's a positive and colourful expression for a new generation telco.
After our initial work, we were briefed to engage 26,000 employees over 13 countries in a code of conduct – a challenging task, and a test of the new creative expression.
For some, a corporate code of conduct might be a box ticking exercise. For Telia, it was an opportunity to nurture an internal culture based on responsibility and positivity.
This was an opportunity to do something unexpected. Our tongue-in-cheek animations explained what not to do in a tongue-in-cheek way. To make sure content was surprising but not offensive, we tested concepts with staff and ensured copy was caring, rather than dictatorial.
We produced the code in the form of a broadsheet newspaper, alongside a website. To support the launch we created posters, event roll-ups, collateral featuring the new characters and a teaser game. The engagement was impressive. In the first 8 weeks, 20,000 staff had viewed the code. The work was also a finalist in the Fast Company Innovation by Design awards, and won a D&AD Pencil.
Read the story

 +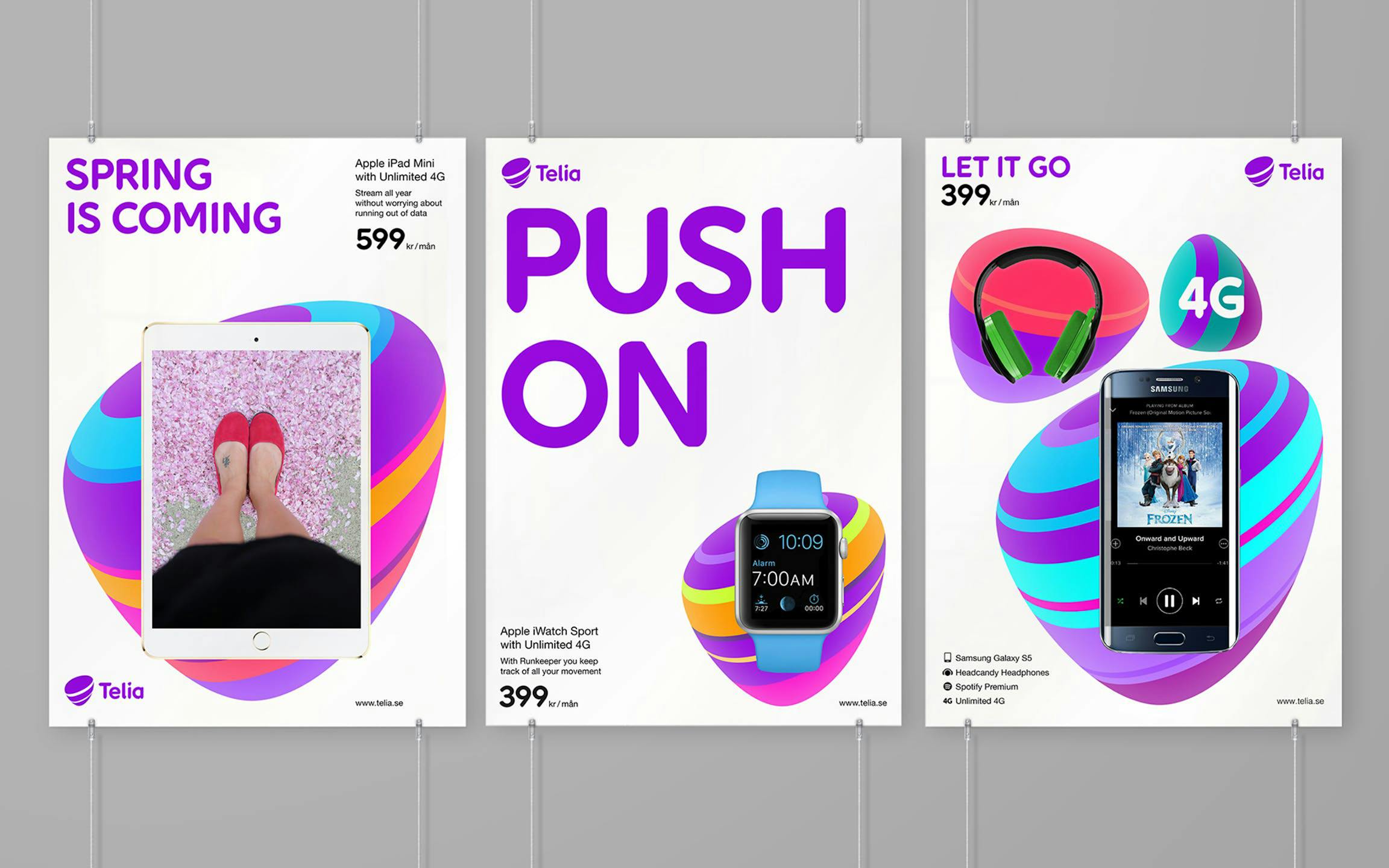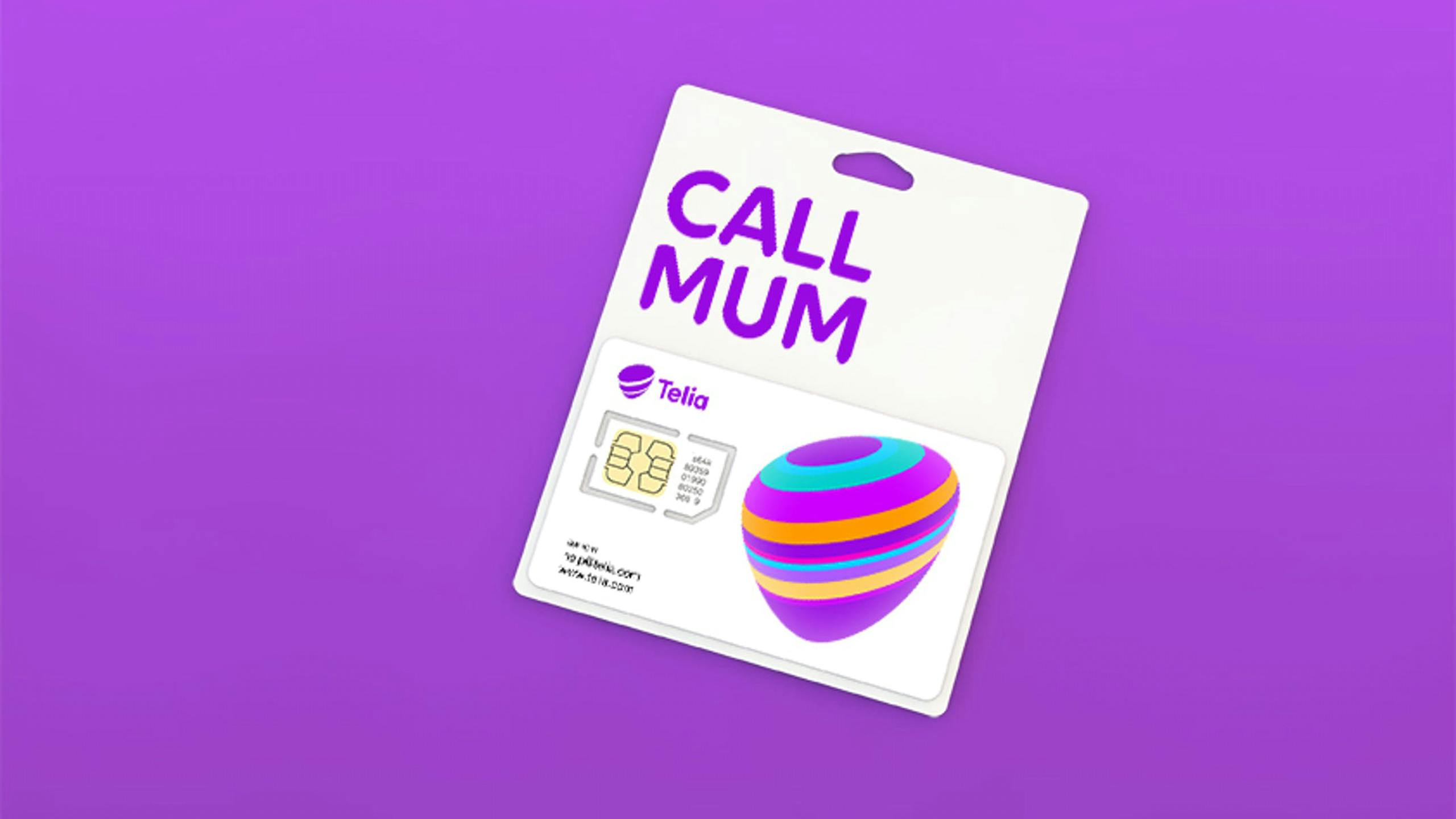 "We are very happy with the new brand. It is vibrant, exciting and signifies the change we aimed to create. People are surprised how much the new design influences them and makes them happy. Wolff Olins did a great job for us."
Anne Gro Gulla
VP & Head of Brands, Telia Company