Orange
When it first entered the market its simplicity stood out, but in a digital age, and with 230m customers, that wasn't enough. We helped redefine what made this well-established brand special.
Twenty years after Wolff Olins created the original brand, we pitched and won the opportunity to do it all over again. We talked to people in France, Spain, Senegal and Poland – places where Orange and their competitors have been growing their businesses – and they told us clearly: telcos aren't listening.
Listening is how we understand people, and a digital world thrives when it builds on our ability to listen. We explored what that means, speaking to nurses and researchers, clinical psychologists and aid facilitators.
We crafted a set of principles that explained the kind of experiences a 'listening company' could create. We designed 'trigger' moments for customers and employees, and took to the streets with a 3D-printed orange box to gather insights for our prototypes.
We worked closely with Orange's brand, marketing, product, digital and retail teams to transform how they present their offer. The architecture started with six themes, identified in research as true essentials: home, work, money, wellbeing, fun and family. These helped broaden the conversation with customers, shifting the focus away from product features and price.
As a result of this thinking, the brand needed to express itself differently. We developed a system that shows it is listening to what's essential and responding to people's changing lives.
With strategy, expression and prototypes in hand, we needed to help 170,000 employees become brilliant at listening. To inspire change, we designed a culture that could grow and support systemic shift across 33 countries.
We piloted the work in two of Orange's major markets: Poland and Spain, working with teams on the ground to understand unique needs. We generated ideas through workshops, built an online sharing platform, and developed a brand champions program to galvanise a generation of trainers.
Beyond this, we worked with the CEO's executive committee to figure out how the brand's ambition could amplify the corporate strategy.
The revamped brand put its people and technology in touch with the everyday needs of individuals. The response of the business leaders in France, Spain and Poland was positive and action was swift. Customers overwhelmingly approved of the new proposition, and it received recognition from global research company, Ipsos.
In 2013, Orange's CEO Stephane Richard set the company on its new trajectory to be "the first telco of the internet age." We are immensely proud to have been a part of that journey.
Read the story

 +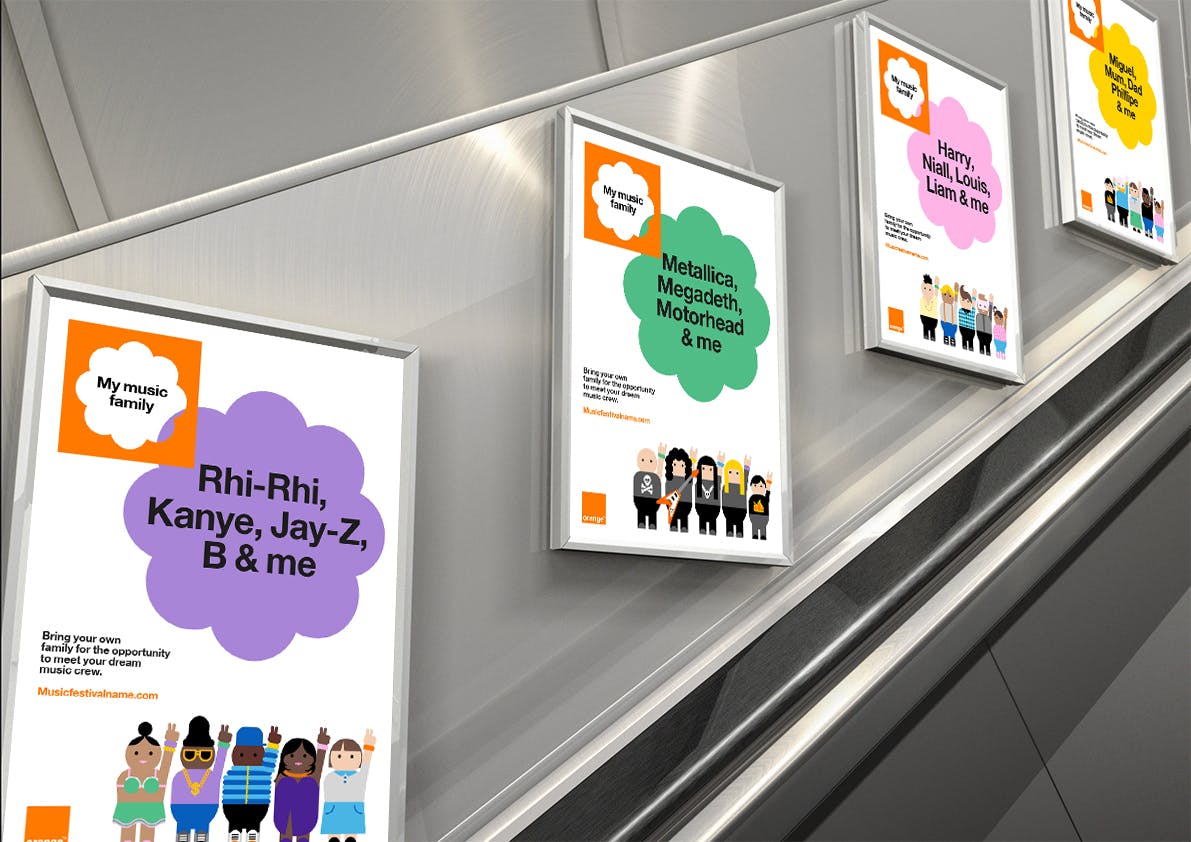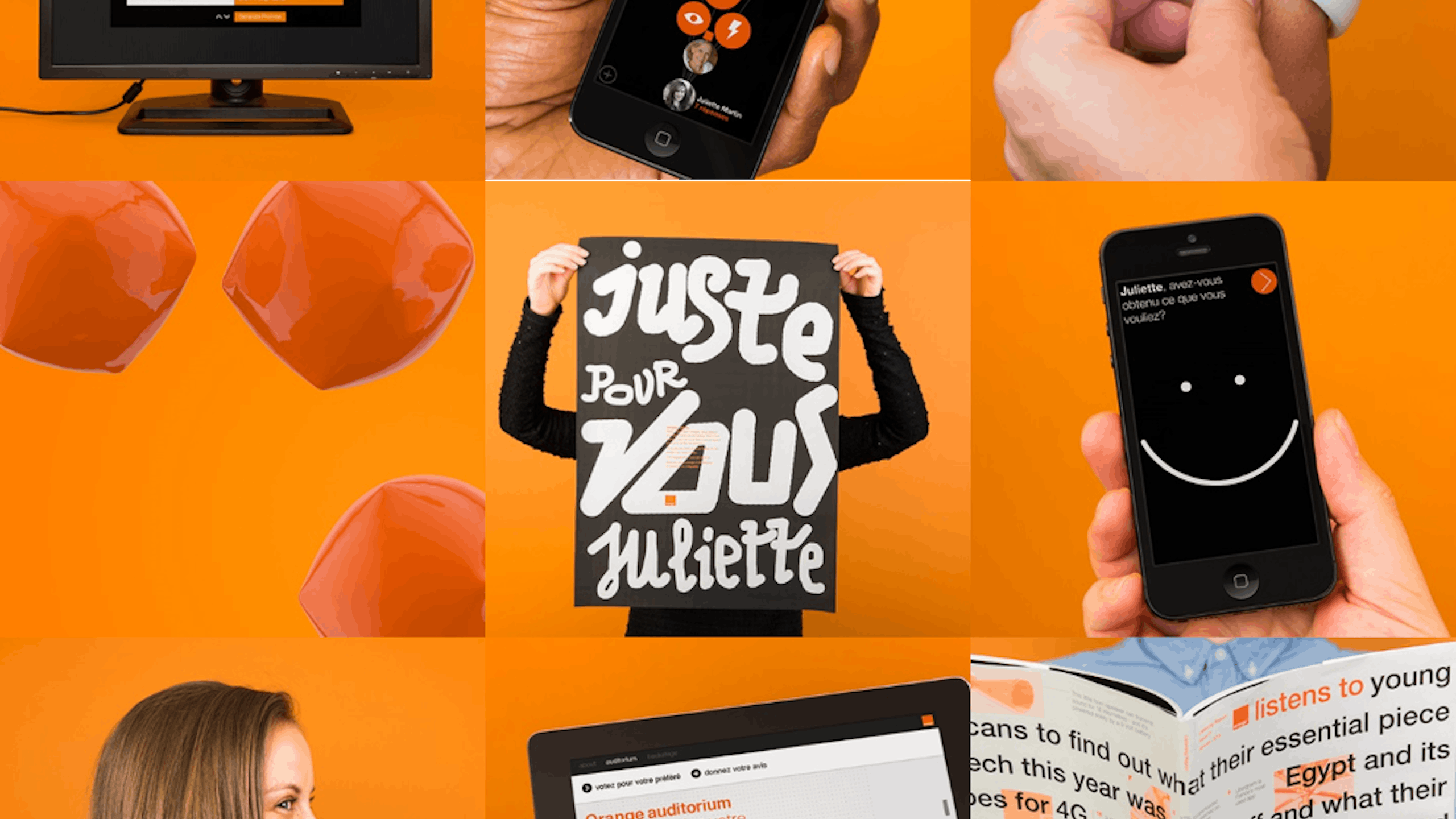 "This brand is customer centricity at its best."
Ipsos qualitative research
2014