Lafayette Anticipations
Creating a cultural institution
When considering the launch of a world class cultural institution to rival those of Guggenheim, Cartier and Louis Vuitton, Galeries Lafayette founder Guillaume Wesey had a bigger ambition: to nurture artists in the development of their work rather than simply celebrate the outcome. Guillaume and Francois Quentin, the newly appointed curator and Director of Lafayette Anticipations, asked Wolff Olins to create a brand strategy and experience that would reinvent arts patronage.
Creating the anticipation
Inspired by both its ethos and the modifiable building architecture, we anchored the brand around a bespoke typeface. Created in partnership with Colophon, the letters are revealed and hidden in parts, creating a sense of anticipation. To ensure no two words look the same, a special algorithm was created to yield different combinations. We developed the spirit of the identity as Newness and Nowness. Newness – a place where artists challenging themselves to work in new ways and for the public to see work totally different from what they expect from the artist. And Nowness – a space where the project in process (the artists' activity right now) is the work and where the public's experience of the work will change with every visit.
Intelligent identity at work
This interconnected system of responsive assets, is an example of intelligent identity at work. Since the start of the year it's received over 400 pieces of press coverage, including in Design Week and Dezeen. Lafayette Anticipations launched on March 10 with an inaugural exhibition by Lutz Bacher, to wide acclaim from artists, influencers and the public. It won a Silver Award in "Creation of A New Brand Identity" at Cannes Lions International Festival of Creativity, two Wooden Pencils from D&AD, and a Fast Company Innovation by Design award in 2018.
Read the story

 +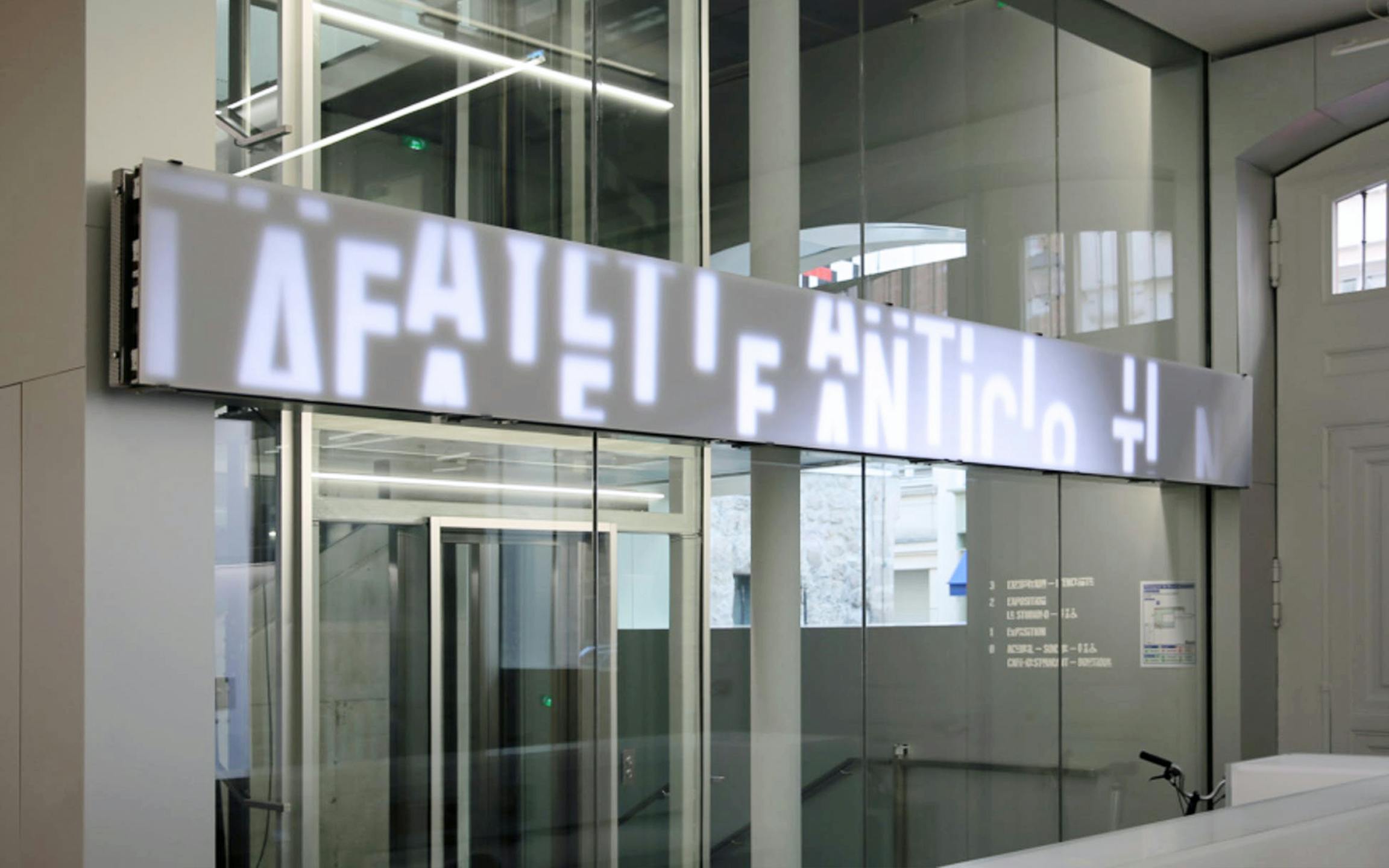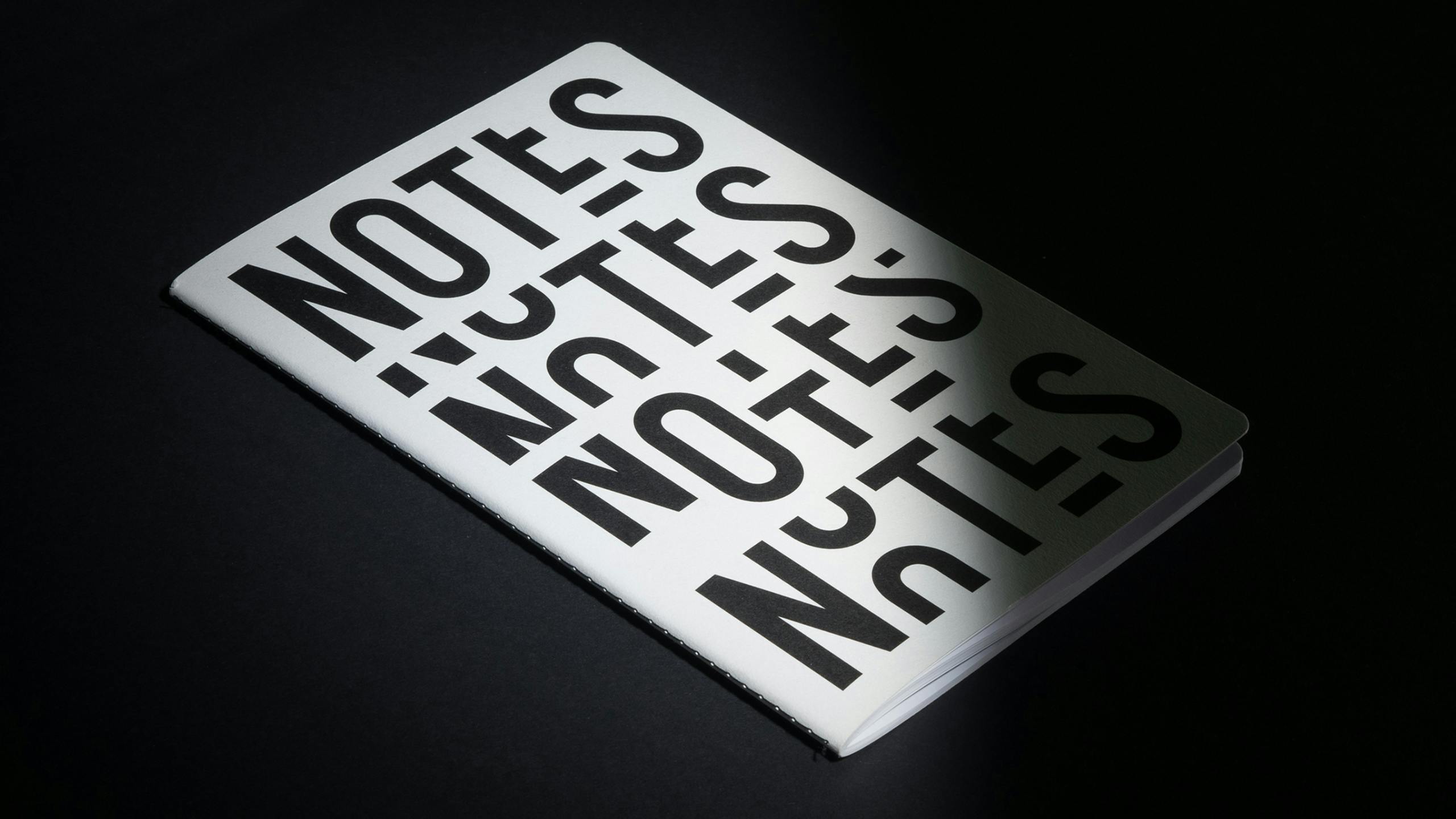 "We have a project that is unique in character and innovative for the artists. The idea here is to give artists the means, including the tools and the machines, to produce something new. What they produce will be presented here, but not only here."
Guillaume Houzé
President of the Foundation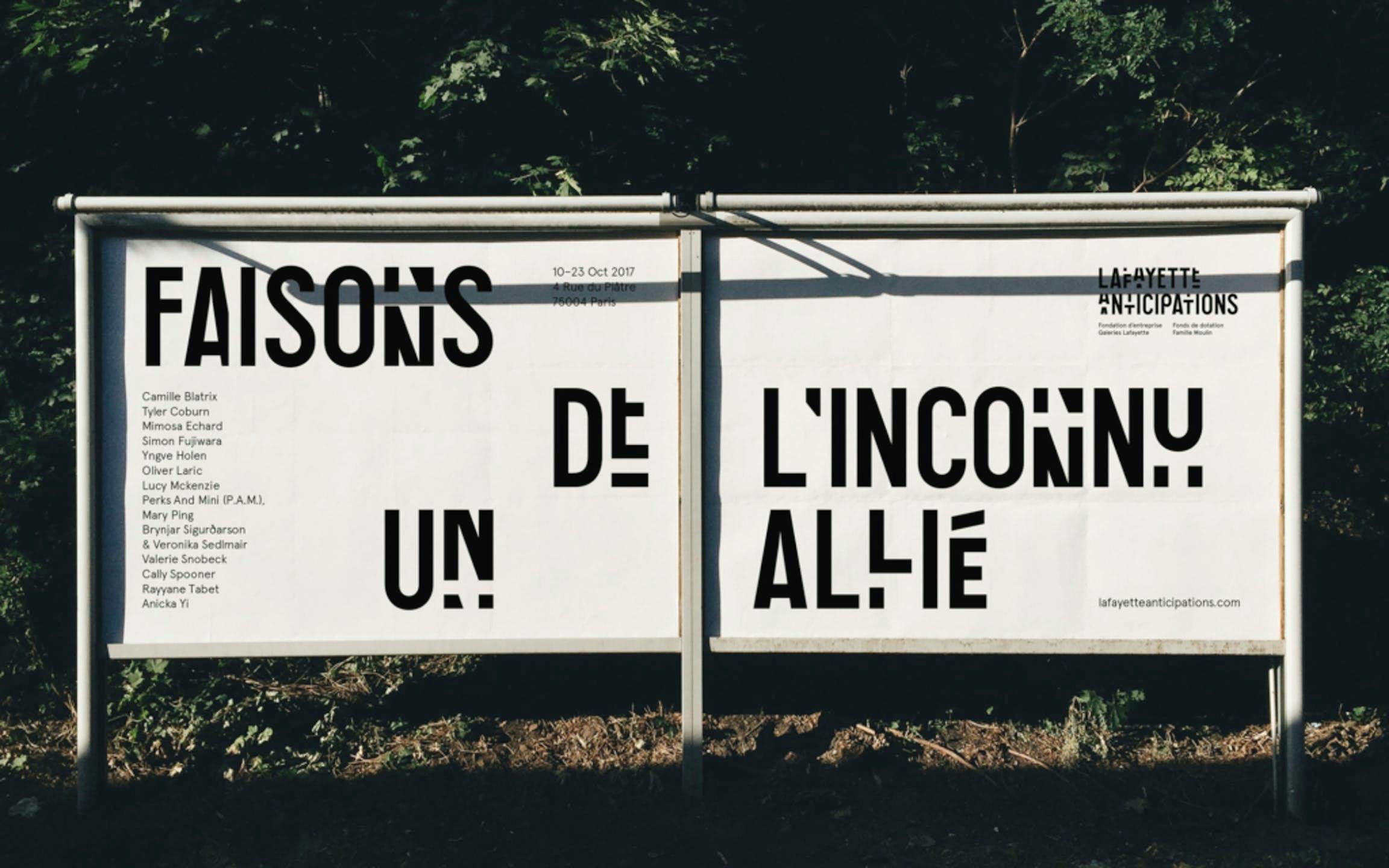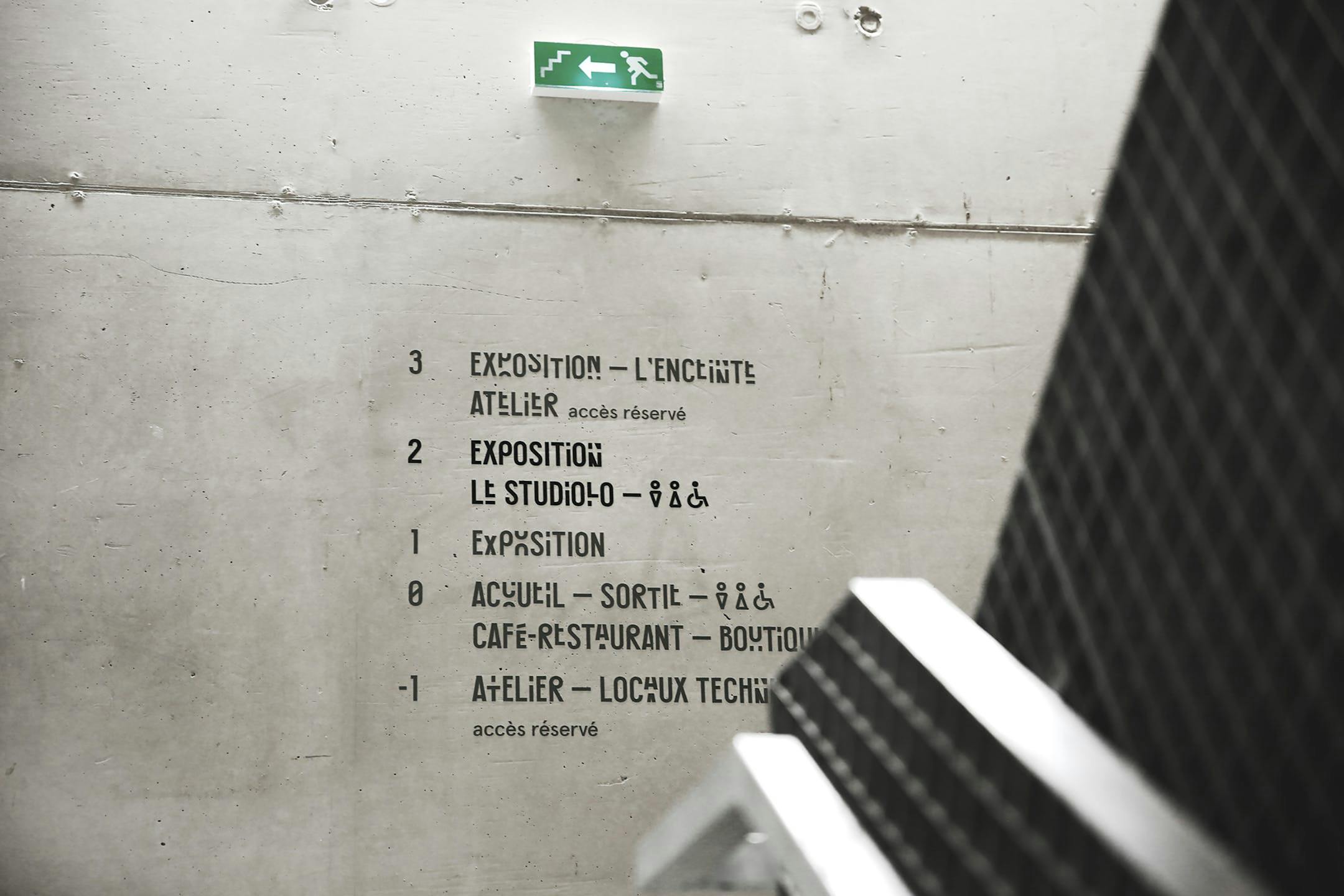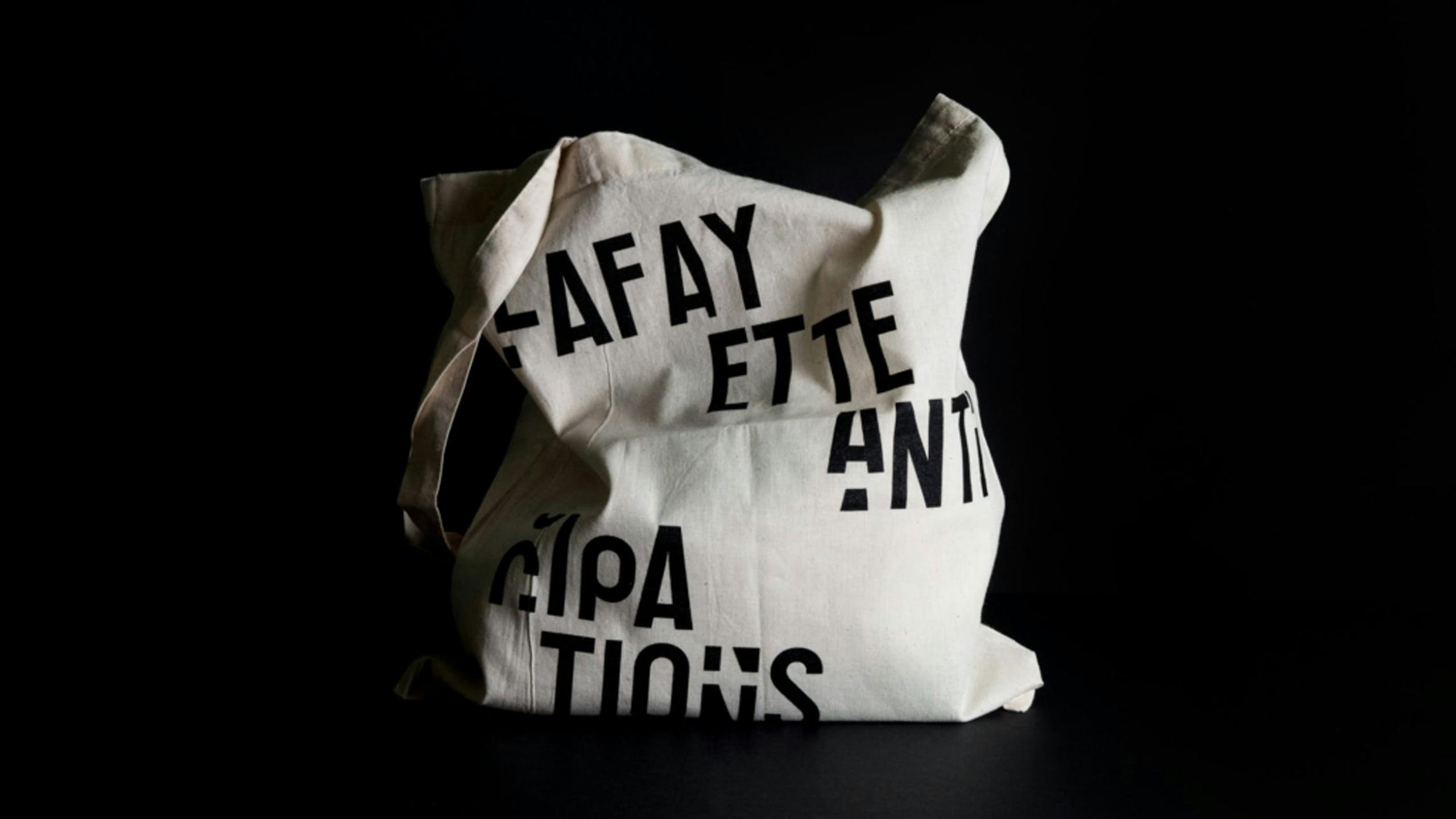 "With Wolff Olins, we have managed to extend a site-specific identity to a global media, through a simple and radical typeface that works as a visual organon. It literally signifies to our audience that there's more to what one reads or sees."
Guillaume Houzé
President of the Foundation