Jimdo
Helping small businesses make it big
Jimdo is a website-builder and all-in-one hosting solution, designed to enable small business owners to build their own websites - without the need for any web design experience.
Jimdo started out as just a couple of guys in a farmhouse in Cuxhaven - a middle-of-nowhere town outside Bremen, Germany. So they really know what it means to work hard and fight for your independence every day.
Fast forward to 2021 and Jimdo is now helping millions of self-employed people worldwide. Over 25 million websites have been built with Jimdo since 2007. Having started out around the same time as Weebly and Wix, Jimdo's founders knew that to stand out they had to choose a different path to their competitors, who were carving out a large slice of the market through high profile marketing campaigns. As part of this unique journey, we partnered with Jimdo to develop a bold new identity. 
A bold new voice and identity built on a new purpose
We created a new brand identity and voice for Jimdo, to help the brand attract new customers on a global scale.
The identity champions the idea that Jimdo is 'big on small', visualising how straightforward it is for the self-employed to thrive online - with a super straightforward voice that punctures the pomposity of big business and Big Tech. 
The new identity is timed to coincide with Jimdo's launch of new and disruptive technologies, such as its AI-driven website builder, codenamed Dolphin.
Small attitude, big impact
Stewart Davies, Creative Director at Wolff Olins, says of the new identity: "The overarching creative concept is to make small businesses feel big. We wanted to create a brand that captured Jimdo's spirit, which is all about making the internet accessible and rewarding for busy business owners. That's why the brand feels highly interactive - suggesting you're in control of it. You're in the driving seat now."
"We're taking a chance on something new that's scary and exciting," says Jimdo CEO, Matthias Henze. "But we're driven by our mission to help entrepreneurs, and with Wolff Olins we saw an opportunity to make website creation feel radically easier and more accessible."
Read the story

 +
"Some of our competitors are much bigger, but that doesn't bother us. We believe that in the long run, the company with the best product and strongest core values will come out on top. This new identity signals that loud and clear: we are big on small." 
Matthias Henze
Chief Executive Officer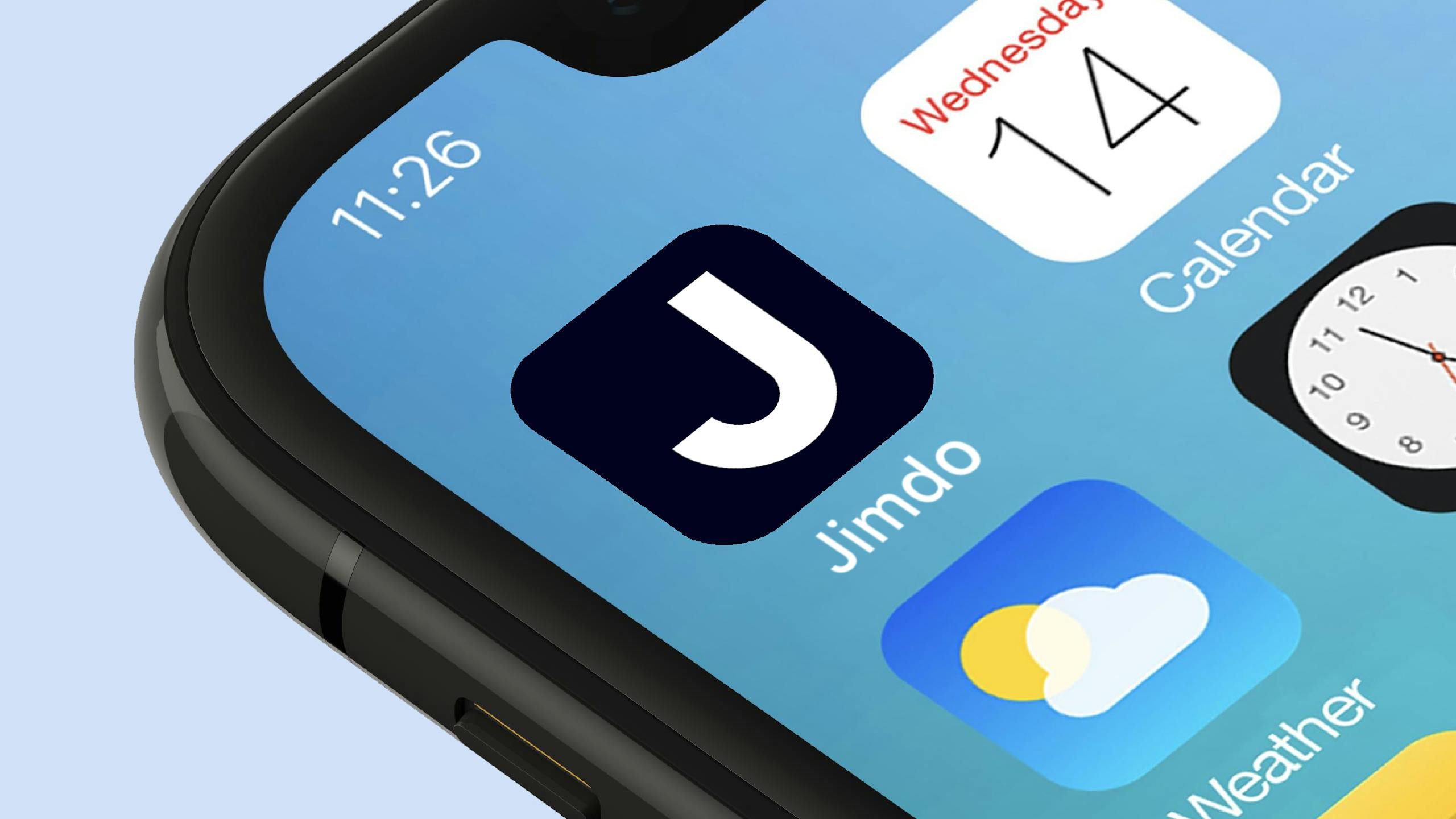 "We're driven by our mission to help entrepreneurs, and with Wolff Olins we saw an opportunity to make website creation feel radically easier and more accessible."
Matthias Henze
Chief Executive Officer