IG
Strive to be more
IG has big ambitions. To become the world's leading trading platform. Together, with IG's new leadership team, we were asked to help create a refreshed brand that could stand out in this crowded market. Appealing to not just existing traders but going beyond to attract the 'entrepreneurially-minded' and bring new people into this often, intimidating category. Opening up these trading opportunities to more people, so they can 'strive to be more' and increase revenues by 30% in 3 years.
Entrepreneurially-minded
We started the work by understanding the psychological, emotional needs of traders across their 15 markets, as well as getting under the skin of what makes IG the most entrepreneurial and innovative player in its market. This set the foundations for creating a new brand strategy to grow the business by 30% in 3 years, by focusing on appealing to the 'entrepreneurially-minded' and helping them to 'strive to be more'. Opening up this often, intimidating category, to more types of people including women and millennials. Finally, we helped to redesign the IG brand identity and design system around a smart 'progression grid' to signal IG's focus on growth and progression. Helping to build a more coherent global identity, which was used to build a stronger IG Group brand and create IG Prime brand to extend to institutional clients.
One IG
The full impact of the new IG Group, IG and IG Prime brands, are too early to say. However internally it is helping to build a more joined up global IG brand across the world, as well as externally helping the business to reach more than a 30% increase in revenues within its first year.
Read the story

 +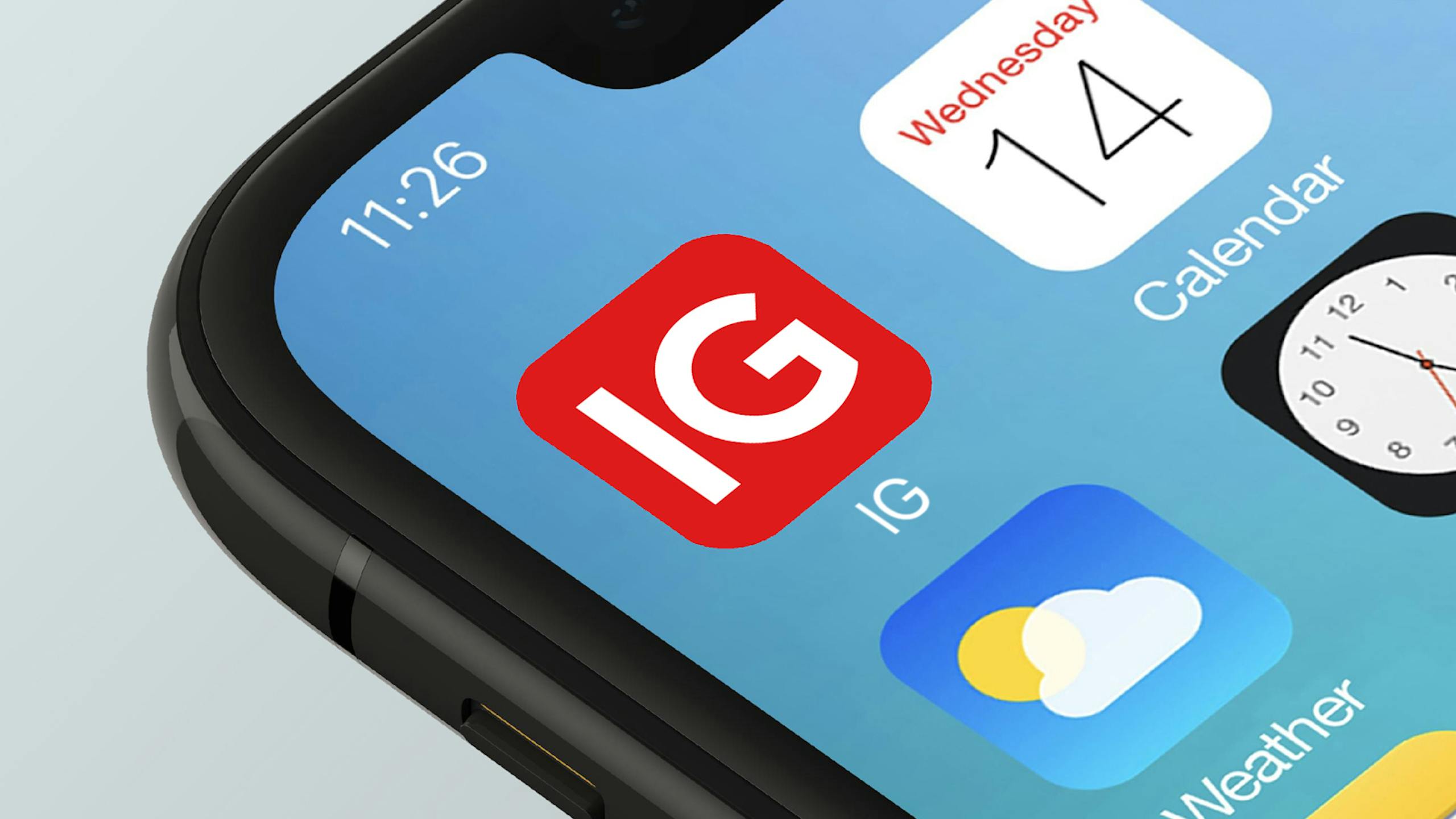 Wolff Olins really got into the DNA of IG. Their strategic thinking is true to us and our client base, and is clearly reflected in our new identity – which now stands head-and-shoulders above the rest of the category, reaffirming our market leadership position.
Gerhard Sagat, 
Head of Brand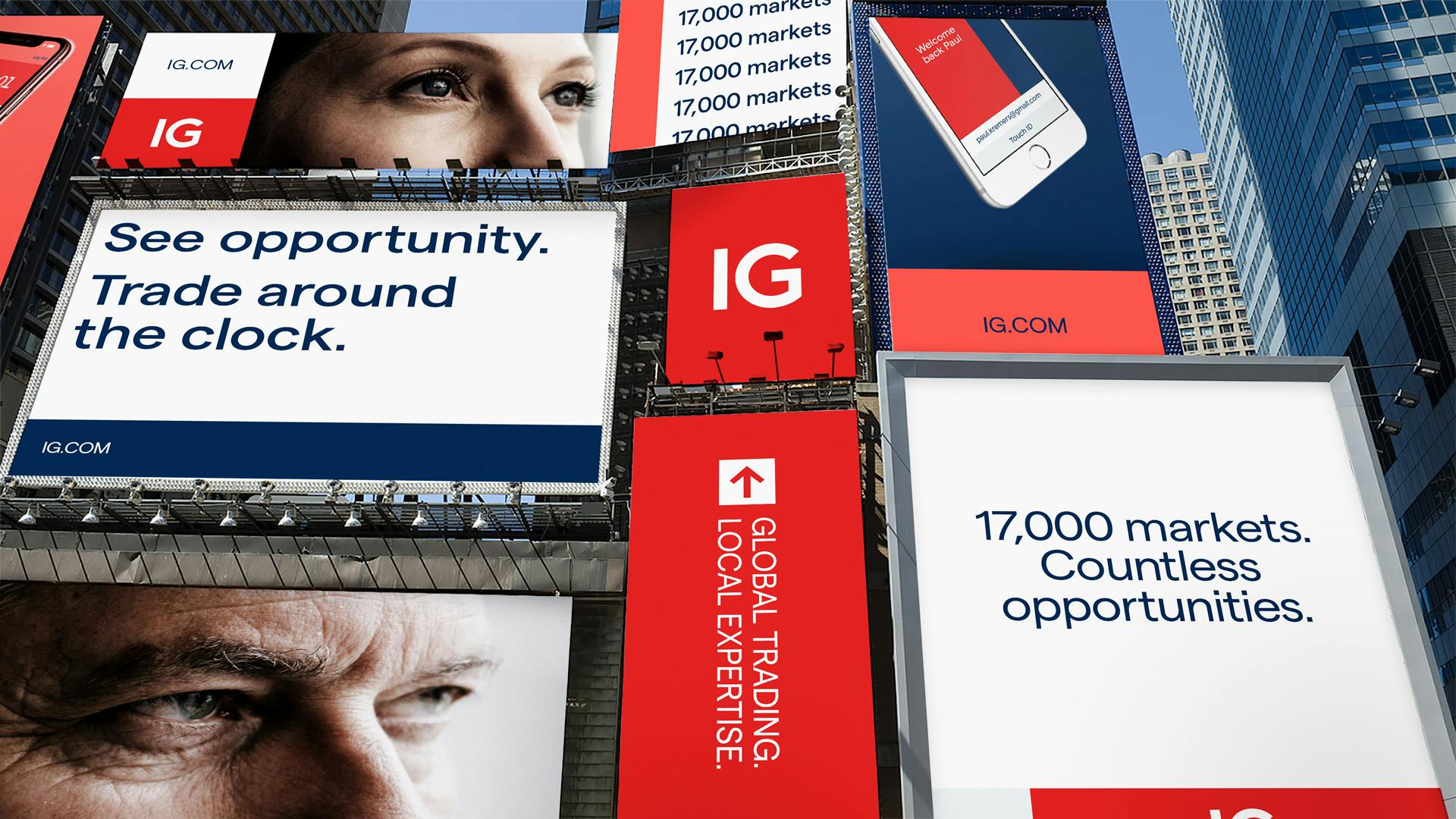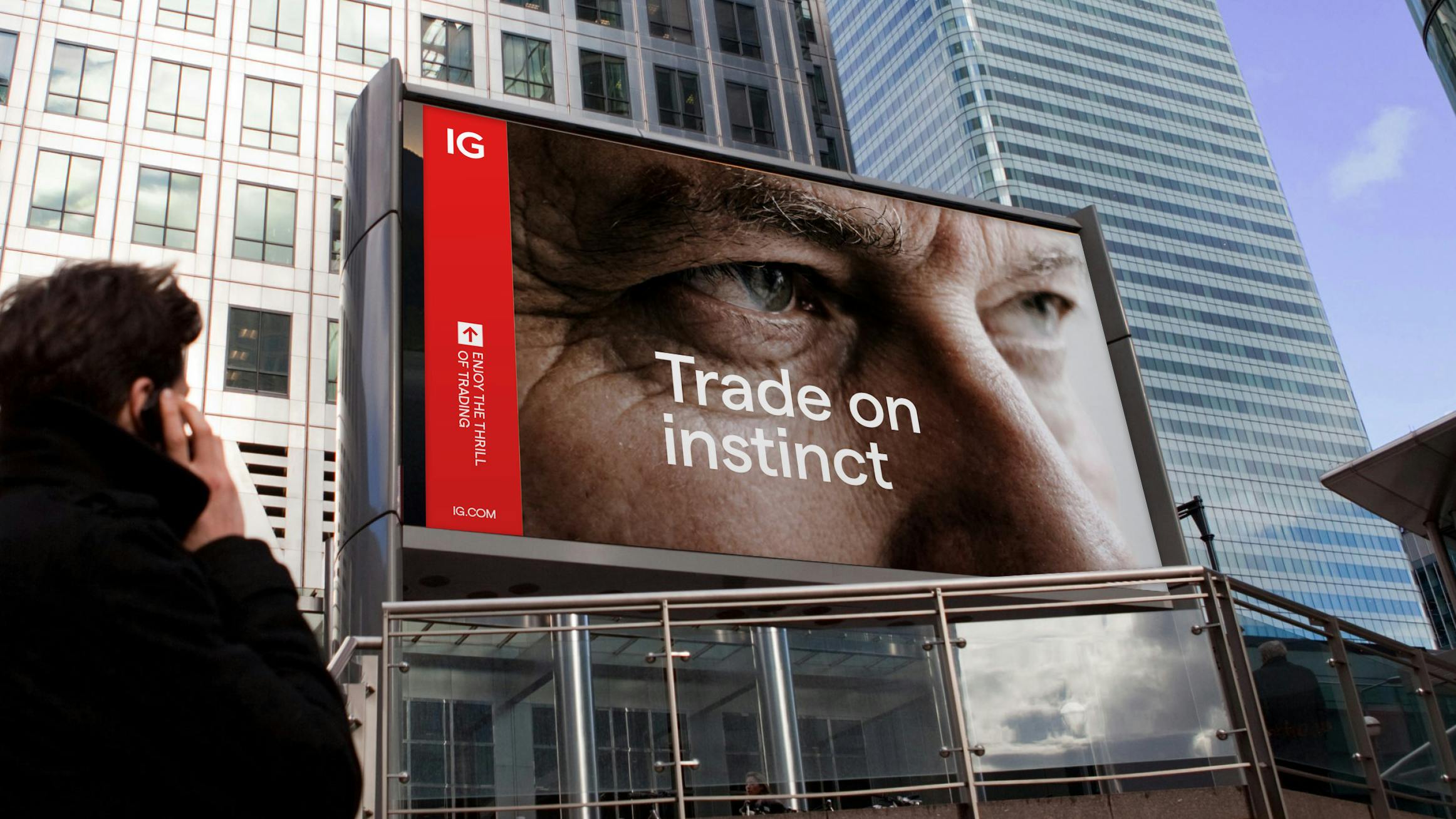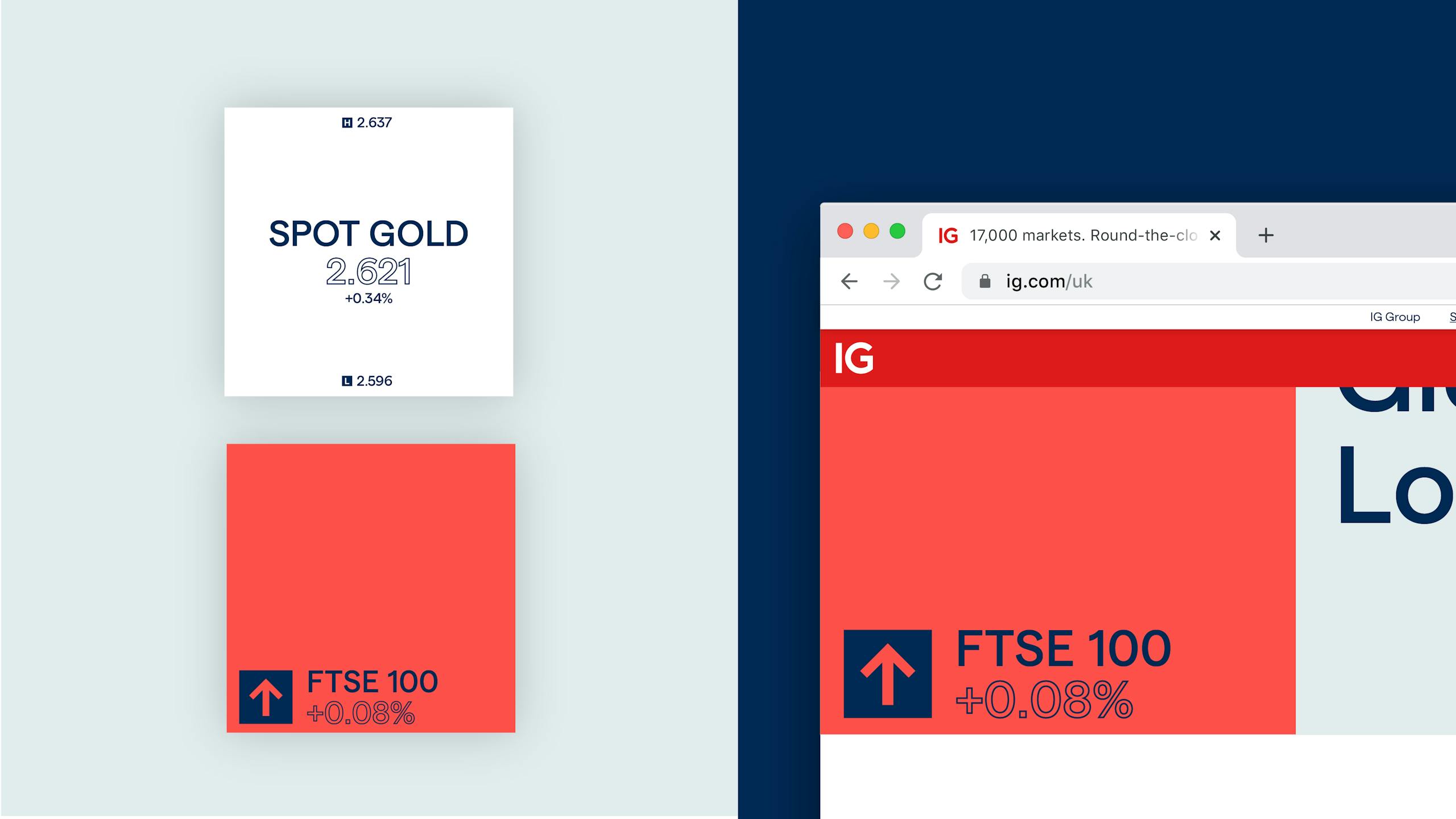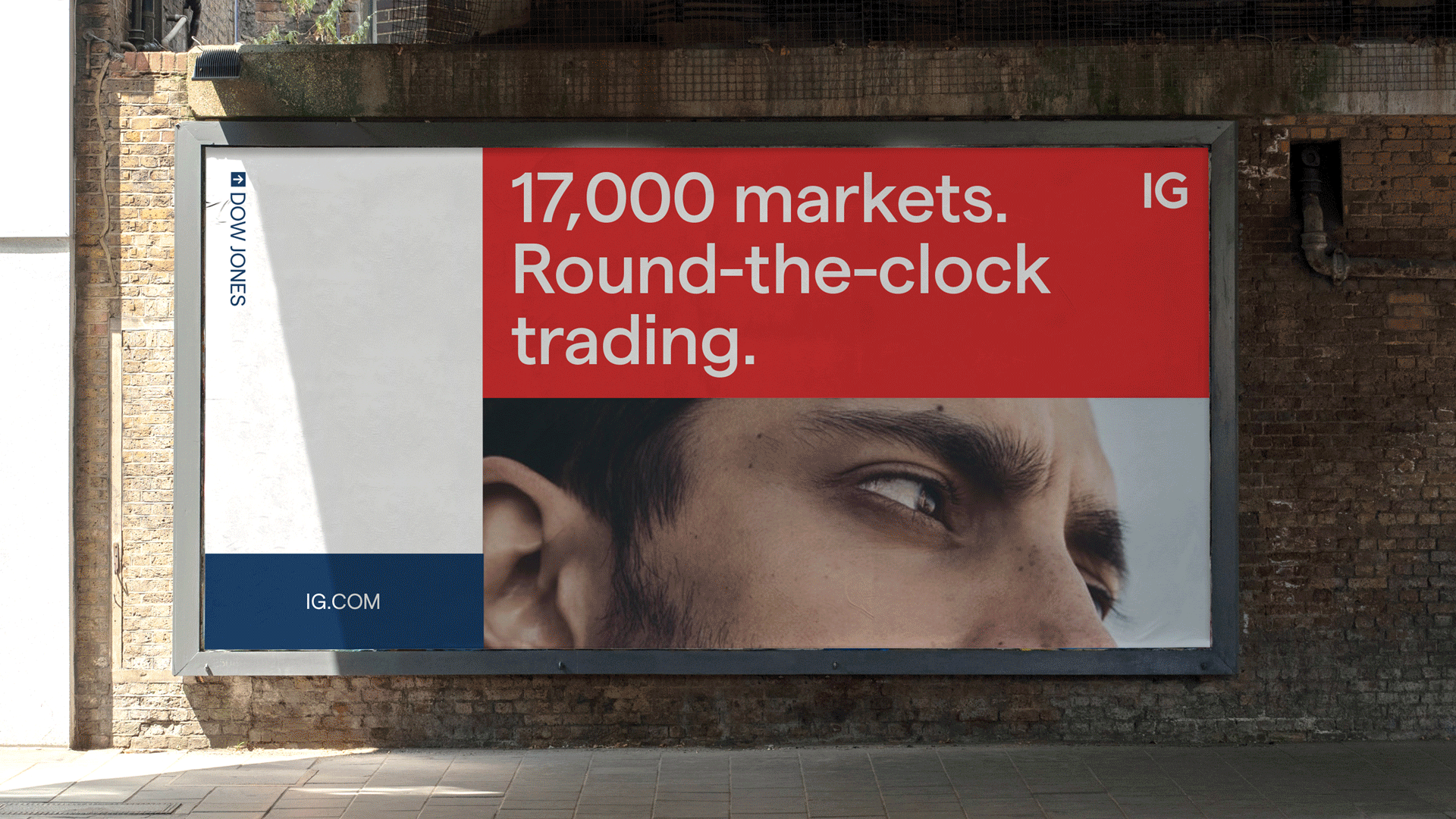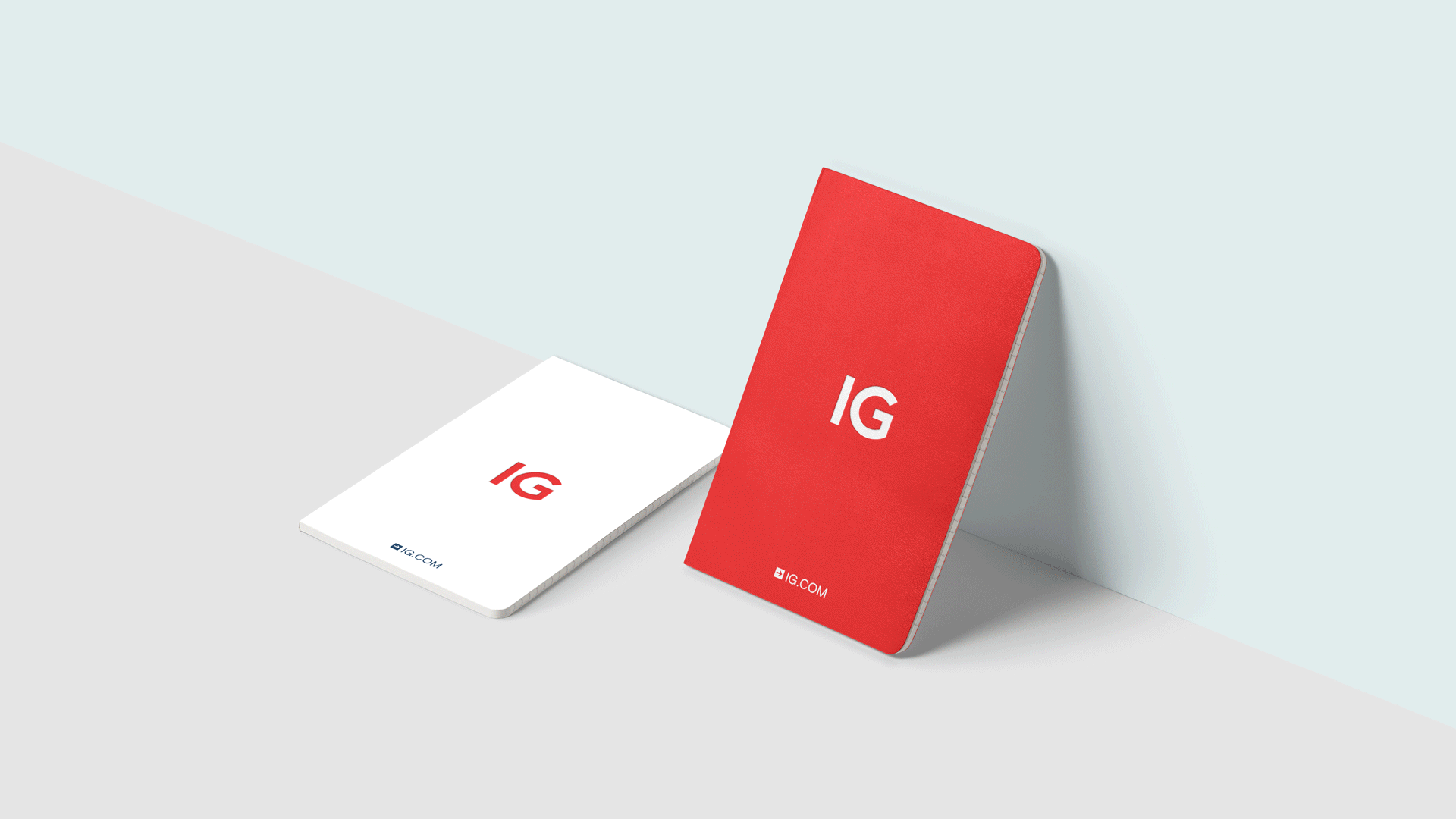 The way Wolff Olins approached our brand refresh was collaborative and professional, ensuring that key stakeholders across our global organisation were taken along in the journey. This was a critical factor in the success of the project and was effortlessly employed by Wolff Olins.
Heidrun Luyt
Chief Marketing Officer