Grubhub
Making paper menus a thing of the past
America's leading prepared food delivery service connects millions of happy diners to tens of thousands of restaurants through its brands Grubhub and Seamless. After completing a successful IPO, it needed a strategy and brand to reflect its growing ambition.
A new language for food
With founder Matt Maloney, we redefined the company's purpose and brand architecture. Our research and insight helped us radically shift Grubhub from a food-as-fuel mentality to food for all occasions. We developed a new product roadmap, with innovative new features and a redesigned core experience. After creating a distinct new visual expression, we launched the new Grubhub through a nationwide campaign.
Transforming the way people discover and order food
Our work was named 2016's best branding by Fast Company. CMO Barbara Coppola said our new brand vision "helped us grow orders by 21% and revenue by 36% in 2016, based on year-on-year results." NYSE-listed Grubhub's market valuation grew seven times in two and a half years.
Read the story

 +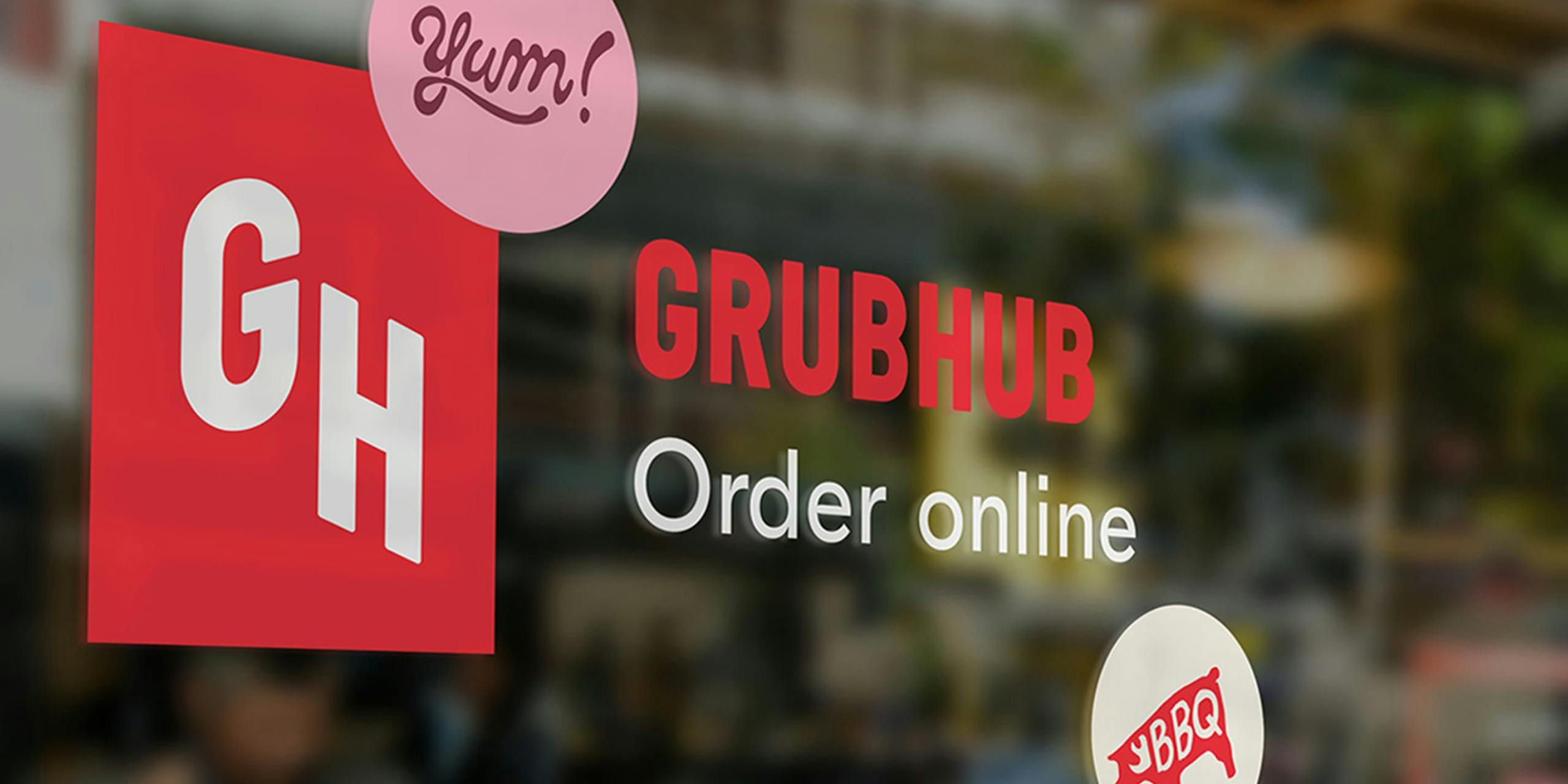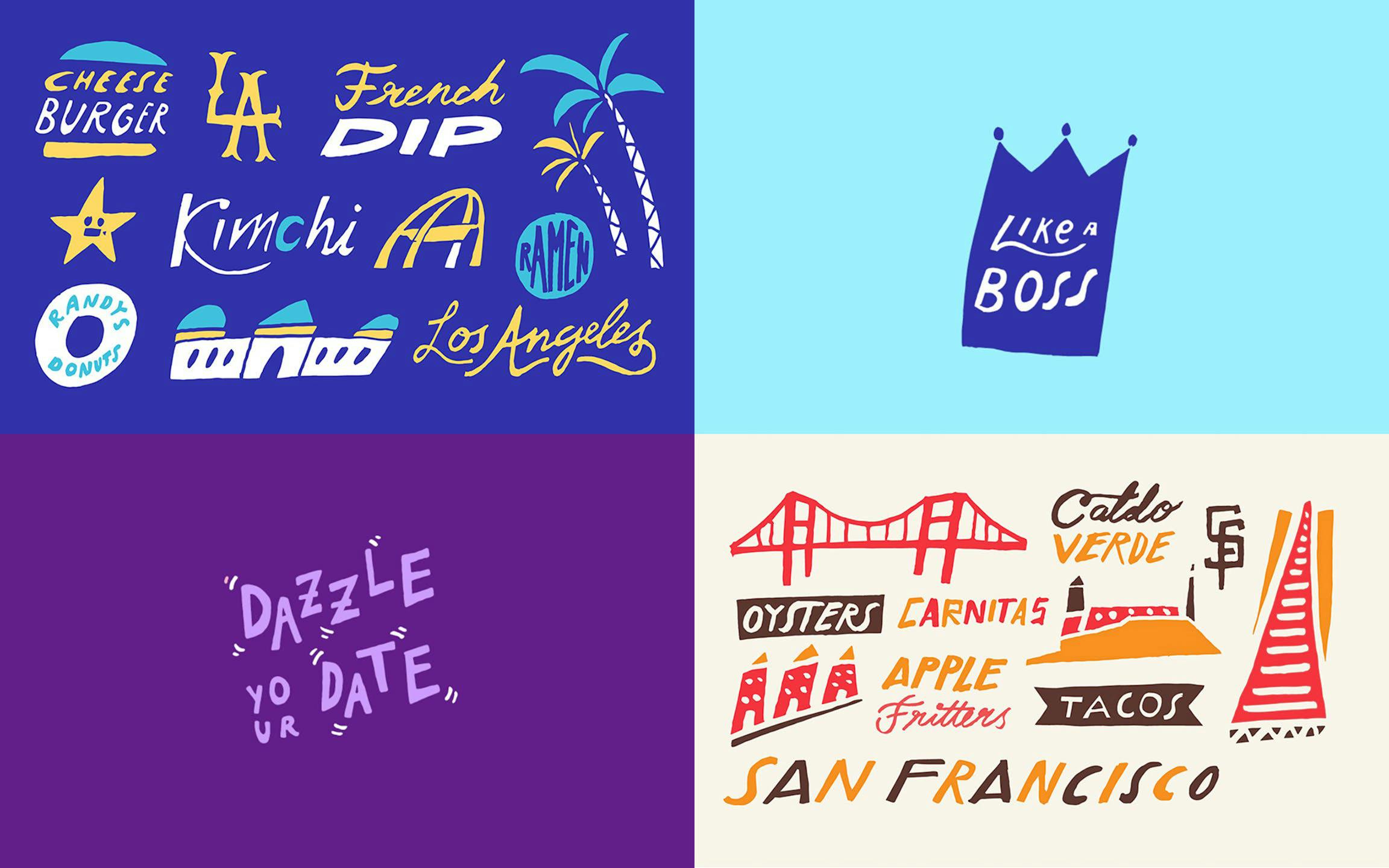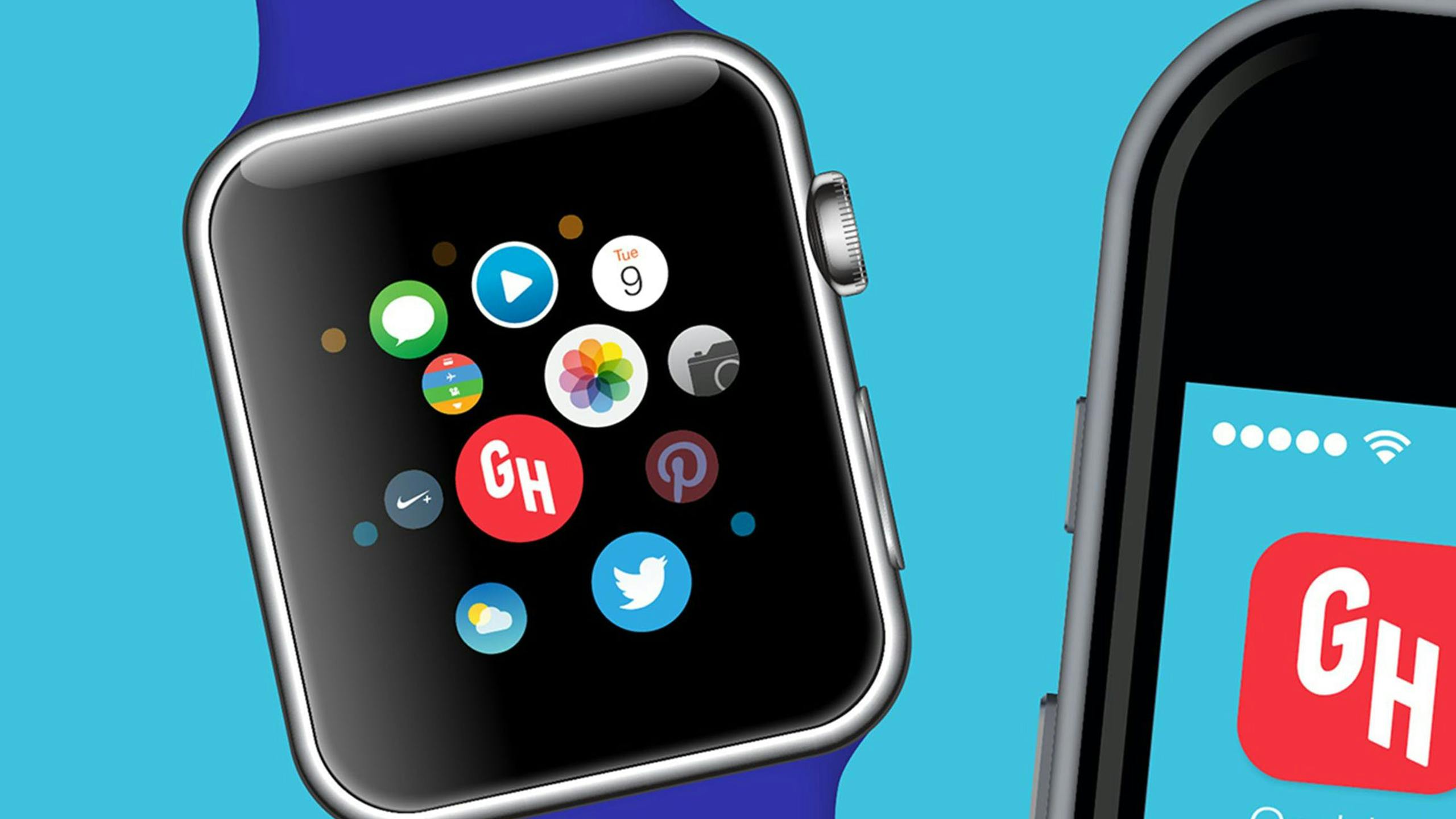 "Their insights and creativity were invaluable in helping to elevate takeout as a dining choice."
Barbara Martin Coppola
CMO, Grubhub