Genesis Beijing
A philosophical brand for a new urban experience
Genesis Bejing is a public development that combines a hotel, offices, gardens and a museum by Japanese architect, Tadao Ando. It's a new kind of urban experience in China conceived and led by our client, Dr. Whitney Duan, an academic and social policy expert. She hopes to help repair the loss of community in Chinese society, felt since the Cultural Revolution. She wants to offer an alternative to increasing capitalism and individualism, and believes space can foster both social connection and mental wellbeing.
Reconnecting with a radical legacy
In line with this progressive conviction and innovative approach, we built a brand based on the Daoist philosophical notion of 'wu wei' or 'effortless effort'. It advocates living instinctively, responding in the moment, and letting change flow. This mindset nurtures a sense of self, as well as empathy and compassion towards others. The brand is intended to evoke this uniquely Chinese state of mind. It's built from five patterns or 'flow states' that form the experience of 'wu wei' – play, pause, reflect, exchange, concentrate. Through collaborative effort, we created a visual tool that explores each state and associated feeling through rich, reactive pattern.
Catalyzing a movement
Genesis Beijing sets a new bar for property development in China – creating space that has a positive influence on people's daily lives. It's hoped that it will influence other cities in China, and ultimately shape the future of urban design for the better. We're thrilled that our work with Genesis Beijing was recognised by the D&AD panel in 2017 in two categories.
Read the story

 +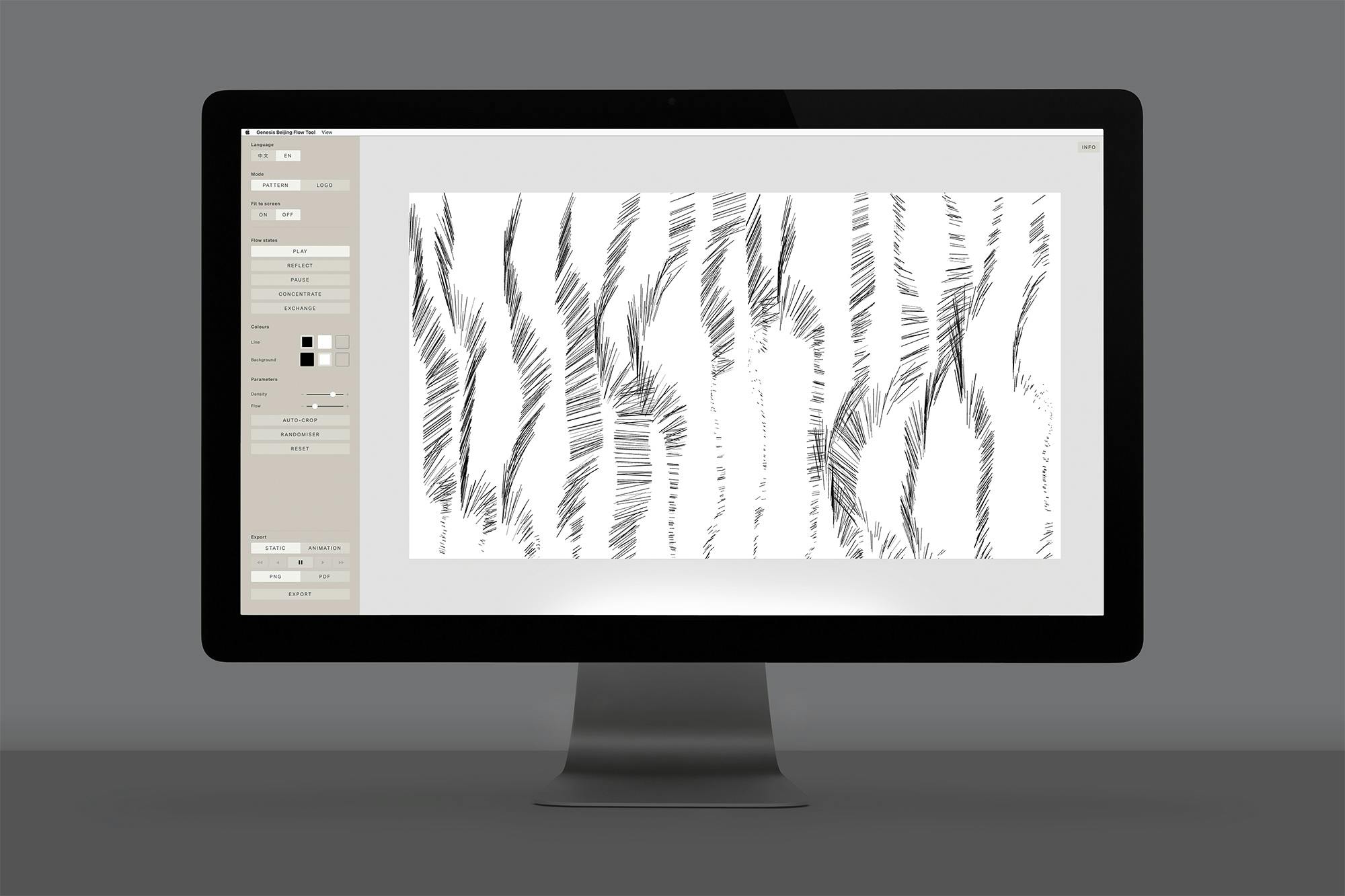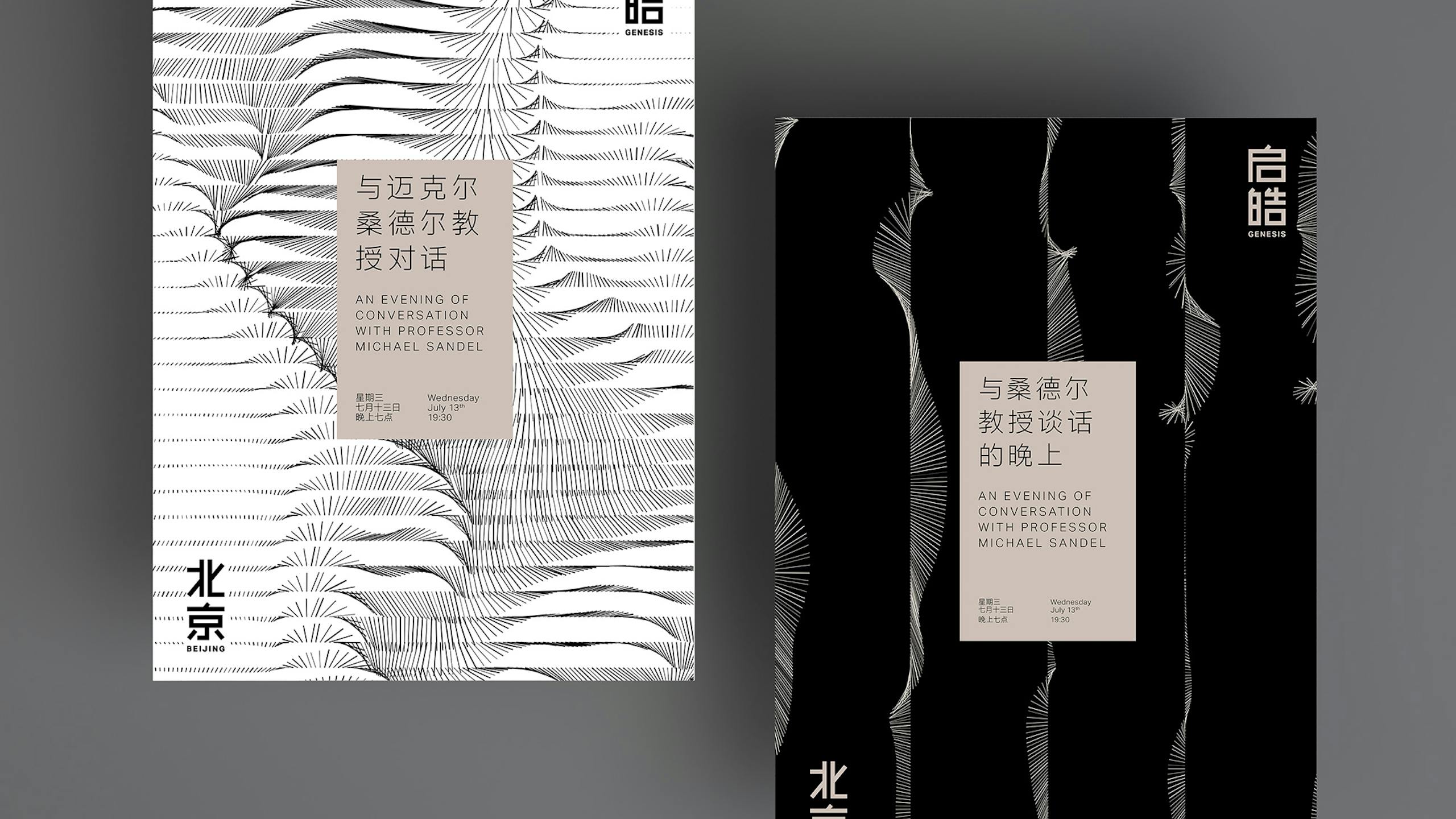 "It is a place for people to feed their soul, and to find meaning in life. Our project is not just about creating a functional space. With Wolff Olins, we found people who understand and share our fundamental values. There is a strong collaborative effort."
Whitney Duan
Founder, Genesis