EE
New network, new brand
Everything Everywhere was the business behind two UK mobile networks, Orange and T-Mobile, serving 23 million customers. By the summer of 2012, the mobile market was saturated and static, with competition based largely on price. Everything Everywhere wanted to break out and create new growth, by launching Britain's first 4G network. It aimed to become the country's leading network, and to use the power of the new technology to enrich life in Britain. The question was: what kind of brand could best deliver this big business ambition?
Now you can
Wolff Olins recommended bringing Orange and T-Mobile together into a single new brand, and we built a business case for this new brand. We created the name EE, and developed a brand idea, 'now you can', to emphasise the new capabilities that super-fast 4G would bring to people. The idea also inspired new and better ways for EE to serve its customers in shops and online, making sure that no-one would feel left out of the 4G revolution. We designed a simple logo, with an instantly recognisable graphic pattern, called the 'smart layer', to be used as a background. With this we shaped a playful but purposeful tone of voice, using the fewest words to say the most. Through a collaborative working style, with senior engagement from the start, we made sure that the spirit of the new business spread rapidly across EE.
First with the next
The new EE quickly became part of national life. Our design still looks as fresh as the day it launched, and the 'now you can' idea has morphed organically into a distinctive slogan, 'who says you can't?' Helped by the brand, EE attracted a million 4G customers in the first three months, and was first to partner with Apple to launch the iPhone 5. EE's value as a business has grown, and it was bought by BT in 2016 for £12.5 billion. The EE brand spirit has helped it become an outstanding employer, and the brand has attracted millions of people into the benefits of 4G technology. As part of BT, EE continues to bring new tech to market first, and launched 5G in Britain in 2019.
Read the story

 +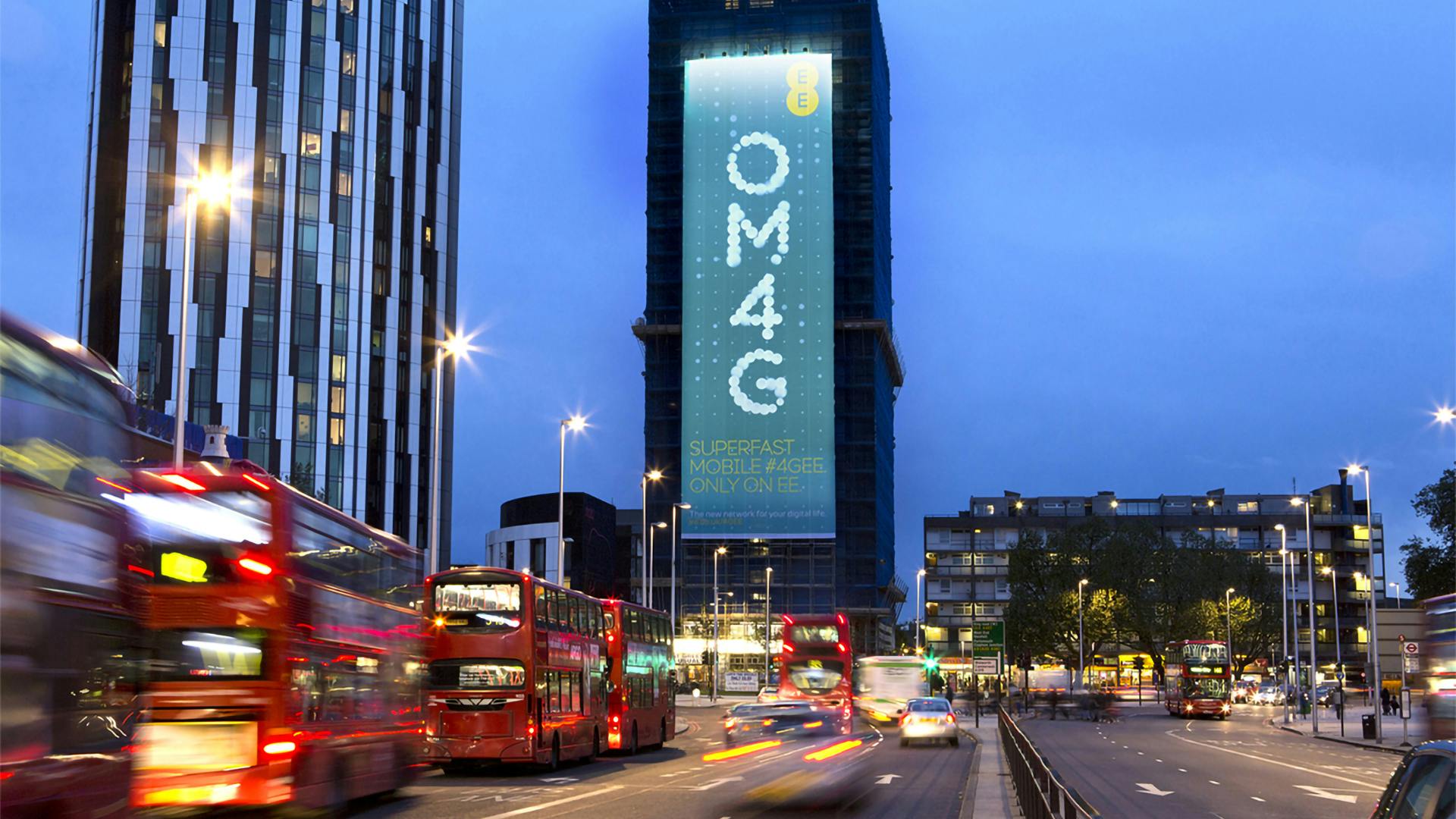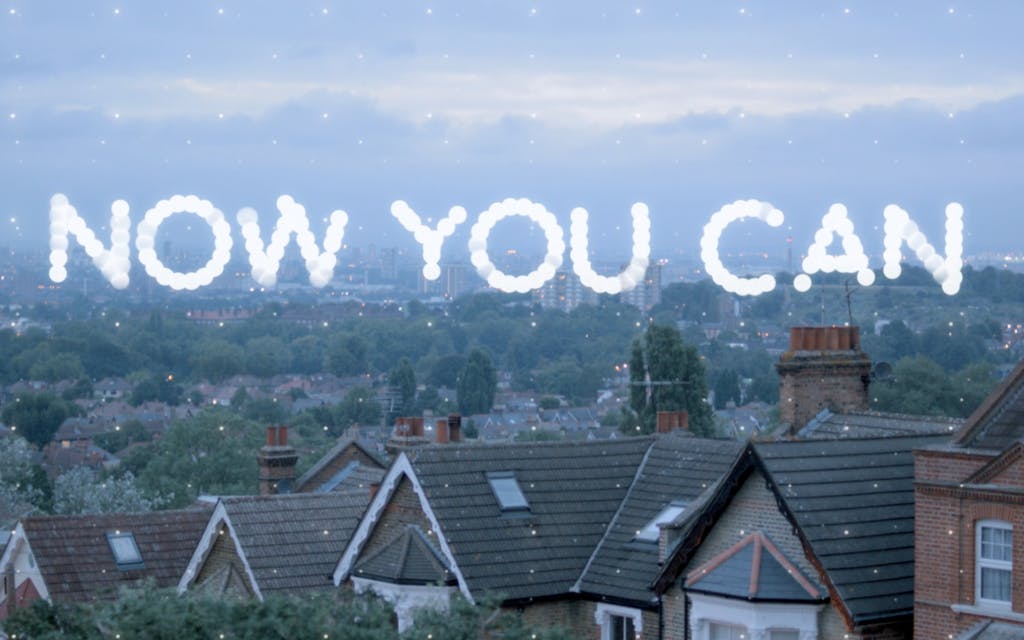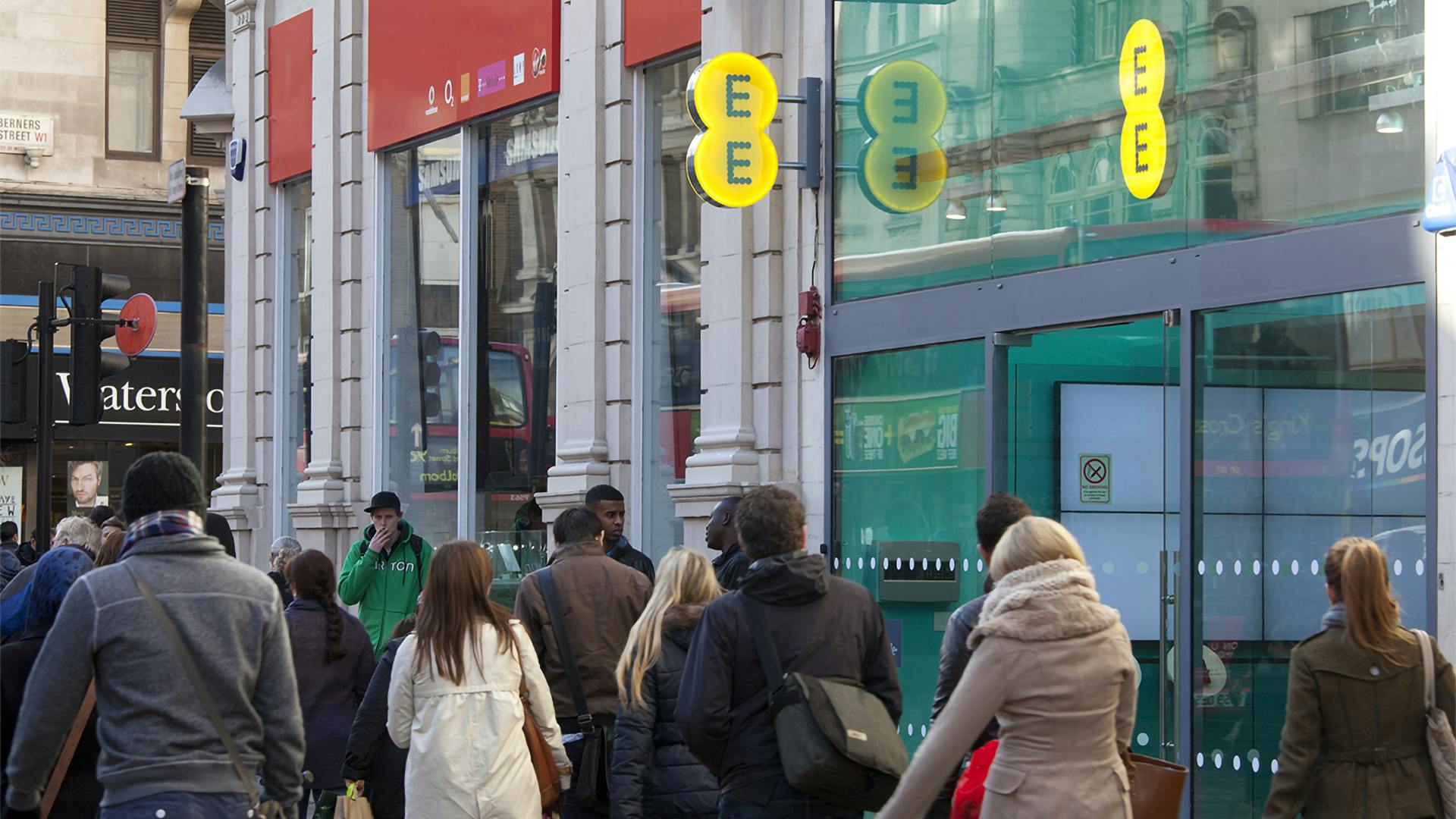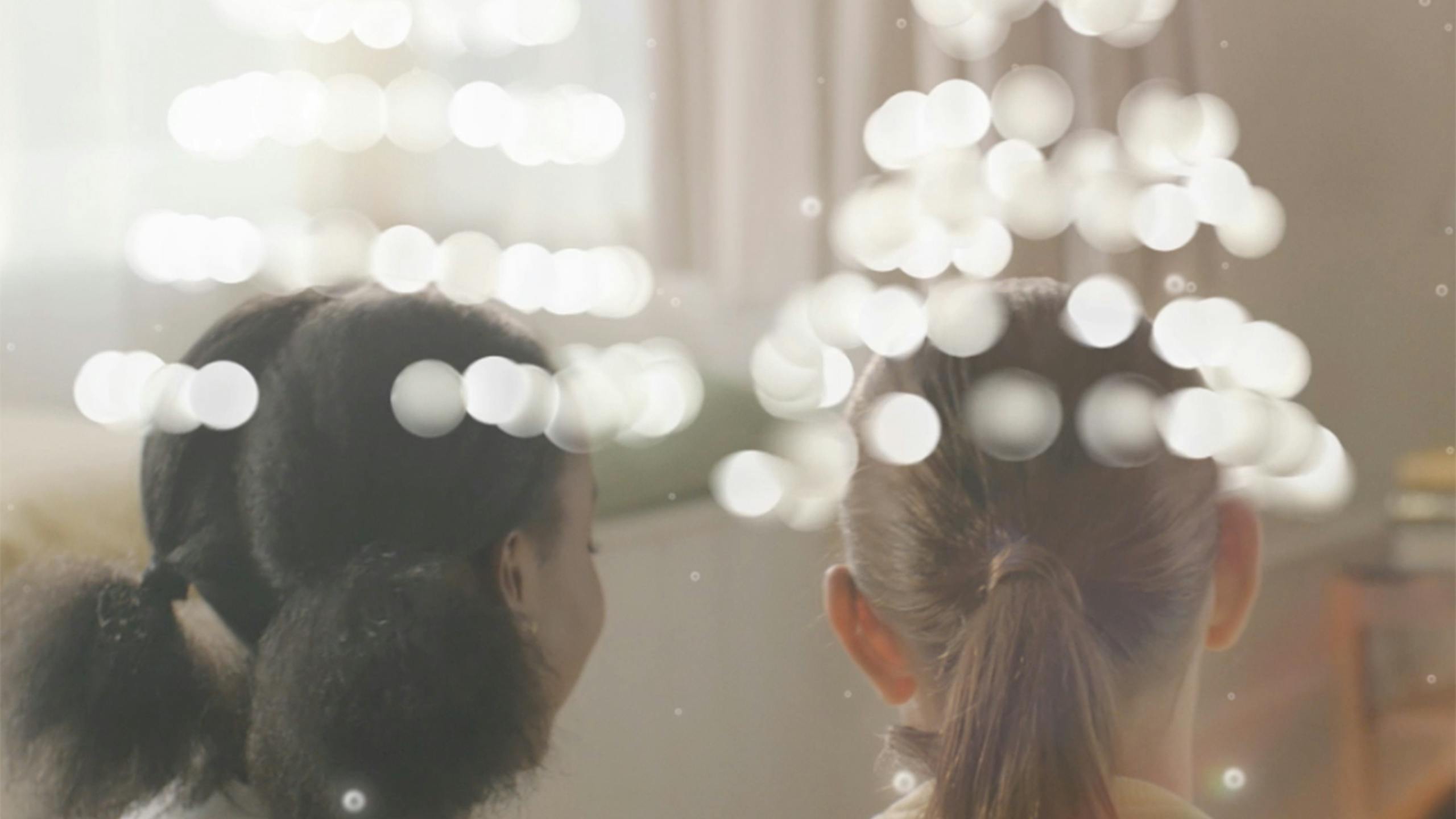 "The process of change wasn't a linear one. We were constantly reacting to change, standing back and recalibrating before going back in"
Chris Moody
Wolff Olins