Studio at Work: Catreen Yoon on 3D Modeling
Meet one of the latest creatives to join our team in New York, designer Catreen Yoon. Check out her work ➡️
Tell us a little bit about yourself?
"I studied illustration as an undergrad but after graduating got the chance to go back to Korea to work as the only designer for a smaller IT company. Here was where I got exposure to marketing in the first place. I ended up doing design projects on the side as a freelancer and once I got to graduate school, I ended up learning more about graphic design, specifically." 
Tell us about your global experience? (We've heard that you've worked worldwide, from Korea to New York. How do you see design being consistent in both places? How do they differ?)
Growing up,  I didn't spend much time in Korea. My education was in America and for a long time, I felt out of touch with my heritage. Recently, I've been trying to learn more about Korean designers and Korean influenced design. It's interesting to see how Korean designers marry Korean and English language typography. It's truly a feat to master typographery in your own language but others as well. I love looking at the interesting patterns and designs in Korean typography and it's one thing I'd love to learn more about in the future.
What excites you most as an artist?
In the world of brand specifically, you talk a lot about brand building as well as narrative art but that's what makes it so exciting, you're essentially creating a world and an ecosystem – you're manufacturing a minutature brand in itself. 
What appeals to you most about 3D modeling? 
"It brings back all of these feelings of playing as a child, and now you can change it into chromatic or glass - this to me is the most exciting part of 3D. These early experiences in my childhood have always made me a maker at heart, and now I get to translate this into the digital world."
How are brands embracing 3D modeling?
"3D modeling is actually having its moment right now. A lot of studios are starting to incorporate this as  an additional tool in their toolbox, especially when it comes to branding physical goods and packaging. It is the opportunity to not be confined to simply studio photography but to blow up in virtual space. "
What has been some of your favorite work in this space? 
"For my thesis at SVA, I created a game for children to learn how to 3D model, envisioning the journey for the user and determining the pain points. It ultimately helped me design a product in a way that helped kids push through a frustrating moment. Considering those applications of empathy was an eye-opening experience for me. With so many things going digital, it's important to understand the moments where you can apply empathy whether that's in brand, product or 3D modeling." 
What is your dream project in the future?
Anything that has to do with designing children's products plus I also still have a deep passion for cartooning. There's a guy that has become the go-to branding person for drag queens in Chicago. What if I could do something like that? Be the go-to branding person for some sort of webtoon artist. 
Why WO?
"I've only been here a month, but in my experience, I've never been at a company where everyone is so welcoming, collaborative and truly helpful."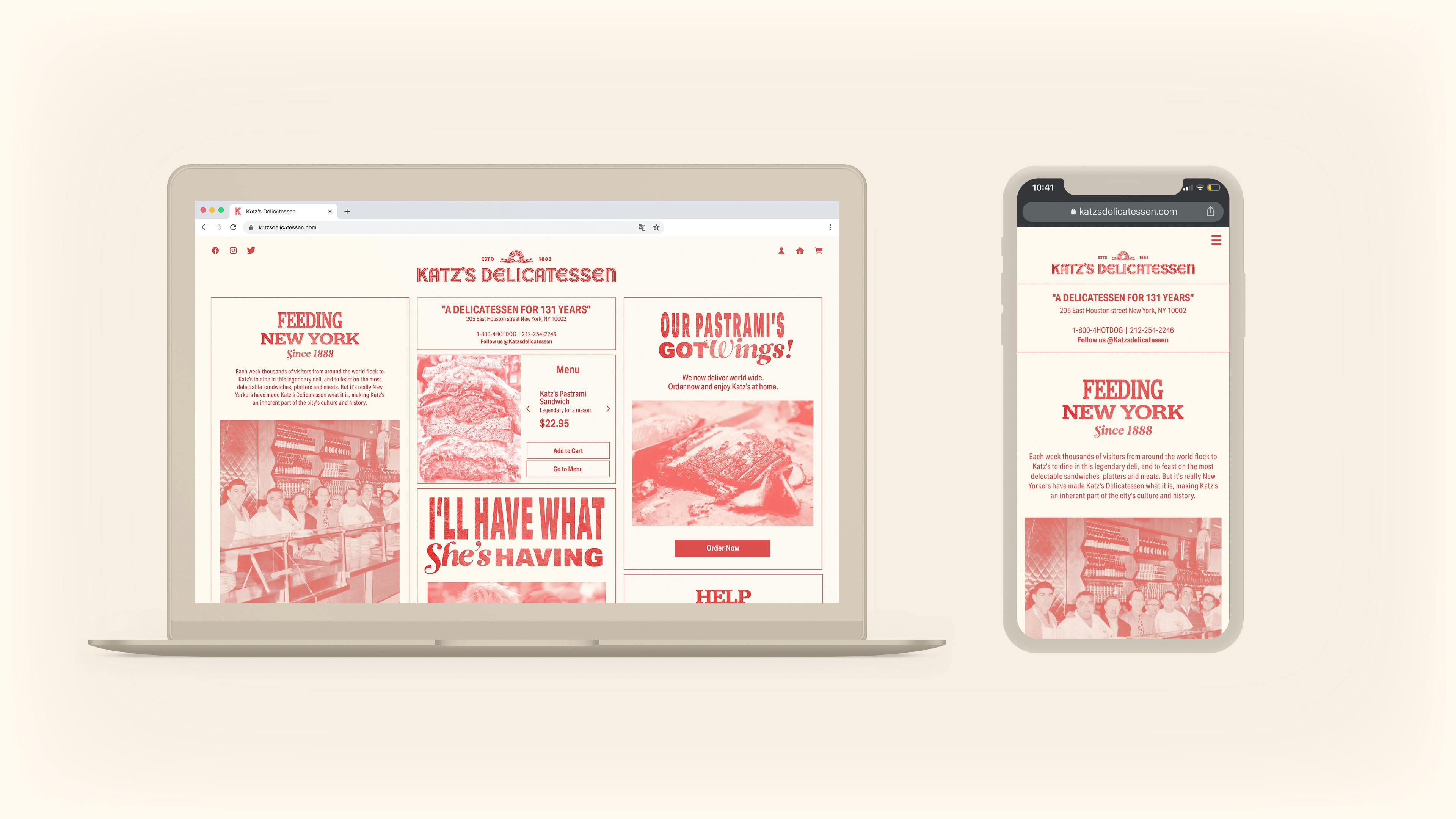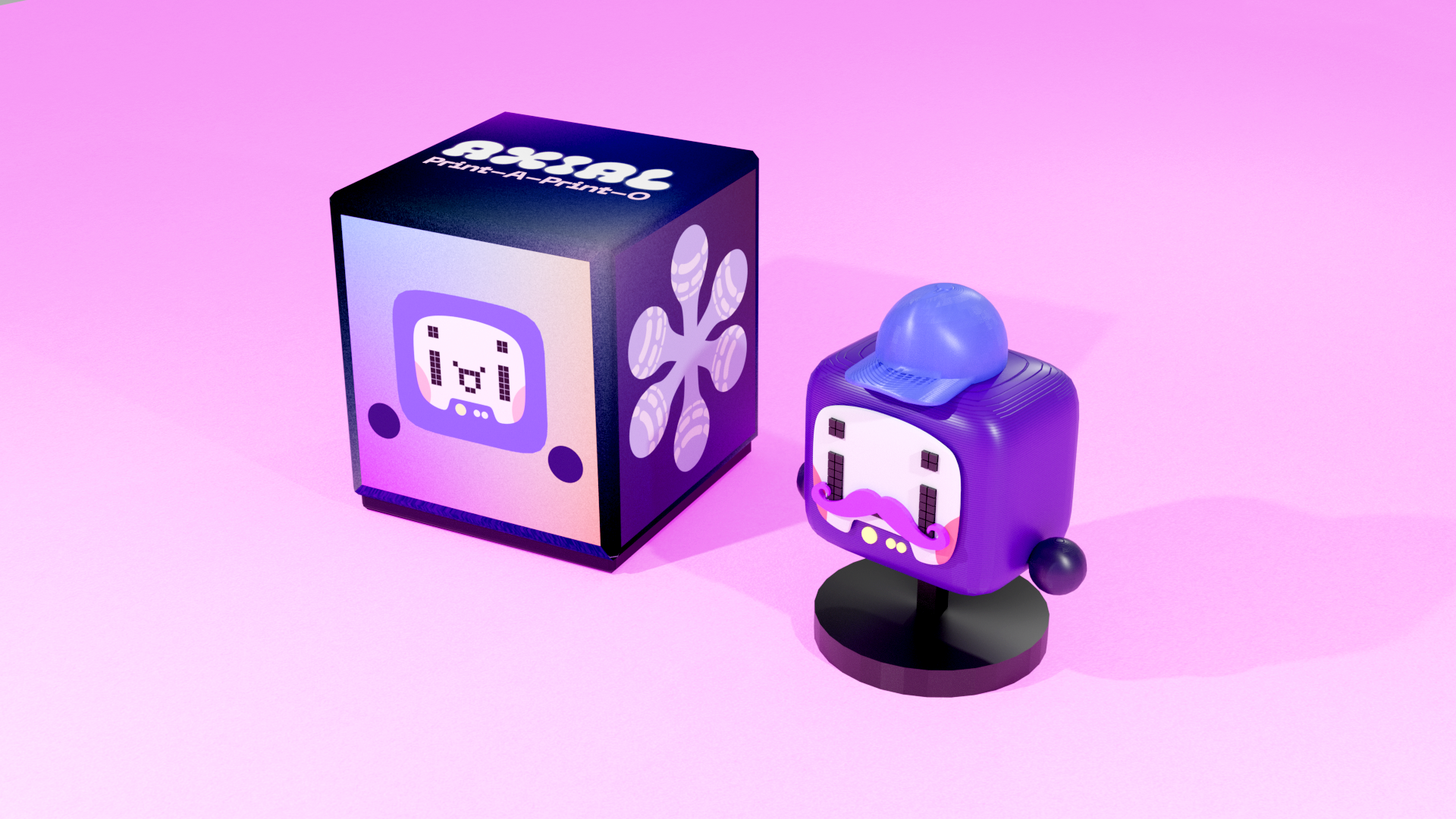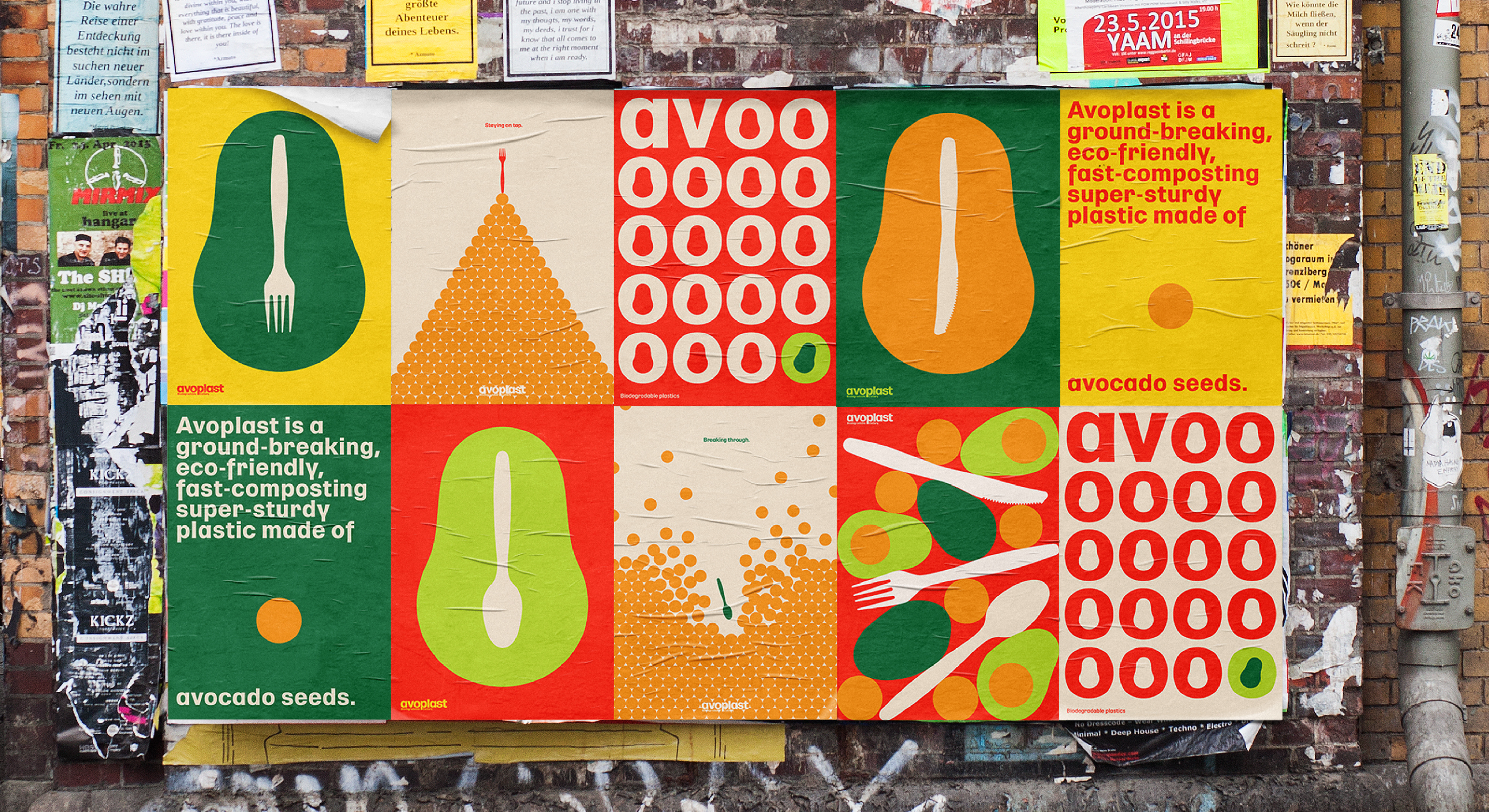 Back